Boeing stocks and earnings are on the rise amid strong travel demand
The stocks of Boeing are performing better due to an increase in international orders of its 787 Dreamliner fleet.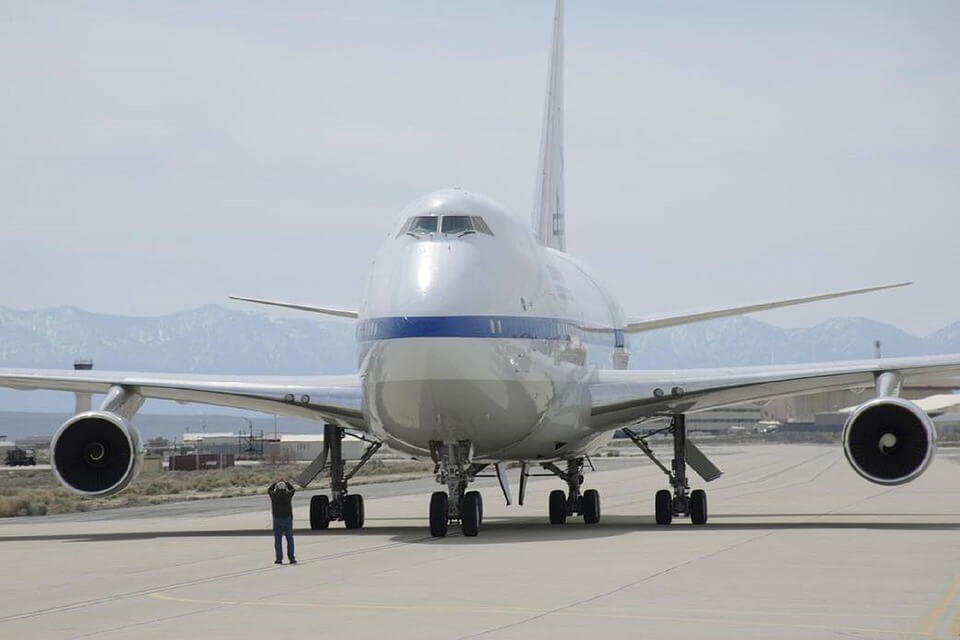 Boeing is definitely on the rebound. The net profits of Boeing (NYSE:BA) jumped to $1.76 billion on earnings. Just last year on the same period, the company lost $234 million. Per CNNMoney, the aircraft manufacturer has beaten the Wall Street's earnings estimate with a surge in Boeing stocks.
Because of the good results, Boeing pledged to increase its contributions to the retirees' funds. "If we weren't performing at the levels we're at, we wouldn't have the opportunity to do something like this," Chief Financial Officer Greg Smith said. The company also announced it will buy back $10 billion worth of stock this year.
Boeing has definitely benefited from its cost-cutting measures which started last year. It has cut about 15,000 jobs in 2016 but things picked up when orders for their jetliners increased. According to The Seattle Times, Boeing got the last laugh over its rival Airbus after it orders for its 787 Dreamliner poured from the Paris Air Show in June. Boeing won 571 sales, which translates to $75 billion, compared to just 336 for Airbus.
The increase in demand for the said Dreamliner puts pressure on Boeing to ramp up its production among its plants in Everett and North Charleston, South Carolina. However, despite the good news for Airbus and Boeing, other aircraft manufacturers such as Mitsubishi and Bombardier of Canada failed to leave a mark during the Paris Air Show.
In an article published by The Chicago Tribune, the surge in sales pushed the free cash flow of Boeing to $4.51 billion. The company shares have increased by as much as 36 percent so far this year alone. Because the cash flow goes back to investors, the Boeing stocks will only get better as time goes by.
With adjusted earnings estimate and increased projected cash flow, Boeing stocks are definitely hot at the moment. In the end, Canaccord Genuity aerospace specialist Ken Herbert could not have said it any better: "You can never argue with cash."