Bombardier says facts will let it win trade dispute with Boeing
Boeing accuses Bombardier of unfair trade practices, with the latter's sale of C-series aircrafts to Delta allegedly priced way lower than production costs.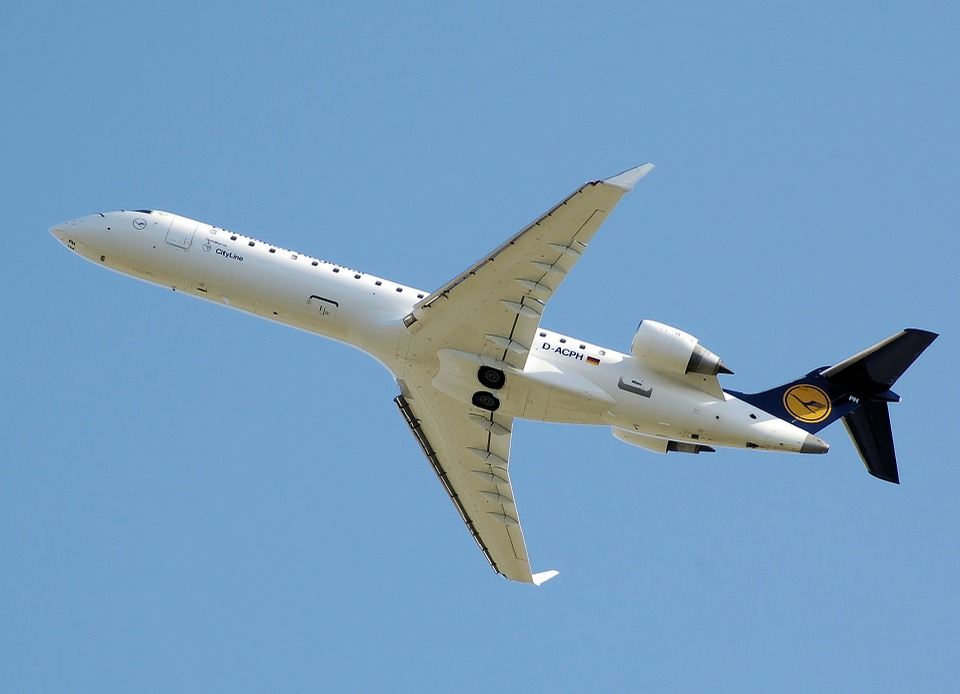 The president of Canadian aircraft maker Bombardier said the facts of the case will vindicate his company in an ongoing trade dispute with rival Boeing. In an interview with CNBC, Bombardier president Fred Cromer said they look forward to telling their story and presenting the facts to the U.S. Department of Commerce which is handling the case.
Boeing earlier filed a complaint against Bombardier before the U.S. trade regulator, accusing the Canadian company of unfair trade practices. Boeing alleged that their competitor sold 75 C-series aircraft to U.S. Delta Airlines at a price way below the production cost. This allowed for the dumping of that many aircraft in Delta's fleet.
According to Boeing's calculations, the $19.6 million price tag for each C-series plane was only possible because of subsidies Bombardier receives from the Canadian government. As a result, Boeing alleges that the deal materially harms its business in the U.S.
Critics, however, dispute Boeing's argument. They point out that Bombardier caters to a different market than Boeing's. The former's C-series seats about 100-150 passengers while the latter's 737 seats 150 and above. Simply put, sales of the C-series do not threaten Boeing because it does not offer a similar product.
An opinion piece on the National Review quoted part of a brief submitted by Delta Airlines, where it explains that Boeing has not lost a single sale in the deal with Bombardier.Delta Airlines also pointed out that buying Boeing's bigger planes would not make financial sense: it would only incur higher costs because of more empty seats, poor returns and higher ticket prices for customers.
Analysts point out that Boeing response to Bombardier is simply a way to stave off potentially disastrous competition, like what happened when Airbus was able to take a huge segment of the market. This was after Boeing ignored the European consortium when it came in 1978.