How to boost online sales in 10 easy steps
There are simple and easy ways you can do to boost your online sales and attract more customers. These include improving your site's overall design and user experience.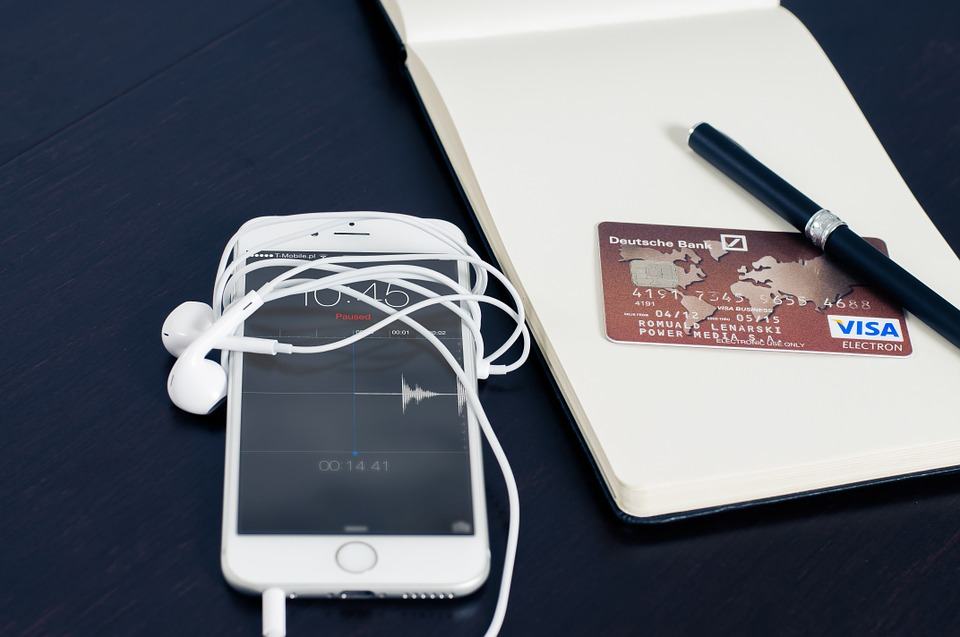 These days, anything can be bought online from food to even furniture. From a consumer standpoint, online shopping has become a snap as it saves you time and energy from queuing at shops. It's a convenient way to buy things without having to leave the comforts of home. If you're an online business owner, how do you become competitive and boost your online sales?
According to retail intelligence company, Upstream Commerce, a few of the top reasons why people opt to shop online include convenience, better deals and prices on goods, variety, fewer expenses, price comparison, avoiding crowds, and discreet shopping.
It is true that more people are opting to purchase online. An article that appeared on Forbes revealed that comScore and UPS conducted a survey that polled 5,000 customers who made at least two online purchases in a three-month period. The results revealed that 51 percent shopped online compared to 48 percent in 2015 and 47 percent in 2014.
One of the things that pull potential online customers to a website (and that lets them shop more) is overall design and user experience. But what are the factors behind successful online sales that constitute for the growing number of online sales?
1. Put call-to-action buttons in place
Call to action buttons leads the customer to where you want them to go to your website. Examples of these include the buy button, check out button, and shopping cart button. As a tip, these buttons need to be visible and clear and these can be executed through size, color, and design.
2. Do a price match
One of the biggest reasons why people flock to online stores is getting what they want at a lower price. Try to match or even be lower in value the prices in physical outlets or other shops on the web. Discounts, when done right, won't hurt you either.
3. Fine-tune product options
When it comes to shopping for clothes, for example, sizing is always important. Letting customers filter options saves time and effort. Likewise, when customers begin to narrow their navigation in a category, it's easy to make a mistake or change their mind. Vital to this is allowing them to remove navigation selection than having to hit the back button which can be repetitive.
4. Enable social media engagement
Social media buttons shouldn't be left out at least for SEO reasons. Having this on your e-commerce site lets the customer share a photo from your website to their newsfeed as it gives your website a greater audience.
5. Feature high-quality photos
It's vital to any e-commerce shop to have high-resolution photos so customers are able to see what they are purchasing. Boost your online sales by having various shots of the product displayed. Not only should you have photos, but user-generated ones also work wherein people who bought the product are showing how it looks like when used. Online retailer Urban Outfitters is a good example which employs this method in its store.
6. Ensure smooth product checkout
Checking out items should be smooth and easy for the customer. Eliminate items like sidebar navigation and advertisements for fewer distractions and take out product promotions on the checkout page. These make checking out less appealing to the customer.
7. Add different payment options
The more payment options you have, the bigger the chance there is to make that purchase. Add a third-party e-commerce solution such as Foxy.io or Shopify to ensure a smooth checkout experience. In addition, it's helpful to have secure payment options such as PayPal and Amazon Payments so customers can still buy without having to share personal information with your business.
9. Secure fast and sure delivery options
Online customers love nothing more than the fast delivery of their products without any damages. This combination usually gets them to give your site a good feedback. It also earns you a return customer, and even new customers through word of mouth. A plus for them is if you can deliver in fast, safe and free! On the flip side, a slow delivery process and/or goods damaged during transit can quickly turn your customers against you.
10. Allow space or avenue for customer feedback
Making room for customer feedback in your site does not only empower your shoppers. It also helps you take note of what they like and what they find bothersome. From there, you can improve the site experience by implementing an action plan as soon as you're made aware of problem or issues. Listening to your customers is a surefire way to win them over and boost your online sales.