Bordeaux: 2 days of culinary delights
There's more to the French city of Bordeaux than fine wine and cheeses. Discover their regional products, as well as the best food and drink to try.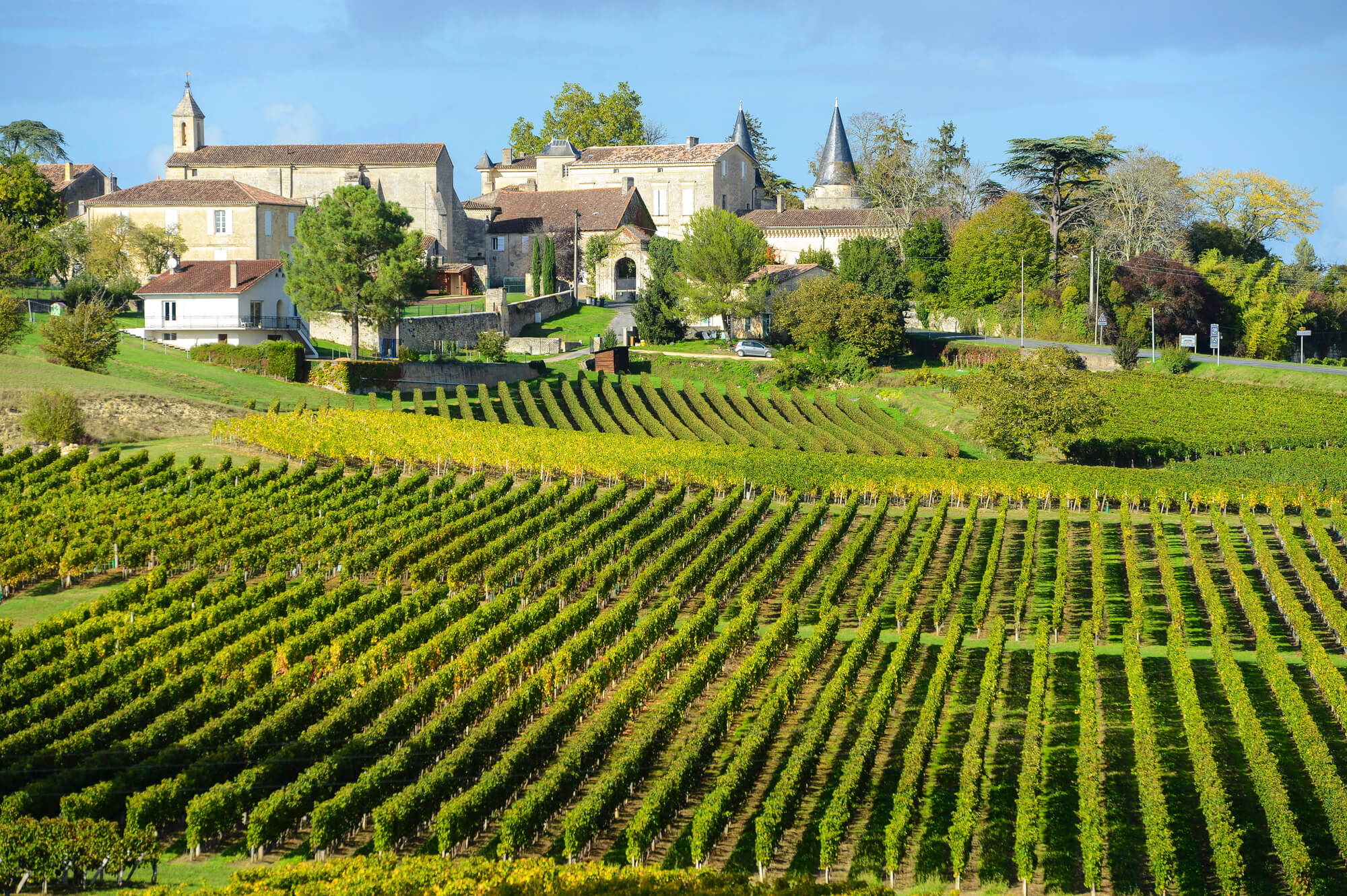 Known for its wine, Bordeaux, the second-largest city in France behind Paris, is a great place to immerse yourself in French culture, wine and enjoy some French food, especially the cheese.
Here's everything you need to know for a fantastic two days of food and wine in Bordeaux:
Regional products to try in Bordeaux
In addition to its location along the Garonne River, Bordeaux is also not far from the Atlantic Coast. This means in addition to the great wine for which Bordeaux is so well known, it also has some great seafood. For these local producers, you can visit all of them in town. For some very local products, don't miss the local caviar from sturgeon. Sturia is a brand by Sturgeon, the company, and you have several options to try and learn more about the product. You can visit the farm itself, located near Acheron (great if you are headed to the beach), visit the shop in town (which we did), or try the products at a local restaurant. We bought a small jar of caviar spread, a mixture of caviar and a seafood spread. This is perfect with cucumber slices or a baguette for an appetizer or picnic in the park with a bottle of local wine. Next stop on our walk is the Maille Mustard shop. If you have not visited one of Maille's boutiques, here is your chance. While Maille is originally from Marseille, France (since 1723), Maille does not have many boutiques globally, so it is a great opportunity to visit. The shop is covered floor to ceiling in a dizzying array of mustards and vinegar flavors. Purchase a refillable jar for the specialty mustards—seasonal and limited editions—which are sold fresh from the pump. Some of our favorite flavors are green pepper (would be perfect with meat), wine and truffles. All specialty mustards sold at the pumps are seasonal. Our next stop is great for a small pastry and a coffee. The third wave of coffee roasters is making inroads in Bordeaux. The Alchemist Coffee shop is a great place for a cup of coffee and a Dunes Blanches, a local pastry, with a crunchy outside, and light airy crème on the inside. The small pastry, slightly larger than a donut hole, originates from Cap Ferret and costs 1 euro. It is available at the coffee shop or from the pastry shop located just outside the coffee shop. And lastly, if you like oysters, you must try the oysters in Bordeaux. For a quick break near the river, try the oyster cart located by Maison Eccotaine—10 euros for six oysters. We also found great oysters at the Sunday market, (held near the riverfront) where fresh oysters were 6 euros for six oysters. (If you are gluten-free, Maison Eccotaine serves a lovely GF bruschetta.) In combination with this walk or on another day, be sure to visit the local market, Marché des Capucins (closed Mondays). Here you will find a great assortment of local products including fruit, vegetables, meat, seafood and, of course, wine. If you have an apartment or want a picnic lunch, don't miss the market.
Wine tasting in Bordeaux
Known for its wine, there is a wide range of wine bars in Bordeaux. In fact, one of the aspects we found challenging in Bordeaux was the range of great shops, bars and restaurants. Everywhere you turn, there is some other inviting looking establishment just tempting you! Next time, we will have to stay longer! If you are looking for an affordable wine bar with a great selection of wines, stop by Bar a Vin. Located across the street from the central tourist office, in the historic building with beautiful stain glass windows, you will find wine and cheese tasting options. Bar à Vin, on the ground floor of the Maison du Vin de Bordeaux, the headquarters of the Conseil Interprofessionnel des Vins de Bordeaux (Bordeaux Wine Council), offers the most affordable wines by the glass we found in Bordeaux. Bar à Vin can be very busy and there is often a wait for a seat or table. And of course, if you are in Bordeaux don't miss La Cite du Vin, the City of Wine, the newly opened interactive wine museum.
Cheese tasting in Bordeaux
You don't have to be in France long to learn that the French eat a lot of cheese. And while you might find French cheese where you live, being in France is the opportunity to taste many small locally produced kinds of cheese you may not find elsewhere. And there is no shortage of very appetizing-looking cheese shops in Bordeaux. On one street we found several right near each other. Oh my! A great place for the full wine and cheese tasting experience is Baud & Millet, a.k.a. the cheese cave. Baud & Millet has a full selection of mature cheese from its cheese room downstairs. Open at both lunch and dinner, no hot food is available at lunchtime. Only cold appetizers and cheese. Perfect. We enjoyed a wine and cheese flight. Three local wines, nine local kinds of cheese. Each wine perfectly paired to three kinds of cheese. A great opportunity to increase your wine and cheese matching capabilities and enjoy some fantastic cheese and wine.
French Vietnamese cuisine
Many Bordeaux cafes showcase the French influence on Vietnamese cuisine, including several well-ranked restaurants from young chefs around town. If you want to eat in one of these, you will need to make a reservation well in advance. But there are also plenty of casual cafes and eateries around town to try. We enjoyed a lunch after our visit it Cite Du Vin at Ko San, (33 Quai des Chartrons). The food was fresh, tasty and definitely has a Vietnamese flair.
Steak for two
Most wines from Bordeaux are red blends. The most common grape varietal in the area is Cabernet Sauvignon. So not surprisingly, many of their wines are well suited to red meat. Petit Bec (14 Rue de la Cour des Aides) is the perfect place to match a local wine with a great meal. A small restaurant featuring a small seasonal menu and a couple of regular items, one of which it is well known for is the prime rib for two. Make a reservation or arrive early for outdoor dining across from the restaurant. Very nice meal and service.
Best coffee in Bordeaux
As mentioned, the third wave of small artisan coffee roasters is beginning to appear in Bordeaux. We have three great recommendations for you:
Cafeincup (15 Rue des Argentiers, not far from the reflecting pool and Petite Bec);

The Alchemist (12 Rue de la Vieille Tour, near the Maille Mustard shop); and

Tamatebako (32 Rue Saint-James, near the Grosse Cloche- the great bell with the large clock)
(Featured image by DepositPhotos) — DISCLAIMER: This article expresses my own ideas and opinions. Any information I have shared are from sources that I believe to be reliable and accurate. I did not receive any financial compensation for writing this post, nor do I own any shares in any company I've mentioned. I encourage any reader to do their own diligent research first before making any investment decisions.