5 luxury wines and champagnes for Christmas
The holiday season is also one of the best times to enjoy the best wines and champagnes with friends and family.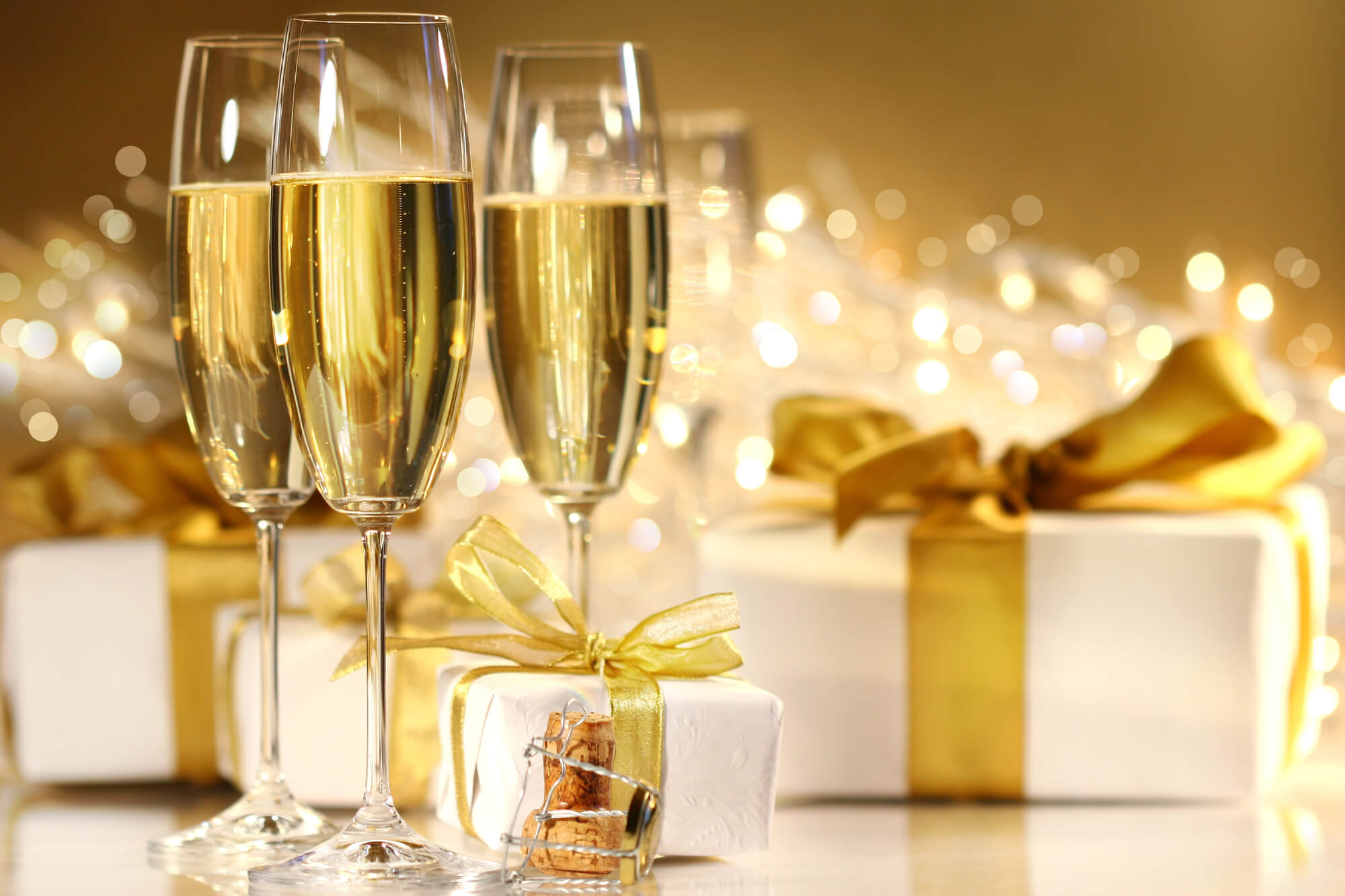 Christmas is all about the getting together with families and friends to celebrate. Invites to parties are everywhere, and reunions and gatherings appear left and right. If you are hosting a party and want to step up your game with some sophistication and elegance, it is time to impress your friends and family with these five best wines and champagnes perfect for Christmas.
In no particular order, here are the best wines and champagnes that can enhance the Christmas parties with friends and families. These luxurious drinks also make the holidays of wine and champagne connoisseurs more enjoyable, memorable and significant.
Pol Roger The Vintage 2002 Collection
This champagne is perfect for Christmas gifts. The one thing about this pack is that it spells luxury right away. Housed in a classic oak case are two bottles of Pol Roger Blanc de Blancs 2002, Pol Roger Brut Vintage 2002 and Pol Roger Rose 2002. This collection retails for £750.
Louis Roederer Cristal 1990 (Magnum)
France-based champagne producer Louis Roederer made this champagne, which is also its flagship wine. The company made the Cristal champagne for the Tsar Alexander II of Russia. This champagne was said to be "dazzlingly delicious on the nose and palate." Americans can purchase it for $1,100, while the wine enthusiasts in the United Kingdom can get it for £950.
Mouton Rothschild Vertical
The Mouton Rothschild Vertical collection is the most expensive item on this list. It is worth a whopping £136,000, but it would definitely make a Bordeaux fan happy. It contains 56 bottles of Chateau Mouton Rothschild wines from 1949 to 1999, and it also includes labels from both the 1978 and 1993 vintages.
Dom Pérignon Rosé 2004
The Rosé 2004 vintage is made by Moët & Chandon, and it also belongs under the Dom Pérignon brand of wine as it carries some of the brand's characteristics, especially its quality. Michael Riedel, an acclaimed German artist, designed the bottle with the wine's elegance and taste in mind. British wine lovers can get it for £330, while Americans can purchase it for an estimated price of $379.97.
Taittinger Collection Sebastião Salgado 2008
This particular Taittinger Collection is the 14th edition of the Collection series and is the result of the collaboration between the French winery and Brazilian photographer Sebastião Salgado. Salgado's image of a leopard is featured in the sophisticated bottle. The bottle is adorned in black and white to complement the photography of Salgado. If you choose to take a sip while enjoying your Christmas dinner, the wine is best paired with white meat and fish in sauce. It is priced at £195 in Harrods, while in the United States, it is worth $319.99.
Your loved ones will truly have a night to remember and will look forward to your next Christmas party in 2018, especially when they taste these five finest wines and champagnes.
As what Lily Bollinger's famous line reads: "I drink Champagne when I'm happy and when I'm sad. Sometimes I drink it when I'm alone. When I have company I consider it obligatory. I trifle with it if I'm not hungry and drink it when I am. Otherwise, I never touch it – unless I'm thirsty." This could not be any truer for champagne lovers out there.
(Featured image via Deposit Photos)