How can brands successfully leverage Facebook live?
When we talk about leveraging Facebook live for various brands across the world, it is an advantage that can be used to its potential.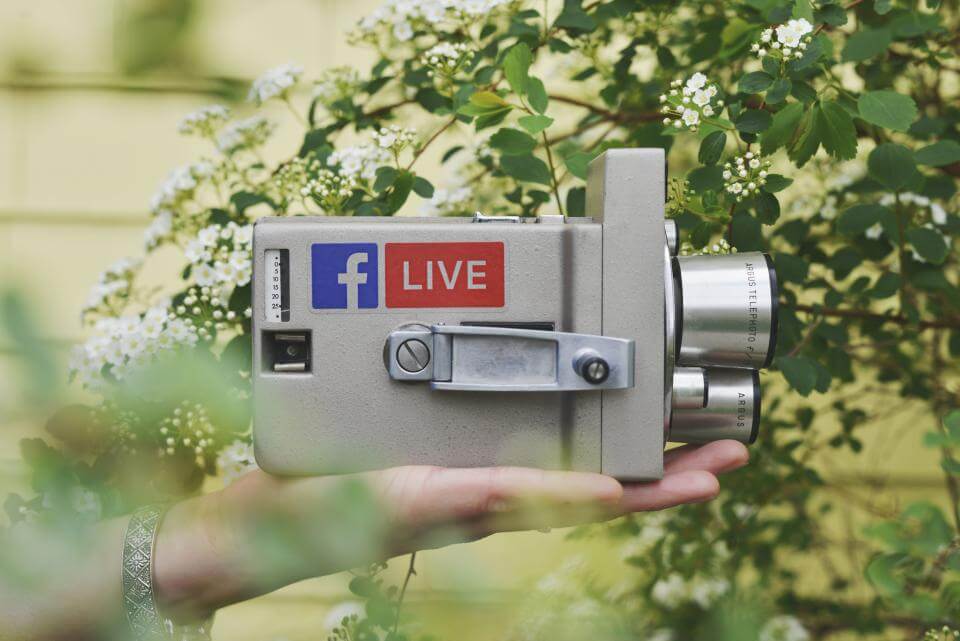 Watching a live video is far more interesting than reading the most amazing blog post. The first reason in support of this statement is that people find it easy to watch a live video as compared to spending a couple of minutes on reading the post. Facebook understood this strategy long ago, and it introduced Facebook live to make it easy for people to connect with others. When we talk about leveraging Facebook live for various brands across the world, it is an advantage that can be used to its potential.
Some of the ways in which brands can use Facebook live for their business have been listed below.
1. Crowdsourcing the content
The primary purpose is to promote your brand and keep your followers interested. So, the first thing that should strike your mind is to learn about things your followers would love to see. If you have no idea or you're confused, ask them in a separate post and conduct a poll or survey to get answers. This way, you can be sure that your followers will show interest in the Facebook live video and you'll get maximum reach.
2. Plan your video to keep your followers happy and interested
For this, you need to understand that your followers should be happy and interested not only in the show but also before and after that. If your customers are happy, you'll make money, and they will appreciate your effort.
Before the video, you can create an easy-to-follow outline and give them a call to action option. This will help in engaging established customers with benefits. During the video, you can acknowledge audience members and even allow them to ask you something that is on my mind. It is a live video event, and if you can make it interactive, we will appreciate it, and you'll enjoy the benefits of the same.
Once the video is over, make sure that you edit the best parts and share it again with your audience. In this case, it is essential for you to use sections that can help your audience.
3. Promote the video before the show
Promote, promote and keep promoting your video before it begins. This will help in maximizing your videos each and keep interested people updated with what is coming their way.
If you market your video in the best possible way, you're bound to get coverage from even people who are not interested in your video. Reaching out to your established audience is the priority but looking for prospective new followers and letting them know about the video should be on your mind.
For this, you should set up a date and time for the event in advance. Create and schedule the event at least seven days in advance to give people enough time to be ready for your video.
Show timing, in this case, is important because you have to cater to the needs according to different time zones even. If you're trying to woo customers from a particular area or country, it should not be difficult for you to choose a particular time zone but if your reach is global, you'll have to make adjustments accordingly.
4. Host an interview
People love to hear about enthusiasts from them directly. So, if this is on your mind, you can consider hosting an interview that will share valuable information with the audience. Give priority to an interview of your company's employees and clients because they are the most important people in your organization and they can establish a positive image of your company.
You can even consider interviewing industry experts and give your audience genuine updates live.
In this case, it is important to be sure that you're interviewing someone who is important and can make a difference. Again, it is important for you to ask questions that matters.
—
DISCLAIMER: This article expresses my own ideas and opinions. Any information I have shared are from sources that I believe to be reliable and accurate. I did not receive any financial compensation in writing this post, nor do I own any shares in any company I've mentioned. I encourage any reader to do their own diligent research first before making any investment decisions.