Burberry decides to stop burning unsold luxury products
Burberry followed other brands' sustainable move by announcing that it will stop using real fur in its collection and burning unsaleable clothes.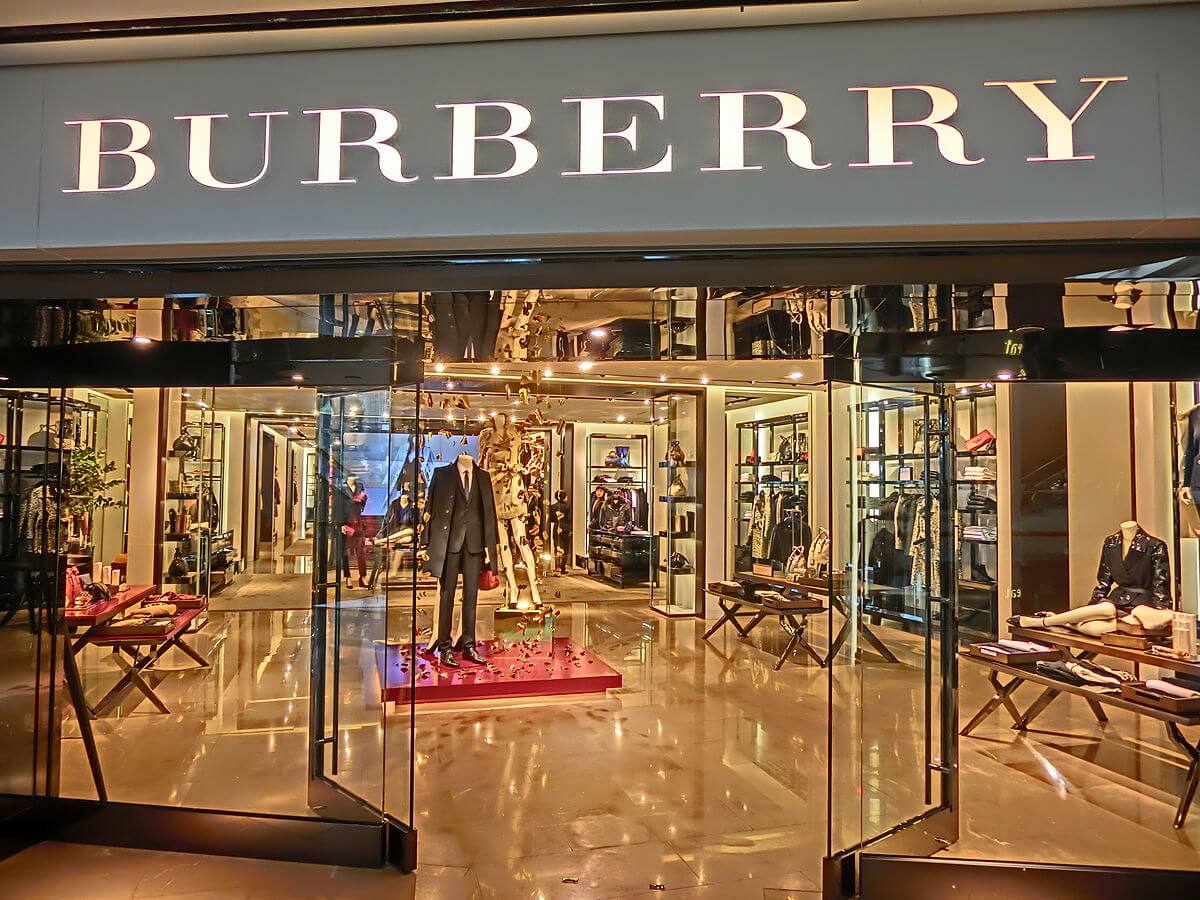 The British luxury brand Burberry just recently announced that it will immediately stop burning unsold stocks in a plan to compete with other brands when it comes to ethics and sustainability. It also said that it will not use real fur for its products, per BBC. The fur for the company's collections was reportedly from fox, raccoons, mink and rabbit.
Burberry will also join other luxury brands like Gucci, Versace, Ralph Lauren, Stella McCartney, Armani and Vivien Westwood in discarding the use of natural fur in their collections. The Burberry items that have fur will be phased out following the company's announcement, per Metro. They decided to opt for faux fur instead—a move that is still highly criticized because it will use plastic materials which could still potentially harm the environment.
According to The Straits Times, Burberry admitted that it dismantled almost $40 million worth of products such as clothes, bags and perfumes last year. The products that are usually burned are stocks that did not even sell in discount outlets and those that are over five years old. The reason why the company destroys its unsold inventory is to maintain the exclusivity and luxury mystique of their brands, per the Taipei Times. This revelation, which happened in the annual company meeting last July, sparked protests among environmental groups and even animal rights advocates.
Along with Burberry's announcement, it also said that it will find ways to donate, repair or repurpose materials from unsold products, per Bloomberg. The company's Chief Executive Officer Marco Gobbett also said: "Modern luxury means being socially and environmentally responsible. This belief is core to us at Burberry and key to our long-term success."
Burberry pledged to work with sustainable luxury company Elvis & Kresse in the next five years to transform 120 tons of leather offcuts into new products. The company also financially supported the partnership of Burberry Material Futures Research Group and Royal College of Art to develop new sustainable materials.
Another part of this series of corporate decisions is the appointment of Burberry's new chief creative officer, Riccardo Tisci, earlier this year. Tisci was a former creative director of Givenchy and his first collection with Burberry would be the start of the brand's fur-free campaign. This collection will be premiered at the London Fashion Week on Sept. 17, per Vogue.
Not the only company that burn its own products
Last year, Bloomberg also reported that a power plant is burning clothes that H&M could not sell. According to the report, the plant burned 15 tons of discarded clothes from the clothing company. But a company representative said that they do not just burn clothes that are safe to use, however, it is their legal obligation to destroy clothes that contain mold or do not comply with the strict restrictions on chemicals.
For the luxury watch industry, Cartier and Montblanc also admitted to dismantling unsaleable watches a few months ahead after Burberry's admission.
As of Sept. 7, Burberry Group PLC stock dropped by 17 points and is currently trading at 2,077.00.
(Featured image by Ciegorctamoa via Wikimedia Commons. CC BY-SA 3.0.)