Interesting business establishments to fill retail vacancies
What types of businesses are good to have as a physical retail store?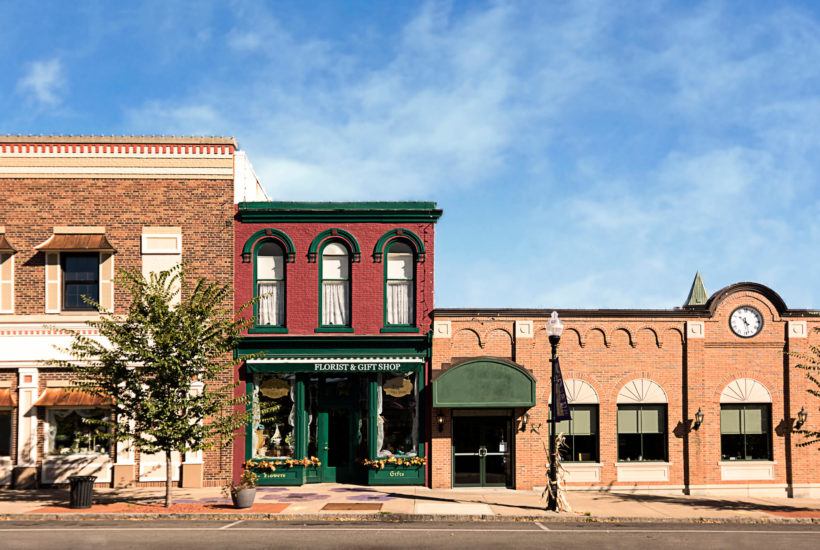 With recent closures such as Payless, Toys R Us, Lifeway, and Gymboree, vacant retail space is inevitable. Even Wal-Mart has closed stores. There are vacancies in every shopping center and mall across the country. To survive, owners must rethink their strategy. A viable solution is selecting an occupant that fills a void in the area. What business types don't exist in this area? While supermarkets are an adequate solution, the following business types should consider venturing into these vacant eyesores too.
Pop-up seasonal stores
These companies require space for a short amount of time. Seasonal holiday stores are the first businesses to seek vacant establishments, especially the months surrounding Halloween and Christmas. Haunted houses, costumes, candy, decorations, cards, and wrapping paper are examples of why these holidays deserve its own store. Another seasonal store is the Farmer's Market, requiring space during the summer months.
Event headquarters
Fundraisers, parties, contests, concerts, non-profits, art galleries, celebrity appearances, and public speaking events happen across all industries. There is always a demand for event venues because there are so many events happening across the city year-round. Event planners and companies who want to host an event should appeal to property owners who will listen. This keeps the space occupied while bringing foot traffic to nearby businesses.
Recreational centers
Sports-related family leisures should venture into vacant establishments in unchartered locations to counter shopping destinations. Local and national gyms should consider leasing in neighborhoods where gyms are scarce to attract new customers. Family entertainment centers with movie theaters and games like laser tag, bowling, arcade, golf, rock climbing, go-kart, dancing, rope climbing, paintball, and escape rooms are always welcome. Smaller spaced areas can enter the sports industry through health, supplement, and fitness shops and eateries.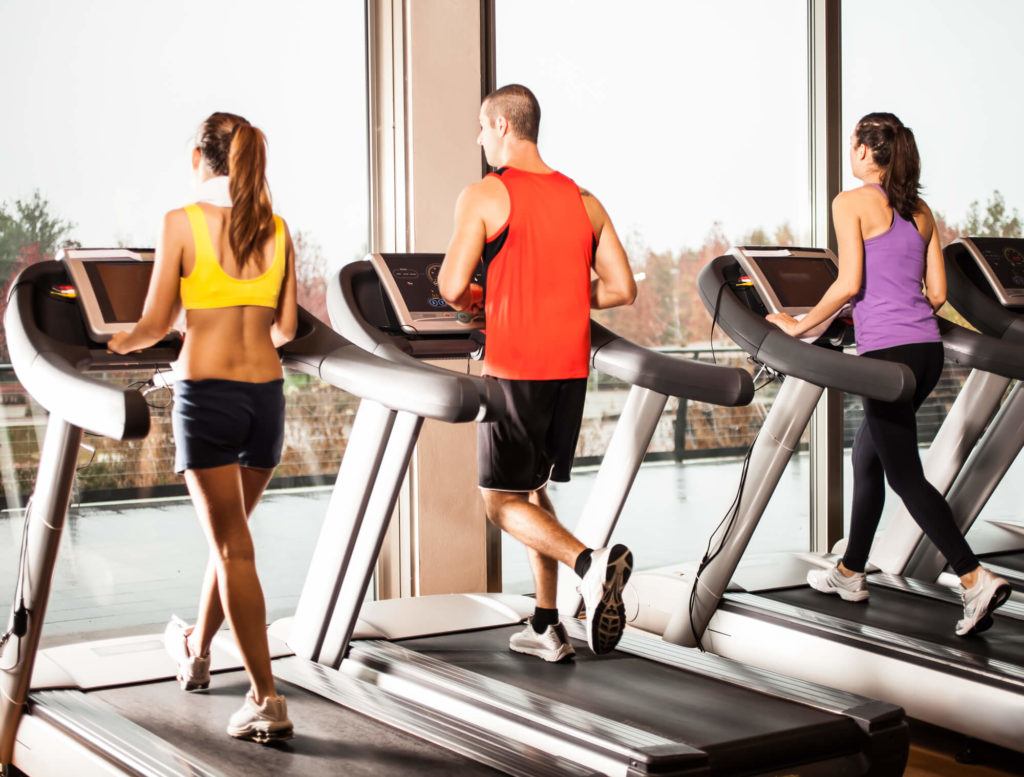 Residential living
Most neighborhoods have more shopping and restaurants than inhabitants. Balance that ratio out by dedicating vacancies toward living space. Vacant malls, skyscrapers, and several-story buildings can transform vacant rooms or floors into residential lodging. Include apartments, condominiums, hotels, and senior living. Let the nearby amenities be the selling point to attract tenants. Overall, it's a nice complement to emerging and profiting amenities because everything available will be within walking distance. Businesses won't thrive without people, and lodging accommodations will solve that dilemma.
Productive offices
If a retail vacancy ends up becoming office space, choose an office that will propel the community forward, not send it backward. Call centers, repair shops, warehouses, and distribution centers related to the technology industry (i.e., Google, HP, AT&T, T-Mobile) is beneficial because the world runs on technology. Likewise, the logistics department of a large corporation (i.e., Amazon, Wal-Mart, Best Buy, Home Depot) is equally beneficial. Rent to government services, medical offices, emergency response services, colleges, insurance providers, and moving storage companies. Co-working spaces are another idea. Furthermore, indecisive property owners should split large spaces into several subdivision establishments to meet all needs while generating profit.
The world is changing. What was once a shopping abundance has evolved into survival of the fittest. The shopping experience is dying, but the need for variety is rising. Online shopping and a mix of brick-and-mortar establishments (walking distance or not) is today's trend. Lenders must focus on need over want. Examine the vacancies and welcome a solution that occupies the space while breathing new life into a neighborhood. The result is increasing foot traffic on a mission to accomplish more than browse shops.
(Featured image by DepositPhotos)
—
DISCLAIMER: This article expresses my own ideas and opinions. Any information I have shared are from sources that I believe to be reliable and accurate. I did not receive any financial compensation for writing this post, nor do I own any shares in any company I've mentioned. I encourage any reader to do their own diligent research first before making any investment decisions.