How businesses can embrace the cashierless shopping trend
Here are four ways in which entrepreneurs can keep up with technology by embracing the cashierless shopping trend.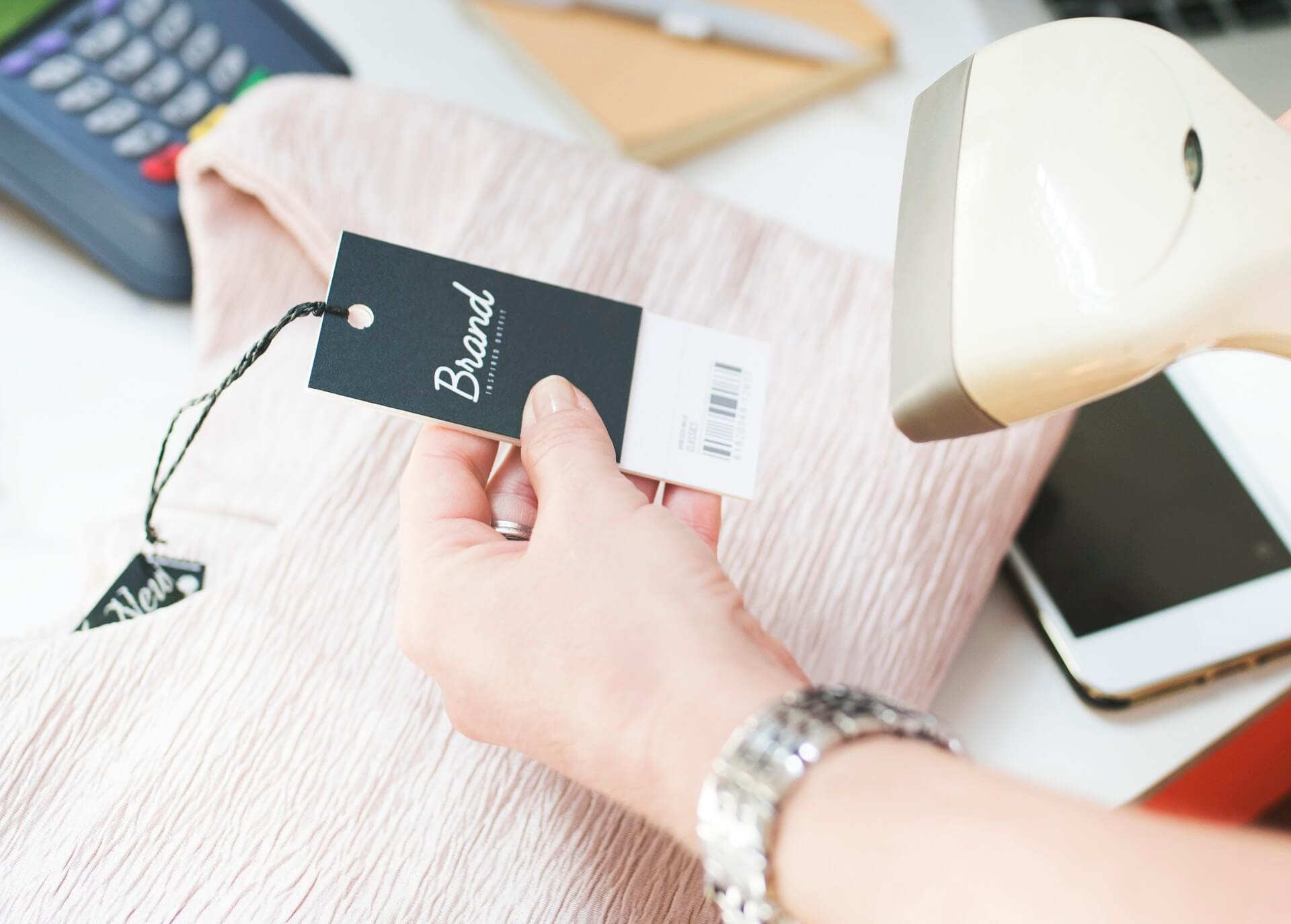 Not long ago, the idea of going into a store, buying things and never interacting with a cashier seemed like something out of a science-fiction movie. Even when people use self-checkout lines at grocery stores, there are still employees nearby to answer questions or troubleshoot problems.
However, society is progressing so that it might soon seem normal for people to purchase things in physical stores and never see cashiers. Amazon pioneered that approach with its Amazon Go stores and might open thousands by 2021. There are obstacles with that rumored plan though, including the high cost of opening such stores. Amazon CEO Jeff Bezos is also experimenting to find the best format and only wants to move forward with the idea if Amazon has something new to offer compared to competitors.
Beyond Amazon, Casino, a convenience store chain operating in France, opened a cashierless branch in Paris with three floors of merchandise. Casino lets customers choose things for home delivery by selecting what they want from a huge digital wall. There's an augmented reality display outside the store to attract passersby, too.
So, how can businesses welcome the cashierless shopping trend and prepare their workforces and customers for it?
1. Explore various purchasing technologies
Amazon Go allows people to purchase things through a smartphone app, and it's likely other brands will use that approach, too. But it's necessary for companies to consider different ways for people to buy stuff without passing through a checkout queue.
Ahold Delhaize, a Dutch retailer with nearly three supermarket brands around the world—including the Giant Food and Food Lion brands in the U.S.—will roll out a "tap to go" technology in its Albert Heijn grocery stores.
It involves a person tapping a card on shelf labels to indicate desired purchases, then getting a credit or debit card automatically charged with the total. People can also change their minds by re-tapping a card on a label and waiting for a red-light border to show up on the shelf tag.
As other brands discover ways to facilitate purchases, it'll be increasingly necessary for companies to learn about all the possibilities before choosing one. Using a card to buy things could appeal to people who aren't very tech-savvy and don't like fiddling with apps.
2. Figure out which items to stock
Cashierless shopping is one example of the evolution of on-demand culture in society. This culture confirms that people don't like to wait for things, and will often serve themselves if given the option. So, for businesses to make the most of the stores without cashiers, they need to determine which items are best to stock in them.
Brands shouldn't forget that the on-demand culture encourages spontaneity. So, a cashierless convenience store manager might stock bread, energy drinks, milk and batteries. And, it might also be wise to order slices of freshly made cakes and pies for customers that want to treat themselves. Student-oriented items could work particularly well in college towns.
3. Be honest about what the technology means for employees
Technology is replacing labor-intensive jobs, meaning some employees may find managers aren't hiring for the positions they know. If a cashierless store makes employees not needed in their former roles, the relevant company should stay as upfront as possible about what that means for their futures.
In some cases, former cashiers are stepping into loss prevention roles by verifying the things that security cameras detect — or miss — in cashierless stores. A startup called Standard Cognition uses an assortment of intelligent cameras to monitor the merchandise people pick up, take snapshots of their faces and more. But, sometimes it makes mistakes, and humans intervene when necessary.
4. Show transparency about data collection practices
Stores such as Amazon Go may turn into the way of the future, but the transition means people will have to get comfortable with companies likely collecting and keeping even more data about them than they do now. Business professionals should give straightforward information about what kind of data they gather and for what purposes.
Despite the seemingly rapid adoption, challenges exist for cashierless shopping to overcome. Among them is not knowing if older generations will warm to the technology since many trials of it have targeted millennials. Indeed, statistics show millennials are more open to data-tracking practices than other demographic groups.
In any case, if businesses take care to describe how they use data, that approach could build trust throughout a customer base at large.
Businesses must stay adaptable
Besides keeping these tips in mind, it's crucial for companies to realize that cashierless technology is still in the early stages. Companies may find some unforeseen complications that make the investments more costly than expected. But, businesses that anticipate those possibilities should make sure they can withstand them.
—
DISCLAIMER: This article expresses my own ideas and opinions. Any information I have shared are from sources that I believe to be reliable and accurate. I did not receive any financial compensation for writing this post, nor do I own any shares in any company I've mentioned. I encourage any reader to do their own diligent research first before making any investment decisions.