The rise, fall, and resurrection of downtown commercial real estate
The commercial real estate market is thriving thanks to millennials, investors and pro-downtown organizations.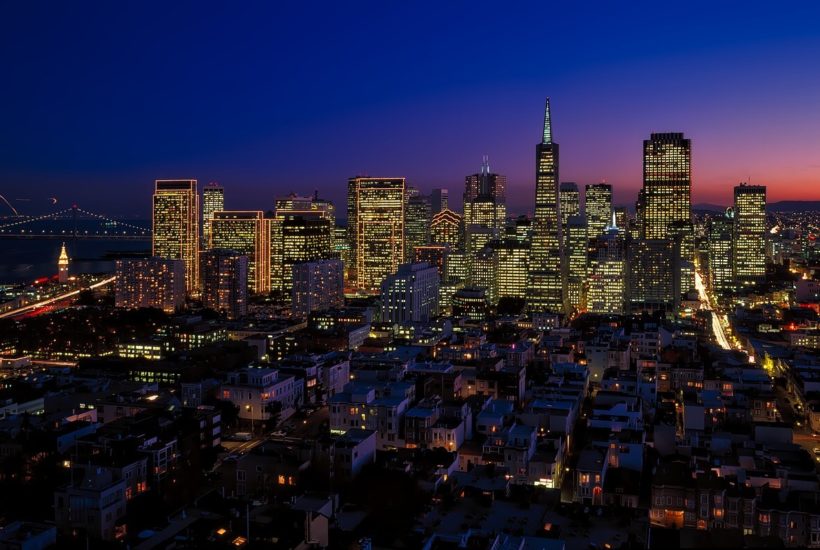 A once-booming shopping gold mine, the downtown area (or city center) is declining in small and large cities around the world. It's nothing but empty buildings and a sad reminder of what it used to be. While people are keeping it from extinction because of employment, marathons, and protest rallies, downtown is more than a last resort. What caused a promising part of the city to lose business? Can the commercial real estate market turn downtown around?
Why businesses left downtown
Downtown's fall from favor comes from vacancy, city/state regulations, and outward expansion. For all three, the chain reaction hit the area harder than the initial decline. Downtown businesses tried to repair the damage, but the fallout was irreversible. Vacant buildings turned into parking spaces or empty lots, creating eyesores in a once-promising area.
Outward expansion
Expanded roads piqued residents' curiosity to move outside the downtown area. Shopping malls and abundant transportation successfully lured people into other parts of the city (especially the suburbs) and they stayed there. This decreased foot traffic in the downtown area. Forced to change with the times, large businesses closed their downtown location and moved outward too. This also hurt small businesses who couldn't afford to move, so the other option was to close, which they did. The chain reaction of businesses closing hurt the area deeply and remained problematic for decades.
Vacancy
Reasons for vacancy include high leasing costs, taxes, lack of foot traffic, no parking, and city/state regulations. The true cause of vacancies is unclear because it depends on the city. However, the endgame for vacancy is a troubling chain reaction. Once one store left or closed, the rest followed.
Selective lenders
When businesses left, property owners actively searched for a new business to occupy the vacant space. Since some property owners don't own the space due to an outstanding mortgage, these 'owners' require the lender's approval first before agreeing to a lease. Most lenders want a big investor to occupy the space, and they see little value in a startup or small business. This thinking hurts small businesses, but lenders prefer the big picture. Therefore, lenders are willing to wait, hence why long-term vacancies are commonplace.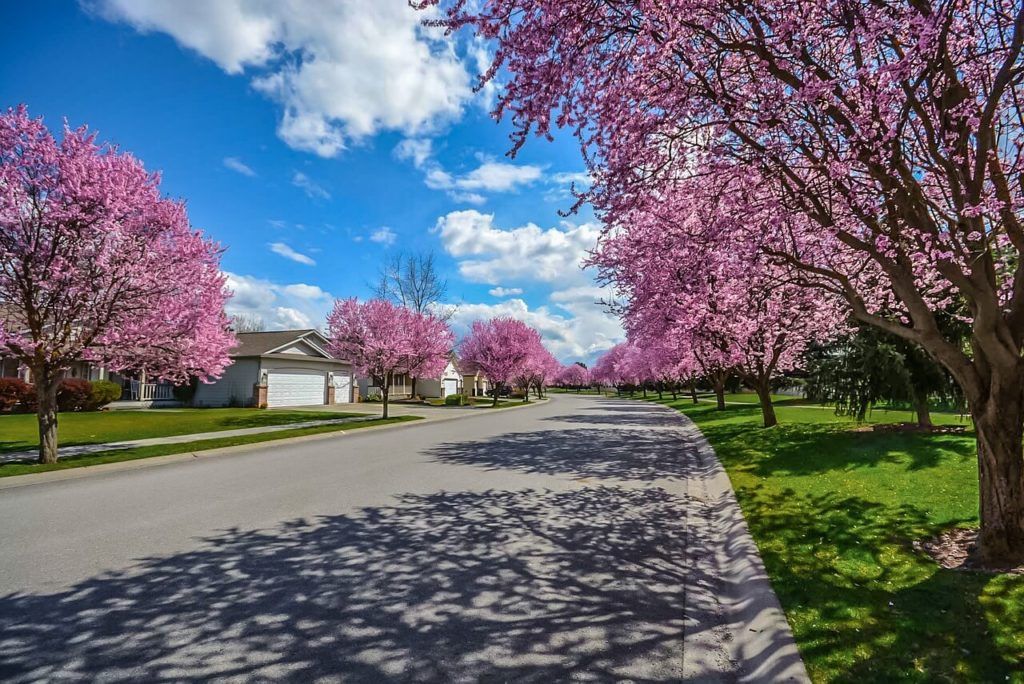 Why businesses are returning
Thanks to millennials, investors, and pro-downtown organizations, downtown is experiencing a major resurgence. As one business moved downtown, more followed, breathing new life into the area. While downtown won't return to prominence overnight, this is a fantastic start.
The power of millennials
Generation Y, or millennials, are the largest group of individuals in the country, and they are restoring downtown singlehandedly. They like downtown's historic charm, walkable amenities, and alternative transportation (bus, bike, and cab/Uber/Lyft). Downtown's vibe isn't car friendly, but millennials are less car-dependent than previous generations so they can adapt. Their influence increases foot traffic, lowers crime activity, and enticing jobs and businesses to open shop downtown where they are. Millennials want to work, play, and shop on their terms and businesses are responding.
Creative investors
Mortgage and cash-buying investors are returning to downtown in droves. They are taking historic real estate and repurposing the area into useful establishments. Examples include turning a store into a restaurant and a 6-story office building into a mixed-use property. It won't be the traditional main street shops, but apartments, banks, restaurants, coffee shops, comedy clubs, fitness centers, tech centers, museums, and bookstores satisfy investors and millennials.
Nonprofit organizations
The fight to preserve historic charm and rich history originated from the National Trust for Historic Preservation. They go across the country preserving history wherever it's located. Somewhere along the way, the boarded businesses and for lease signs drove the conversation toward downtown. Organizations like Main Street America, Smart Growth America, and local nonprofit organizations are fighting to make downtown relevant by encouraging businesses to come here. The city is wooing businesses downtown with incentives. Even reality shows like Small Business Revolution – Main Street are dedicating their time to revitalizing downtown.
Small and large businesses shouldn't give up on the downtown aspect of commercial real estate. It seems lenders and property owners are open-minded now, so consider downtown the next venture. If assistance is necessary, an agent can find reasonable accommodations with cooperating lenders and property owners to offer businesses a chance to thrive.
—
DISCLAIMER: This article expresses my own ideas and opinions. Any information I have shared are from sources that I believe to be reliable and accurate. I did not receive any financial compensation for writing this post, nor do I own any shares in any company I've mentioned. I encourage any reader to do their own diligent research first before making any investment decisions.