Business lessons from celebrity-turned-entrepreneur Halle Berry
Academy Award-winning actress Halle Berry focused on her businesses these past five years.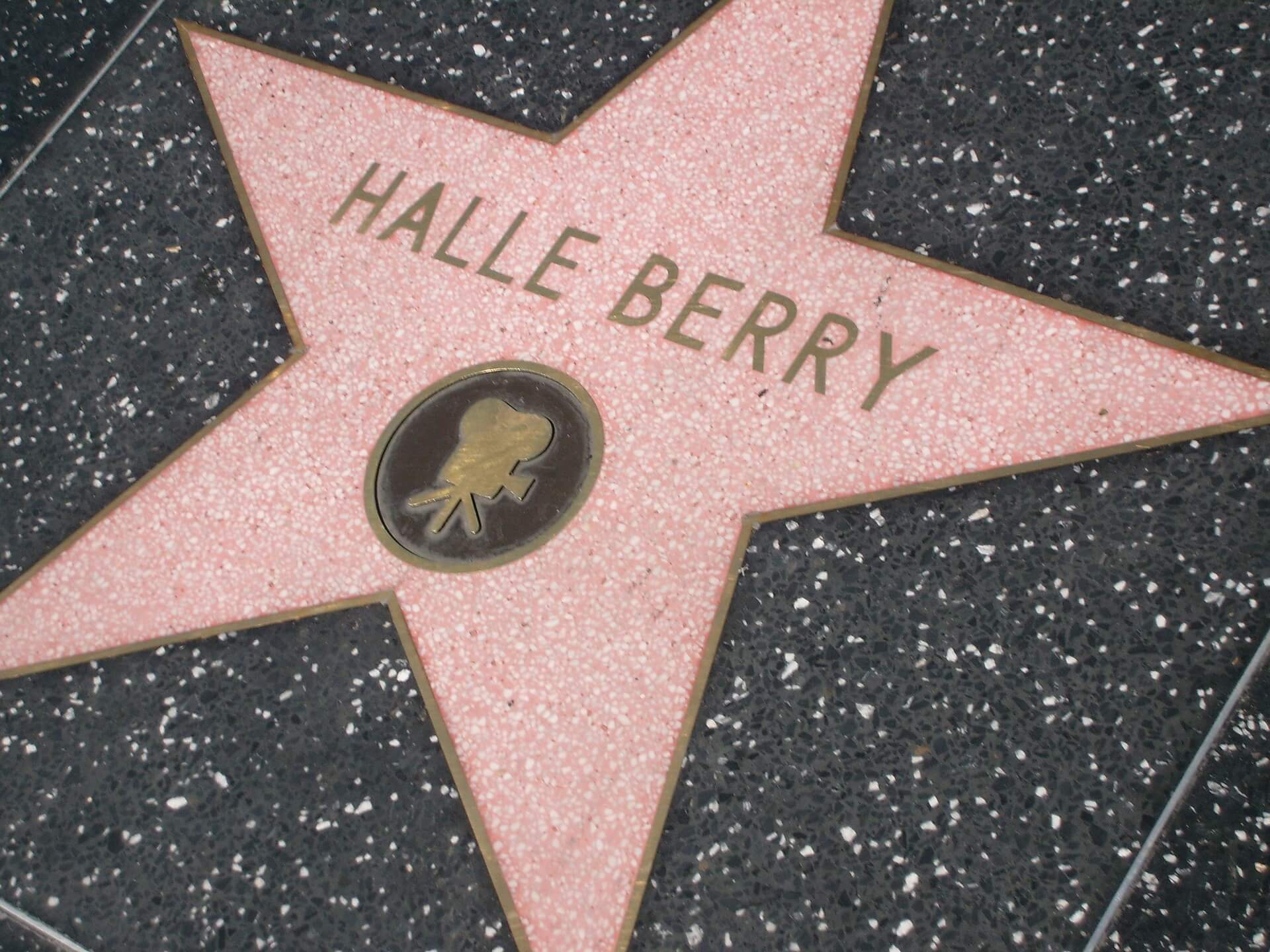 No other star has perhaps climbed her share of mountains and struggled out of lonely valleys than Halle Berry. A quick look at her profile in IMDB shows that the African-American actress has been nominated for her thespian work for a total of 41 times by prestigious award-giving industry bodies.
She has won an Oscar for the movie "Monster Ball" in 2002, a Golden Globe for "Their Eyes Were Watching God,"  and another Golden Globe and an Emmy in 2000 for "Introducing Dorothy Dandridge." Yet some of her performances had been labeled the worst of all time, including the title role in the critically lambasted superhero flop, "Catwoman," in 2004.
But Berry has always bounced back and emerged stronger, and these same traits of resilience, courage, and persistence are serving her well now in her new ventures as a businesswoman. Fortune describes the celebrity-turned-entrepreneur as a passionate innovator who unsurprisingly created her own media company while expanding into non-showbiz ventures like fragrance and lingerie.
The article points out that Berry's focus the past five years has been on her businesses. It also emphasizes in an interview with her that finding the right partner can be a make-it-or-break-it scenario in making a venture succeed. Berry speaks about aligning with someone who has the right goals, values, and way of working. She also says that preparation is key in making the right choice; do your homework and find out if the person walks his talk, before binding yourself to him with a professional commitment.
Berry was not afraid to discuss failure in another interview with Bella Naija. She admits that it can hurt and she does allow herself time to lick her wounds. However, afterward, it's back to the drawing board, maintaining an optimistic attitude, as a perpetual and permanent negativity will not help you get back on track.
Finally, Halle Berry shows a rare humility by acknowledging that she succeeds in business because she hires people who are smarter than her, and then having the courage to listen to their advice.