Businesses turn to experiential marketing to increase market share
As consumer interest changes, businesses find experiential marketing a more useful tool in pushing their products to customers.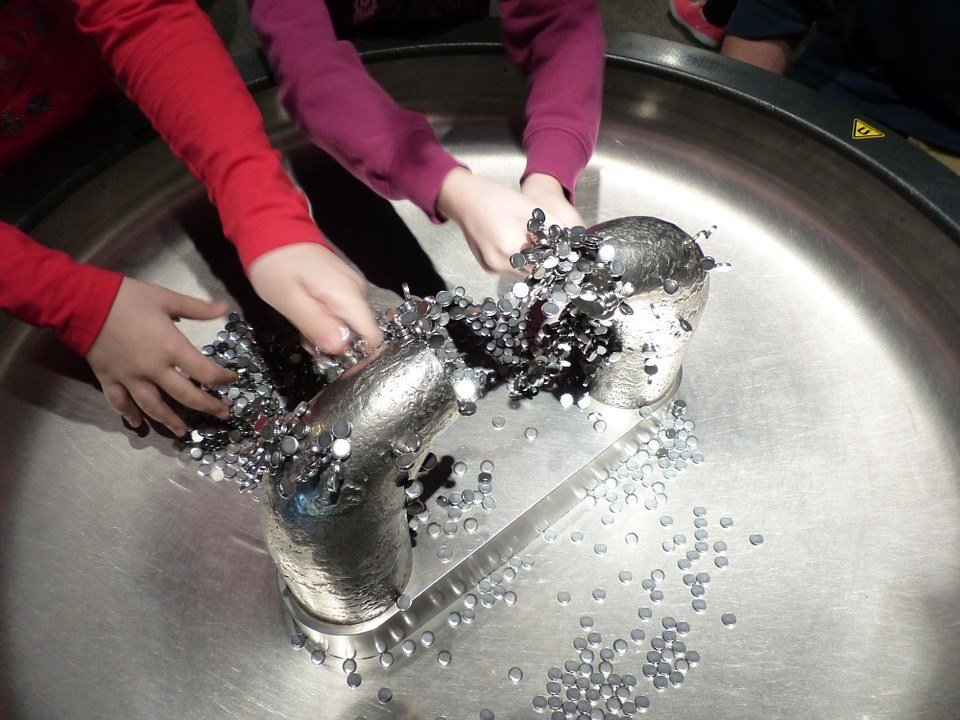 Audiences always had a love-hate relationship with advertising. Those who grew up in the digital age especially want numerous choices and options to select from. However, they abhor in-your-face direct advertising.
They prefer informative content and instructional video over pop-up ads. Moreover, they are turning to lead-in pages and reviews before clicking on an online retailer website. It's no wonder why they have a seemingly instinctive talent of finding a way around undesirable ads. As a result, businesses are always innovating ways to reach out to them. One such emerging way is the fast-becoming popular experiential marketing, and non-stop connectivity would be the key.
Experiential marketing provides consumers an experience that would move their buying journey from reading content to participating in an event that would familiarize them with the product. Think of it as immersion similar to virtual reality minus the helmet and gloves.
New marketing approach
As Kyle Harper of Content Standard describes the process of experiential marketing, "It's about turning every tactic in your marketing repertoire into a character, event, or twist in the ongoing plot of your brand. With this approach, conversions aren't goals that you have to draw audiences toward. Instead, they are the moments in which the audience can take part in the story themselves. When done correctly, your customers will not only be happy to rush towards those spaces. They'll also urgently work to help your brand discover and tell the next chapter of your story."
Experiential marketing turned the tide for the highly divisive remake of the movie Ghostbusters, says Econsultancy. Users and movie buffs were lampooning it on their social media sites; the backlash which threatened to disrupt ticket sales. The usual social media strategies that the studio used to counter the negative buzz proved ineffective.
What saved the day was a giant marshmallow man—an iconic Ghostbusters figure from the original 1980s movie. The Ghostbusters figure suddenly burst out of malls or come running down the streets. The marshmallow man was too beloved a figure to be hated. The surprise of seeing him appear in your favorite pizza joint excited the audiences who couldn't get enough of him.
Soon enough, images and videos started popping up on social media sites of the crash-and-run appearances of the marshmallow man. Other users were lucky enough to get selfies of themselves with him. Soon after, more positive reviews and user word-of-mouth about the once disliked movie started appearing on blogs and newsfeeds.
Experience vs. event
Experiential marketing is powerful because it connects the vicarious pleasure that the reader feels in virtual reality or the advertising they experience in content with actual real-life experiences. They become part of the action and immerse themselves in the experience. Furthermore, the readers become inhabitants of the message that the advertiser wants to promote. They are also no longer customers being persuaded to make a purchase of a product or a service.
However, experiential marketing isn't the same as events marketing. This is because the experience unites the real world and social media-designed one. This is why connectivity to businesses and content marketers who want to increase their market share through experiential marketing is paramount.
The Ghostbusters campaign would have failed had the users' smartphones died on them, or had the marshmallow man's appearance happened at a dead spot. The user wouldn't have been able to post the image online. The Ghostbusters' marketing team then would have been left holding the bag, and possibly face disgruntled ex-customers.
Tapping connectivity
Experiential marketing is applicable in a wide range of industries, from brand designer shops having their customers do their own walk on a special runway, or tech giants like Samsung making a part of their store a huge tech playground where customers can swim the seven seas or take a trip to the moon in the latest VR gadget.
Connectivity-producing facilities should support these places. A strong WiFi signal, strategically placed power banks, and network extenders from 5BARz International, Inc. (OTC: BARZ) to boost dying phone signals are imperative. Think of catching Pikachu as the Pokémon Go app suddenly shows the character in a café where you are, and your cell signal suddenly dies. Even phenomenal games like it will not succeed without non-stop connectivity.
As a sign of the times, Samsung will be investing a lot of its advertising budget in experiential marketing. As Marc Mathieu, chief marketing officer at Samsung Electronics America, tells the Wall Street Journal, "We need to make sure that whatever we do and whatever we put out there is authentic, and at the same time is something interesting enough that [consumers] are going to want to pick it up but also share it. It's one of the things that pushes us to create marketing that is not just about telling but experiencing."
Experiences are fleeting. A generation ago, they were captured through photographs. Today, selfies, videos and other online tools make us preserve and relive them. It is the ace in the hand of experiential marketers everywhere. A rising tide of net innovations like seamless connectivity and the internet of things also make such experiences possible.
—
This article may include forward-looking statements. These forward-looking statements generally are identified by the words "believe," "project," "estimate," "become," "plan," "will," and similar expressions. These forward-looking statements involve known and unknown risks as well as uncertainties, including those discussed in the following cautionary statements and elsewhere in this article and on this site. Although the Company may believe that its expectations are based on reasonable assumptions, the actual results that the Company may achieve may differ materially from any forward-looking statements, which reflect the opinions of the management of the Company only as of the date hereof. Additionally, please make sure to read these important disclosures.