Buying a car? Here are 3 money-saving tips
Buying your car requires good financial planning and credit standing.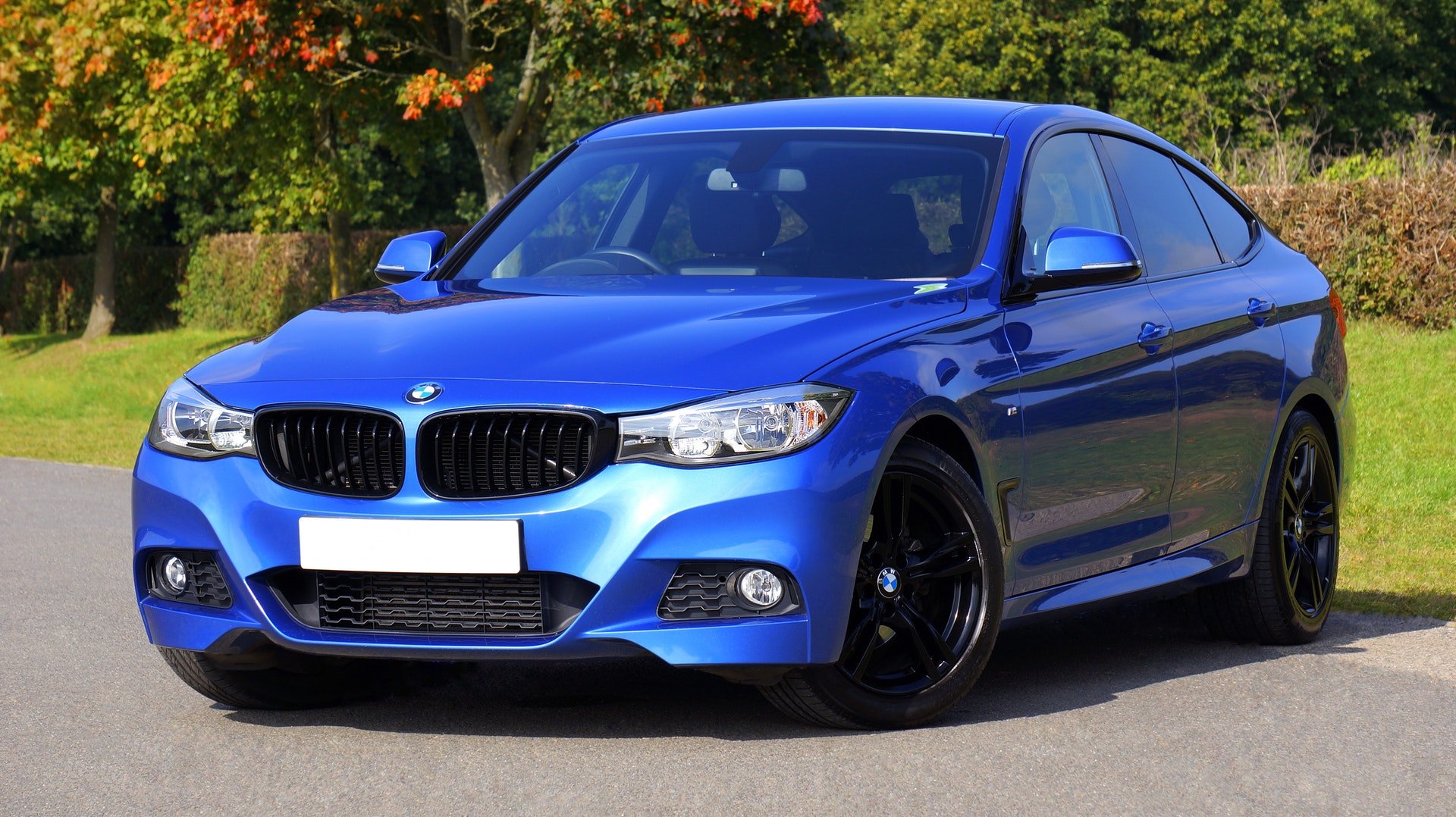 One of the largest purchases many of us will make in our lifetimes (second to home) is buying a car. Of course, the process is also notorious for the fluctuation in pricing from one customer to the next. Thus, beyond the stress that can come with any five-figure expense, there's often the worry that you might be overspending or, more bluntly, getting ripped off.
While it can be difficult to know for sure if you're getting a great deal, here a few tips that should help you save money when you go to buy your next car:
Get your credit in order
Before you seek financing, it's important to ensure your credit is in the best shape it can be. This starts with reviewing your credit report and checking for errors. Should you come across any mistakes, you can file an appeal with the appropriate bureau. Even if there are no errors, you may consider undergoing measures to improve your credit scores and secure the best interest rate possible.
Up your down payment
While you're working to improve your credit, you'll also want to save up a greater down payment. Not only will this help lower your monthly payments but will also allow you to pay less in interest over the life of your loan. So, if you're not in a major rush to get a new car, definitely take the time to save up as much as possible.
Secure financing before shopping
Although you can often apply for financing at the dealership where you're purchasing your vehicle, there are benefits to walking through the door pre-approved. First, by taking care of your financing ahead of time, you'll already know what your max monthly payments will be. Second, having financing in place will give you a bit of leverage when negotiating a price for your car.  Otherwise, the dealer may try to tie your financing into the deal to entice you, which could mean you end up with a better interest rate but a high price overall.
Another possible scenario is that the dealer will try to beat the rate of your other financier. This could also work to your advantage, allowing you to first settle on a price and then save money on interest on top of that.
The process of buying a new vehicle can be intense and there's certainly a lot to think about. That's why it's a good idea to check up on your credit, save up a healthy down payment, and shop around for financing before heading to the dealership. By doing these three things, you'll not only take some of the stress out of car buying but also increase your chances of saving money overall.
—
DISCLAIMER: This article expresses my own ideas and opinions. Any information I have shared are from sources that I believe to be reliable and accurate. I did not receive any financial compensation in writing this post, nor do I own any shares in any company I've mentioned. I encourage any reader to do their own diligent research first before making any investment decisions.