California's legal marijuana market still faces a bumpy road ahead
One year after the legalization of recreational cannabis in California, the market continues to grow and develop into a robust industry while still dealing with licensing backlogs, instability with supply and demand, and the competition in the black market.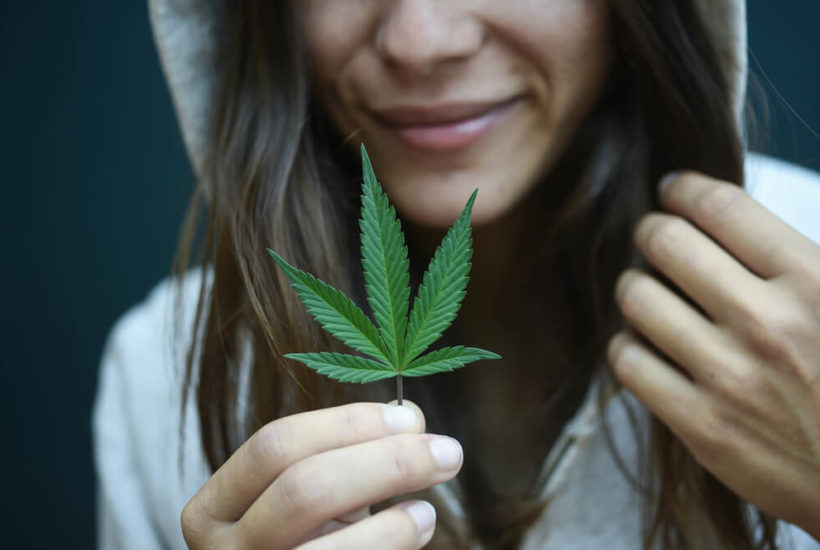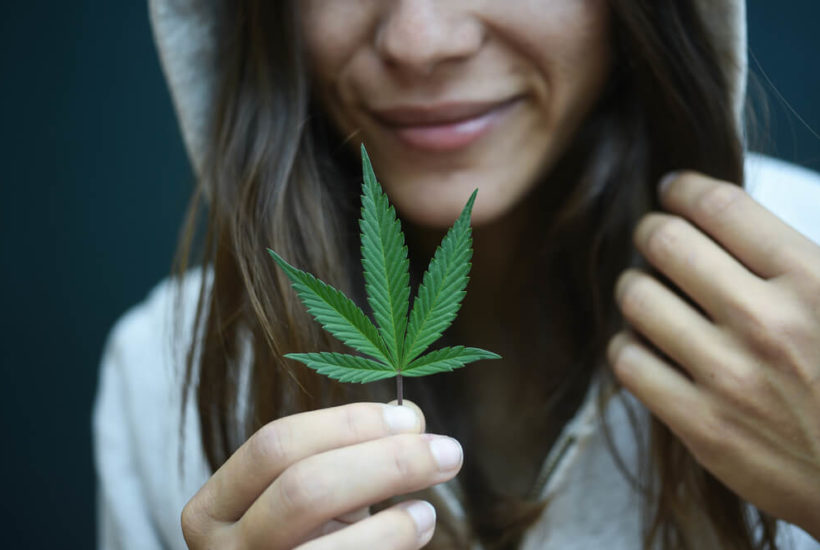 California legalized recreational cannabis at the end of 2017 and shops opened in January 2018. The state remains relatively inexperienced and is, therefore, adjusting to balance the supply and demand and counter the still tough black market. The biggest problem remains to be the backlogs on licenses.
However, the state is still ahead its counterparts in theburgeoning legal recreational cannabis market in the United States. Even with the federal government legalizing industrial hemp nationally through the December 2018 Farm Bill, the Food and Drug Administration has not adequately defined what products it will or will not allow under the legislation. This resulted in a large gray area in the retail market. FDA promised to clarify regulations sometime this year but this seemed to now be on the sideline with the recent news that FDA head Dr. Scott Gottlieb will resign.
How much recreational cannabis was sold in California in 2018?
California sold $1.2 billion worth of recreational cannabis in 2018. The sales were delivered by the state's 650 licensed retailers by the end of the year with nearly 200 of those retailers joining in the 4th quarter.
Out of the $1.2 billion, the state earned $82.3 million in sales taxes, apart from the $127.9 million in excise taxes and another $18.1 million in cultivation taxes in 2018. This year, California will impose an additional 15 percent excise tax on all purchase of cannabis and another 15 percent for the cultivation and harvest of cannabis.
California is producing too much weed
Unlike Canada which now faces supply shortage after legalizing recreational cannabis in October 2018, California is facing oversupply. According to a study from Vessel Logistics, California has more than 1,142 acres of cannabis that are legally allowed to produce marijuana.
These farms can produce as much as nine million pounds of marijuana every year. The problem is that the legal market can only consumer 1.8 million to 2.2 million pounds per year.  The report said that cutting their production in half would still result in oversupply within this year.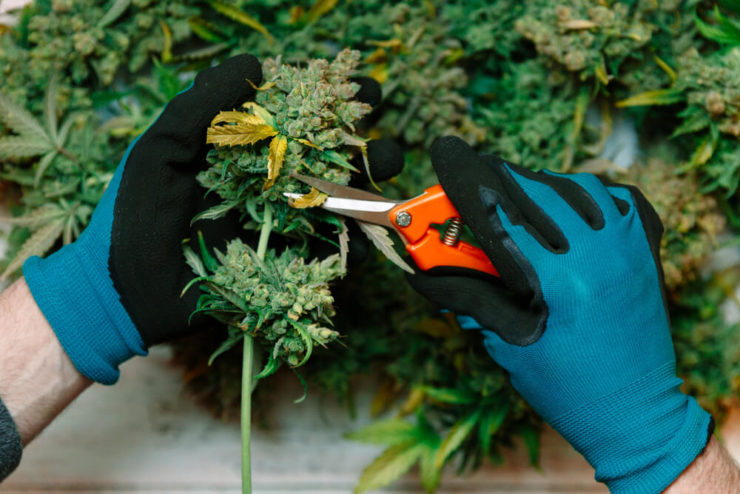 The oversupply problem is heavily rooted in the backlogs of licenses given to businesses. This issue started to take shape within the first three to six months of legalization.
Thousands of temporary licenses set to expire
There were more thousands of cannabis companies that were issued temporary licenses in 2018. Each of these licenses is valid for 120 days with an additional 90 days given for extension.
As of March 14, an analysis of state licensing found that 10,000 permits are due to expire in six months. They can no longer be extended for this year. While the three agencies responsible for issuing permits – California Department of Food and Agriculture (CDFA), Bureau of Cannabis Control (BCC) and Department of Public Health (DPH) – have issued a total of 124 annual licenses as of March 20, it still remains to be disproportionate to the number of businesses that are going to lose their licenses.
State lawmakers are currently debating the SB-67 which would allow extension of temporary permits until the end of 2019 and issue annual permits until July 1, 2020. Until all concerned parties support the legislation, all businesses with temporary permits fear being compelled to shut down.
Worse, these businesses, especially the growers and cultivators, may be compelled to sell products to the black market.
Cannabis black market remains to be strong
In a recent SB-67 meeting, Senator Mike McGuire warned legislators that failure to extend deadlines for licensing issuance will further strengthen the still strong illegal cannabis market.
"We are left with no other alternative. If we do not pass this bill, we are going to see thousands of Californians … falling into the illicit market," the senator said in one of the hearings held this month.
With the present oversupply and without enough legal businesses to buy their produce, farmers are already left with no choice. They have bills to pay and families to feed; it's no surprise if waiting for permits is the least of their priorities.
(Featured image by karacheo via Shutterstock)