Can India be the next global titanium sponge leader?
India has built a 500-tonne per annum titanium sponge plant in Kerala to help improve its titanium output.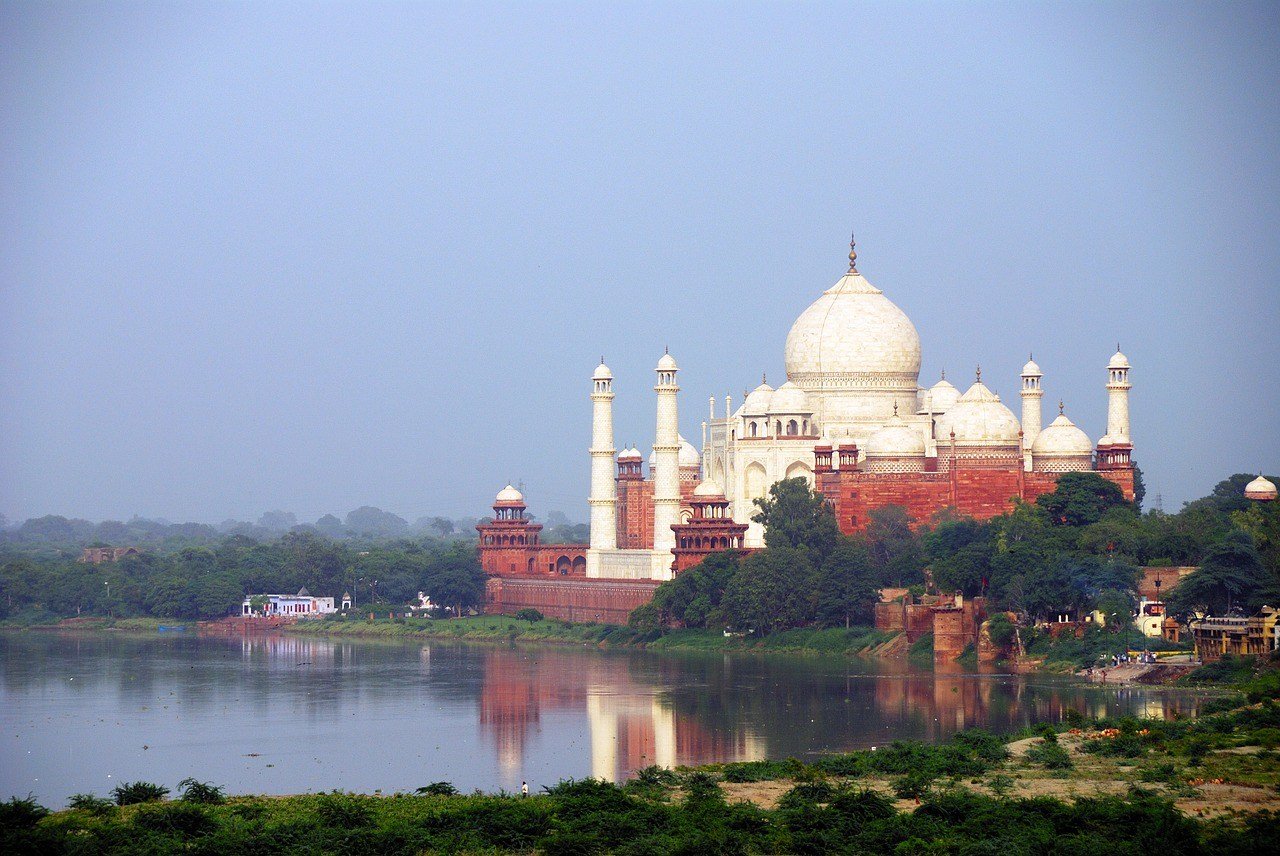 India's 6,000-kilometer coastline accounts for about 30 percent of the world's most promising mineral deposits, but only 9 percent of which involves titanium production. 
Currently, India has an estimated 394 million tons of titanium ore reserves.
Now, in a bid to enhance the dismal mineral output, the country's Department of Space has built a 500 tonne per annum (TPA) titanium sponge plant in Kerala.
The titanium sponge project is a joint venture between Kerala Minerals and Metals Limited (KMML), Vikram Sarabhai Space Centre (VSSC), and the Defence Metallurgical Research Laboratory (DMRL).
"The Department of Space, in collaboration with Kerala Minerals & Metals Ltd. (KMML), has set up a 500 tonne per annum titanium sponge plant (TSP) at KMML's facility in Chavara Kerala," Minister of State for Mines and Steel Vishnu Deo Sai told Business Standard.
Titanium sponge is a porous form of titanium obtained during the first stages of processing. Known for its durability and lightness, titanium sponge is an ideal material for aircraft and automobile manufacturing, chemical and engine plants, ocean platforms, dental implants and artificial bones, as well as safety and security products.
According to International Monetary Fund, India will finally overtake China's GDP in 2016, making the country the fastest growing economy in the world.
For the next two years, India's economy will improve at 6.3 percent in 2015 and 6.5 percent in 2016.
The country will experience a full economic recovery before 2015 ends. The continuous sag in world oil prices will enhance the Indian economy by freeing up capital for investments in infrastructures.
India will soon be a self-sufficient country when it comes to industrial minerals, especially in titanium sponge production. Today, China dominates the global titanium market, but sooner or later, local titanium plants built in the country will propel India towards global stage dominance.
India has a vast reserve of titanium ore, and a large percentage of it consists of ilmenite, a rich source of titanium dioxide.
In 2017, global titanium dioxide production is expected to increase, as several ilmenite and rutile producers outside Africa will join the global commerce.
Among which is White Mountain Titanium Corporation (OTCQB:WMTM), a Chile-based emerging explorer focused on titanium dioxide. It is the company behind the Cerro Blanco Project, one of the biggest rutile projects in the world today.
The 17,041-hectare project is consist of 41 registered mining exploitation concessions and 34 mining exploration concessions. Its total resources stand at 180 million tons grading 2.1 percent titanium dioxide at a cut-off grade of 1.0 percent titanium dioxide.
The growing titanium production across the globe will force India to double its efforts, which is part of the current administration's economic reforms.
According to Forbes, India will be the seventh country in the world to have the technology to make titanium sponge. This will enable India to become a self-sufficient industrial society in the near future.