Can nickel keep the upper hand this year?
Experts believe that nickel will be able to make another climb just like in 2014.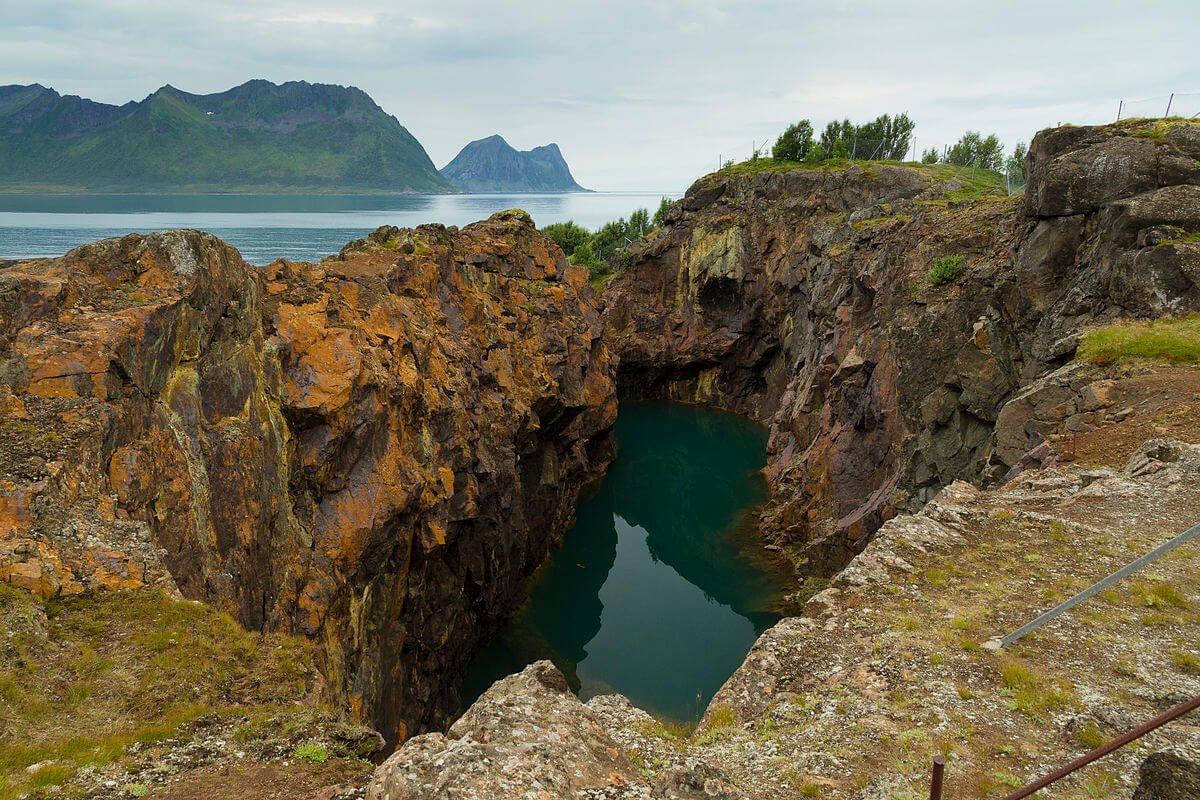 The most challenging thing, perhaps, is not the act of climbing from the ground up but the ability to stay on top for so long. In the case of nickel, a commodity that showed unbelievable performance in 2014, staying on top at this point in time was already a lost cause.
But experts believe that nickel can still replicate the very same climb it carried out in 2014.
In January 2014, no one thought that a commodity that had been recording bear market rally in 2013 could become the best performer of the year. After five years of debate and legal processes, the Indonesian unprocessed ore prohibition was enacted into law. A week after the news reached several international organizations, nickel prices skyrocketed at a pace no one imagined.
However, in between appeals from different economic ministers to lift the ban, many feared that nickel prices would tumble as soon as the incumbent president—Susilo Yudhoyono—finished his term. Many assumed that the leading candidate, Joko Widodo, had a different stance on the matter.
At that time, several entities are enjoying the sudden rise of nickel to prominence. Small companies like Amur Minerals Corporation (OTC:AMMCF), a nickel exploration firm from Russia, became the darling of investors and risk takers. For them, promising nickel companies would become an important entity in the segment the moment the global supply deficit kicked in. After all, the Russian company owned the Kun-Manie Reserve, a world-famous property in the Far East region of Russia projected to produce over 90 million tons of nickel.
Amur Minerals CEO: Securing licence 'just a matter of time'
When Widodo finally assumed the presidency in October, one of the matters that he initially tackled was the continuation of the ban. Indeed, amid the booming Indonesian mining industry, global nickel prices continued to soar.
Yet in the last weeks of 2014, the entire base metal segment was highly affected by various global concerns. The market slowdown in China, the economic and political issues in the EU region, the improving US currency value—all these suppressed nickel prices, paving the way for a rough 2015 start.
Since January, nickel prices have been dismal, to an extent that it fell to its lowest level in February through April.
For most economists, nickel's story is nothing different from that of last year. As long as the Indonesian ore ban remains in place, its prices remain stable.
Giant Russian nickel producer Norilsk Nickel believes that its price is on the cusp of an upward trend as supplies are projected to remain weak throughout the year. The company also said that the current deficit that stands at 20,000 tons will widen in 2016 to more than 50,000 tons, which is key to a stronger nickel next year.
For global mining industry analyst Kip Keen, one of the keys to a bull market rally for nickel is a sudden boom in China's steel industry, which is likely to happen.
"Indeed, for even the moderately bullish scenario to come to bear, it will be critical to see steel demand show signs of life this year—at least not drop off more than expected—in China and beyond. And of course, LME stockpiles, stubbornly high, should begin to retreat," he wrote.
According to Rockstone Research, nickel remains the top commodity pick by investment banks mainly because of the promising discoveries recorded in 2014. The research group also believes that the worsening supply will pull its prices up in the last quarter of the year.
Most investors, though, are holding onto Andy Home's prediction that nickel's story is just a matter of timing.
"But the bull story hasn't gone away. It has merely been postponed. Nickel is still metal analysts' favored upside pick over a two-year time horizon. But as this market found out last year, timing is everything. And timing is dependent on the complex interplay of dirt grades and cost opacity in China, new supply dynamics in Indonesia and elsewhere and the evolution of LME stocks," he said.
Featured Photo by Simo Räsänen via Wikimedia Commons. CC BY-SA 4.0
—   
This article may include forward-looking statements. These forward-looking statements generally are identified by the words "believe," "project," "estimate," "become," "plan," "will," and similar expressions. These forward-looking statements involve known and unknown risks as well as uncertainties, including those discussed in the following cautionary statements and elsewhere in this article and on this site. Although the Company may believe that its expectations are based on reasonable assumptions, the actual results that the Company may achieve may differ materially from any forward-looking statements, which reflect the opinions of the management of the Company only as of the date hereof. Additionally, please make sure to read these important disclosures.