How can you recognize a fake entrepreneur?
A real entrepreneur has a business, not a service, that can earn him money while he sleeps.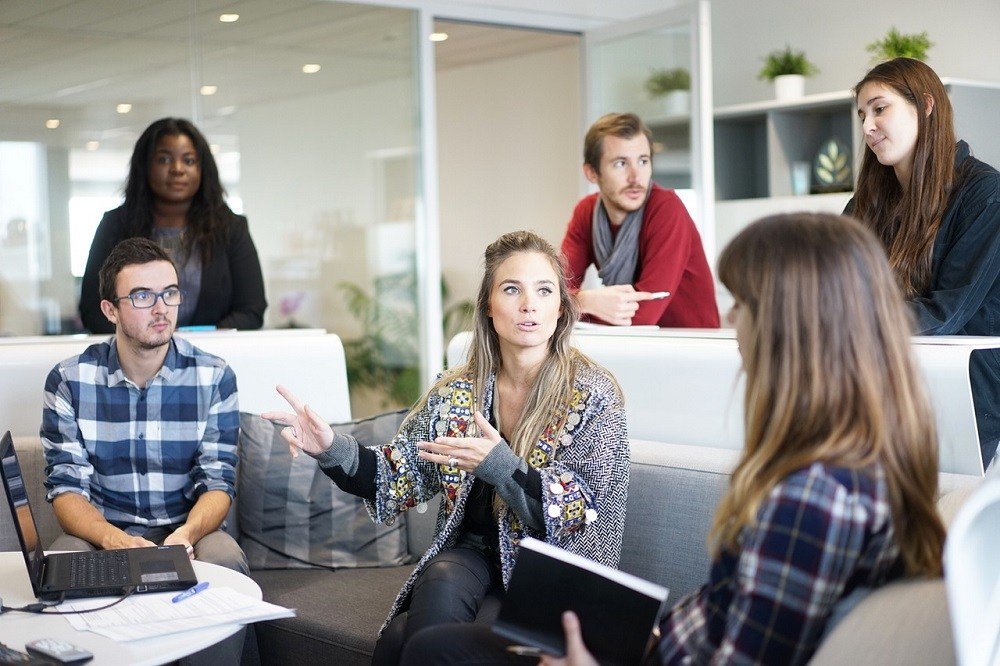 Many people dream of starting their own business and living the life of an entrepreneur, but not everyone will actually have the courage to do it. However, there will be people who want to pretend that they've taken the leap into entrepreneurship when really they are lying to themselves and everyone around them. How can you spot a fake? Here are some of the signs that you're dealing with a fake entrepreneur:
They don't follow the unspoken rules of business
When you enter the business world, you're not handed a book of rules that you must follow. However, there are a few unspoken rules of business that every entrepreneur quickly picks up on and abides by. For example, name dropping in a social setting to try to make yourself sound more connected within the industry is obnoxious and a big no-no. Many fake entrepreneurs engage in this behavior because they want others to believe them, but instead, it just draws more attention to the fact that they are not entrepreneurs.
They trade time for dollars
Some freelancers refer to themselves as entrepreneurs, but they're mistaken. Freelancers offer their services in exchange for money, and therefore they are paid for the time that they spend working. A freelancer's income is limited because there are only so many hours in the day that they can offer their services to clients. These are fake entrepreneurs. A real entrepreneur has a business, not a service, that can earn him money while he sleeps.
They're flashy
Fake entrepreneurs fall in love with the idea of being an entrepreneur but aren't willing to do the hard work to actually become one. Instead, they try to pretend that they've "made it" by flaunting the little that they do have on social media.
Although there are some exceptions, in general, you should remember that the flashier someone is, the more likely it is that he is a fake entrepreneur. Real entrepreneurs are too busy meeting with wholesale distributors and investors to take pictures of their new gold Rolex watch. They're the ones who are actually doing the work—not the ones bragging about what they've earned.
They can't focus
Fake entrepreneurs tend to jump back and forth between business ideas without ever bringing one to fruition. For example, let's say you run into the same person at multiple networking events within a few months of each other. The first time you meet him, he tells you that he is laying the groundwork to launch a digital marketing company, but the second time he tells you that he is developing a new food or beverage product that will be in stores within a year. This is a sign that he really does not know which direction he wants to go. Real entrepreneurs get an idea and then do what it takes to bring that idea to life. Fake entrepreneurs bounce around from idea to idea so they can continue to live the lie that they are entrepreneurs.
How do you spot a fake entrepreneur? Share the signs you look for in the comments below!
—
DISCLAIMER: This article expresses my own ideas and opinions. Any information I have shared are from sources that I believe to be reliable and accurate. I did not receive any financial compensation in writing this post, nor do I own any shares in any company I've mentioned. I encourage any reader to do their own diligent research first before making any investment decisions.