Canada, US NAFTA talks move forward with new terms for dairy market
The U.S. is not backing down on convincing Canada to open up its dairy market.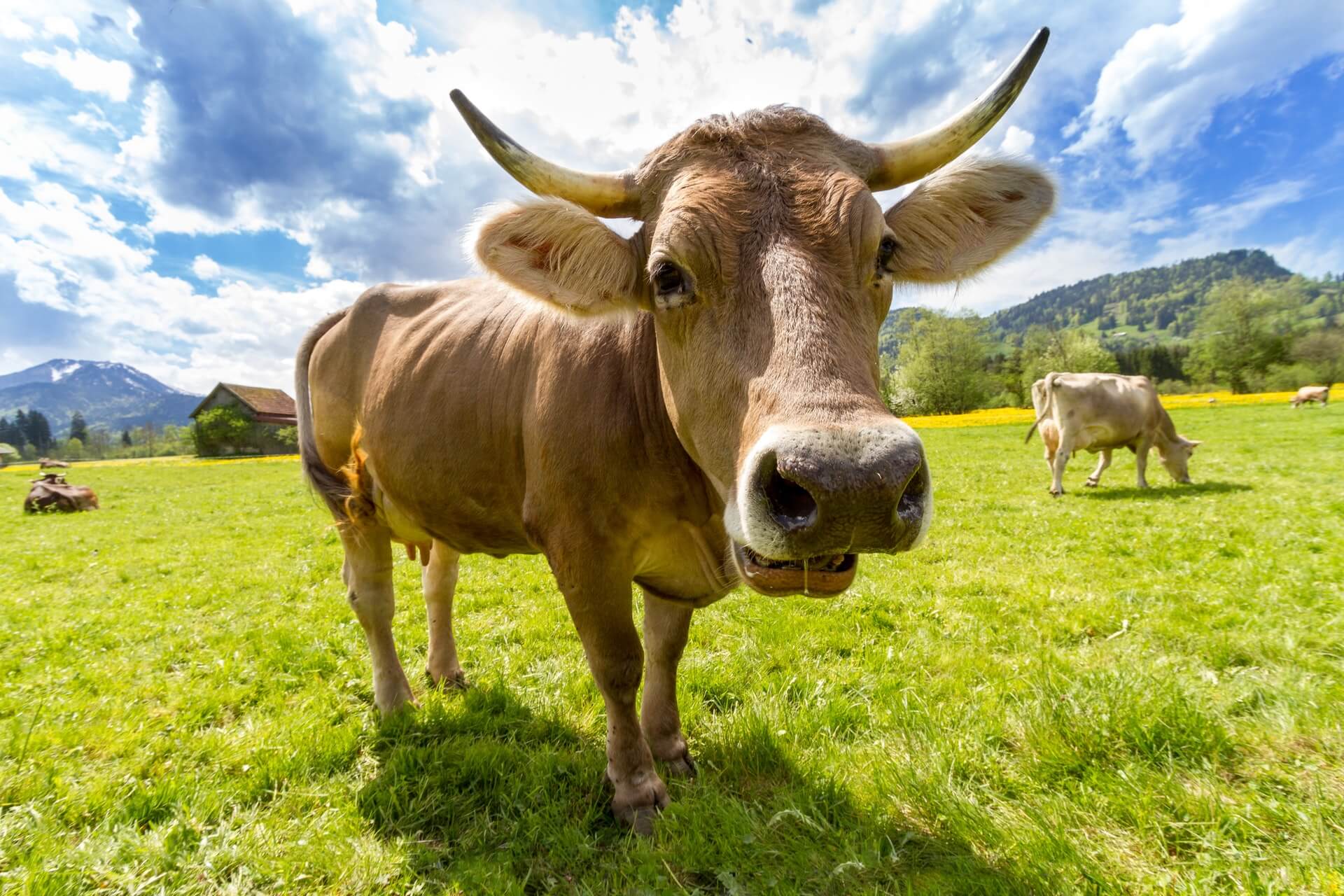 For a long time, Canada has restricted the United States from completely accessing its large market for dairy. The U.S. has been negotiating with its neighbor up north in hopes of securing a good dairy trade route between the two countries. Now, it seems like Canada is ready to lift a few restrictions on its dairy market.
Both Canada and the U.S. are hoping to rework the North American Free Trade Agreement (NAFTA). As a concession for the rework, sources that have access to Ottawa's negotiating strategy says that Canada is going to provide limited access to its dairy market. On part of the U.S., President Donald Trump has stated that trade talks between the neighboring nations were progressing well.
The NAFTA deal between the U.S. and Mexico has already been approved and only Canada is left to agree with the terms. As a warning, Trump says that he is willing to remove Canada from the revised NAFTA if Ottawa does not accept the terms which look after the U.S. agricultural sector.
NAFTA is facing resistance from Canada's farmers as they are currently enjoying the current state of the price controls and tariffs. It allows Canadian farmers to stay strong as they do not have to worry about competition beyond the Canadian border. To make NAFTA more agreeable to farmers, Canada is readying concessions like free trade deals to farmers who accept the revised code.
Canada is sitting on a closed $16 billion dairy market so it should be no surprise why NAFTA talks are not coming to an end anytime soon.
According to Vox, another reason for the NAFTA problems is that Canada uses a supply management system for dairy products. It basically regulates the production amount of each qualified product and places tariffs when shipped into Canada. However, the U.S. was able to ship dairy products without tariffs up until the rule was changed in 2016.
Class 7 should be removed, says agriculture secretary
Citing U.S. Agriculture Secretary Sonny Perdue, Reuters says that the NAFTA update will only solidify if Canada ends its low-price milk proteins policy. Perdue adds that Canada has been promoting overproduction and oversaturated markets for milk proteins which are primarily used in cheese and yogurt. This results in the Canadian-dominated market, leaving U.S. dairy farmers the short end of the stick.
When asked about what specific dairy concessions are needed to give way to the NAFTA deal, Perdue says that Canada's Class 7 milk has to go. This milk class created last year is comprised of protein concentrates, skim milk and whole milk powder. Its introduction into the market made competition tighter for U.S. dairy farmers.
Perdue adds, "It allowed them to export milk solids on the world market and below prices that cut into our opportunity for our dairy people to have access to that world market."
The NAFTA talks are moving at a turtle's pace but it is good that the U.S. and Canada are starting to finish up the concessions that would make the terms agreeable to both parties. The deadline for the NAFTA agreement is on Oct. 1.