Cara Therapeutics surges after championing Phase 3 trial for Korsuva
Cara Therapeutics' initial stages of its Phase 3 trial for the Korsuva injection yielded positive results, drawing more investors to the company.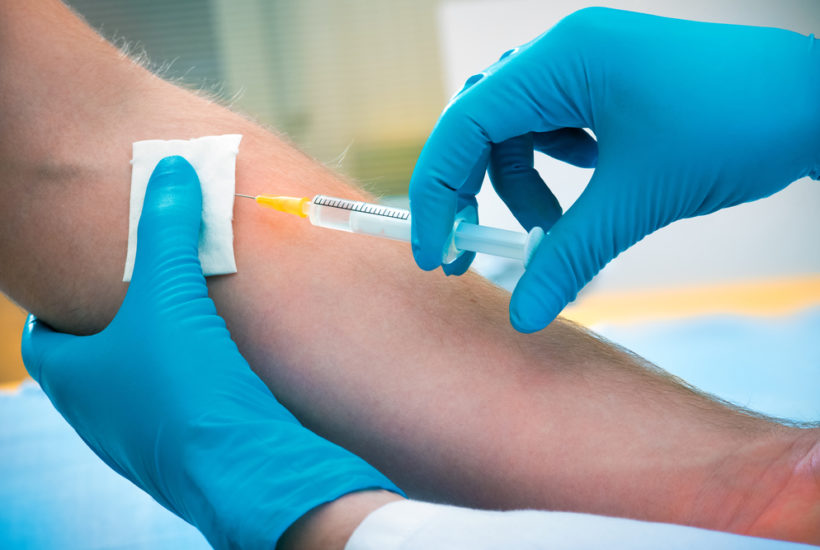 Valued at $800 million, Cara Therapeutics, Inc. (CARA) got investors coming their way after positive results from its initial stages of Phase 3 trial for the Korsuva injection. CARA Therapeutics specializes in clinical-stage biotechnology and has worked on developing a treatment for itchiness suffered by patients undergoing dialysis.
Positive results from the initial stages of phase 3 trial
"We are extremely pleased with the robust topline results from our first pivotal Phase 3 trial of KORSUVA Injection and are particularly encouraged by the early anti-pruritic response with KORSUVA Injection, which resulted in statistically significant separation from placebo after only one week of treatment and a sustained significant benefit through 12 weeks," announced Derek Chalmers, Ph.D., D.Sc., President and Chief Executive Officer of Cara Therapeutics.
CARA shares rose 15.7 percent riding on the back of statistical improvements in Korsuva's performance. 
Already, Korsuva is beating expectations, especially when compared to Tolvay. For context, Tolvay was developing a kappa opioid Nalfurafine which is similar to Korsuva. Tolvay also recorded positive results in its second phase but flopped in the third phase. CARA had 350 patients during the trial while Tolvay had 339 patients. It was expected that Korsuva would fail given a study involving a larger population but the drug performed well.
For the Phase 3 trial, patients were asked to use the Worst Itching Intensity Numeric Rating Scale in reporting the extent of the itchiness they endure in the duration of 24 hours.
After twelve weeks of evaluation, Cara said that 51 percent of the patients subjected to Korsuva had a three-point or higher improvement. Those on placebo recorded a 28 percent improvement which means that the drug is performing ideally as the third phase trial continues. By comparison, Tolvay's already flopped by the fourth week of its intended eight-week trial.
Beyond efficacy, researchers also evaluated how Korsuva improves the quality of the patients' life and it has beaten the placebo drug in this aspect too. It is this benchmark of success that makes Korsuva a suitable solution for itchiness. The mean score after 12 weeks was a four-point improvement from baseline. Korsuva injection helped improve life for 39 percent of the patients compared to 18 percent for those on placebo.
Cara will now proceed to the next stages of its Phase 3 trial which is scheduled in the second half of this year.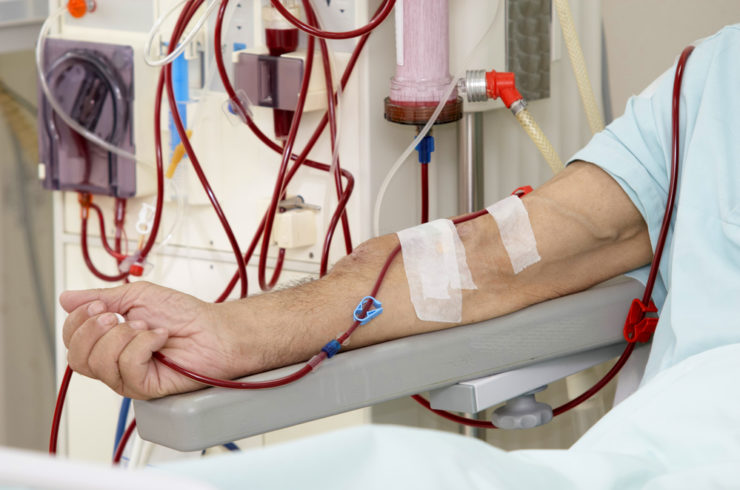 Patients' safety is vital
Emphasizing on Korsuva's safety, Cara believes the treatment could help many patients. Once the third phase is completely done, the company is confident the positive outcome for Korsuva will pave the way for the submission of New Drug Application (NDA) and its subsequent FDA approval.
If Korsuva is approved, the company looks to enter a huge market. About 14 percent of Americans get chronic kidney disease, and a further 119,000 of Americans lose their kidney function each year. This means many patients relying on frequent dialysis.
After positive results rallying Cara Therapeutics to a whopping $800 million valuation, better results in its final stages could shoot it further. Although the high valuation looks extraordinary for a company trying to treat a seemingly simple itch, the positive outcome could keep Cara in a bullish trend. Analysts suggest that CARA shares in the next twelve months could be selling at $21.39 per share.
(Featured image by DepositPhotos)