Carl Icahn showcases massive influence on stock prices with recent buys and sells
Icahn now owns a 7.9 percent stake in Energen Corporation.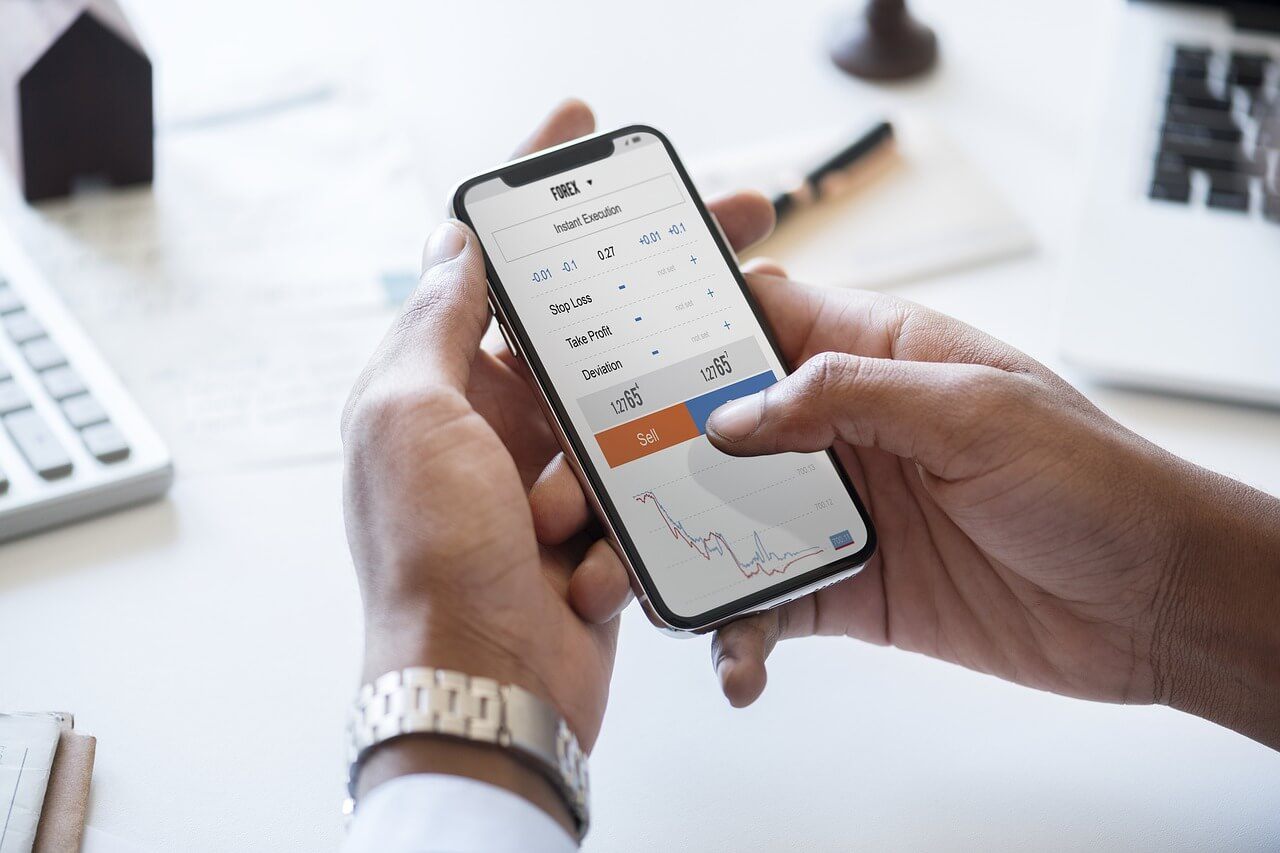 American businessman, investor, and philanthropist Carl Icahn has been busy as of late. He continues to make smart investments as he began to buy stocks from various companies. For his latest investment, Icahn coordinated with one of his former proteges to spend a whopping $165 million in stock.
According to reports, Icahn has spent $165 million for stocks in Energen Corporation. Thanks to the purchase, he now holds a 7.5 percent stake at the company from the initial 6.9 percent. There's also a rumor that Icahn might initiate a takeover of the company. His purchase might not be a surprise to some anymore as Icahn has expressed his interest in Energen Corporation months ago.
What possibly caught the attention of Icahn is the company's prolific projects on the Permian Basin of Texas and New Mexico. The company is well-positioned into becoming a leader of the oil and gas industry in the U.S., especially now that Trump is imposing tariffs on imports.
With the new investment, Icahn delves deeper into the oil and gas industry, and the venture could pay off greatly in the long run. Currently trading at $76.64 per share, Energen Corporation's stock has been on the rise since mid-June. Since Icahn's major purchase, Energen Corporation's stock went up by 30 percent already. If Icahn decides to take over the company, then it would lead to a further increase.
On the other hand, Cheniere Energy's shares began to fall when Icahn cut his shares from the company, says Forbes. Reports claim that Icahn sold 9 million Cheniere Energy sales at the average price of $67, which is about 9 percent above his buy price.
Icahn has played a big part in Cheniere Energy for several years. In December 2015, he was one of the figures that led to the dismissal of Cheniere's founder and former CEO, Charif Souki. The CEO was fired following a 40 percent decrease in the company's shares that same year.
In total, the business mogul decreased his holding to 23,680,490 shares, which is about 9.5 percent. Following the news, Cheniere Energy's stock has dropped by 3.6 percent on June 29. Despite the reduction of his stock there, Icahn remains to be the company's largest shareholder, and his stake is still valued at roughly $1.6 billion.
At the beginning of 2016, Cheniere managed to gain ground as its revenue soared to new heights under the guidance of Icahn. During the first quarter, the company reported an 85 percent increase in its revenue, recording a $2.42 billion total.
Icahn's recent financial moves just further prove how influential the businessman is. Investors should take note of his transactions as the stocks he purchased could become great additions to their portfolios.