Managing finances as a small business owner
Managing cash flow in business should not be a headache. In this article, we give you some tips on keeping on top of your finances.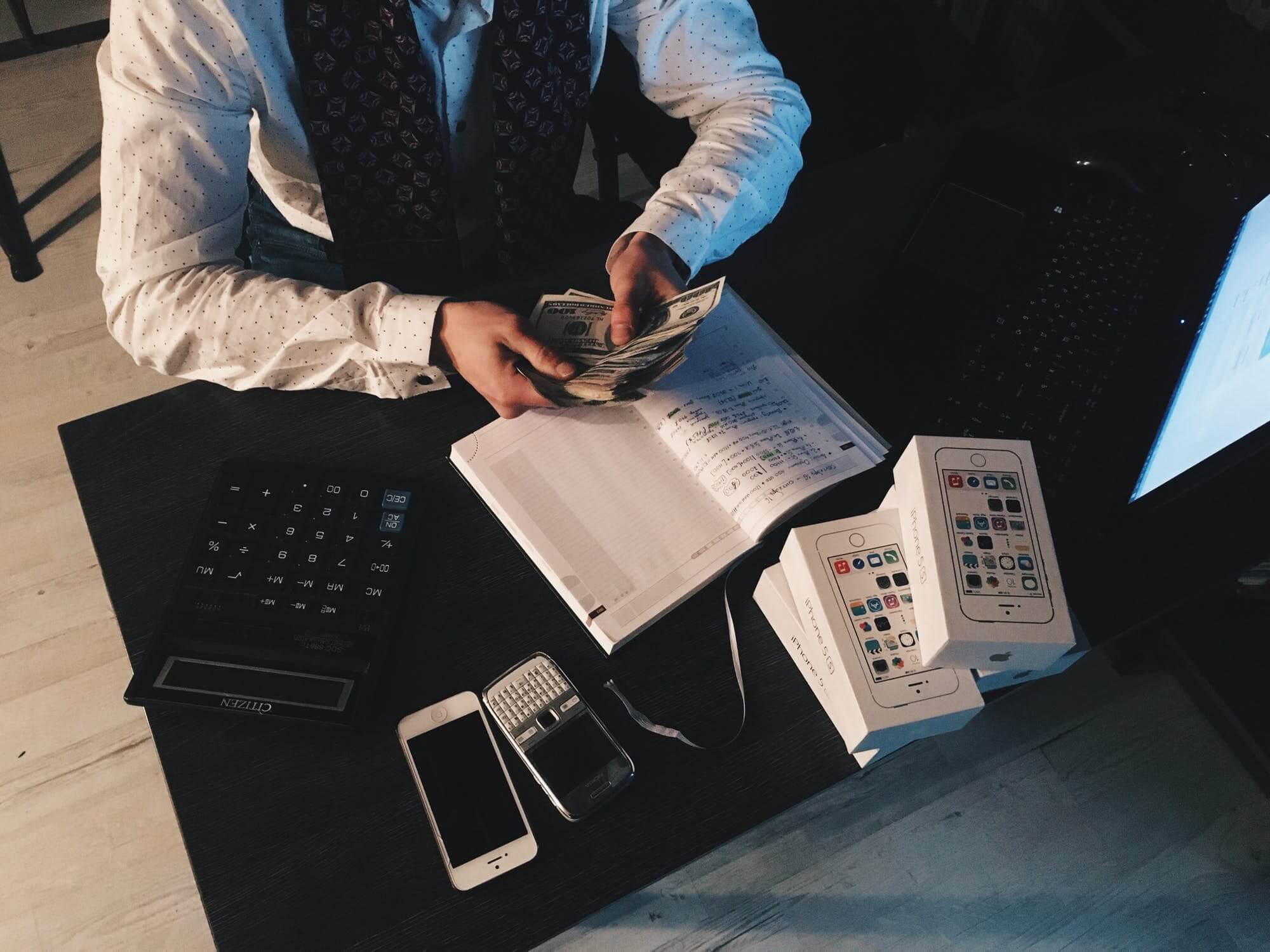 Owning a business is a dream that many people share. While owning a business can be a great career option for anyone that wants to be their own boss, it is also challenging and complicated.
One of the bigger challenges that many new business owners share is the challenge of managing their finances and cash flow. While there are many challenges that come with trying to manage cash flow and finances, there are several tips that can be followed that will make this much easier.
Place an emphasis on cash flow management
For your business to be better at managing finances and cash flow, it will first need to make financial management an important task and part of the business. One of the reasons why many businesses fall behind on their finances is because they simply do not spend enough time focusing on it.
Businesses that spend time every day looking at their financials, projecting out their cash flow needs, and being diligent about cutting costs and improving collections will ultimately be in a much better financial position than a company that does not put the time and effort into it.
Make projections and determine breakeven
Another very important tip to follow is to make sure that the small business is making accurate projections and knows what their breakeven point is. Many small business owners and up falling behind in their financials because they do not spend time projecting their revenue sources and expenses. This can make it impossible to fully understand how many units need to be sold and at what price.
Projecting out your finances and determining how many units you need to sell a certain price will be a first step in figuring out your entire financial picture.
Form lender relationships
All businesses should strive to eventually be able to operate without the need for debt, having access to loans is a crucial part of managing cash flow early in the cycle for any new business. Even established businesses may need to take out loans at times to finance inventory purchases when sales are picking up. Because of this, it is crucial that all businesses form good relationships with lenders in order to receive working capital and inventory loans.
Use cash flow software
To make the process of managing cash flow easier, small business owners should focus on utilizing software to manage cash flow. There are a wide variety of cash flow management programs available today, including powerful Netsuite alternatives that can be used to project revenue and expenses, manage A/R and A/P, and help a business better understand when they will be in need of support for their cash flow position.
Improve receivable collections
While most businesses will focus on making sales, businesses also need to focus on collecting their receivables. Bad debt expense is one of the most significant expenses that a business can incur. If you make a sale and actually collect on it, it can be extremely devastating to your cash flow statement.
Because of this, it is extremely important that help business owners have quality accounts receivable processes in place. This will help to ensure that business owners are able to maximize their cash flow and minimize bad debt expense.
Focus on payables
Along with managing your receivables, it is also important that all business owners focus on their payables to better improve their cash flow. Ultimately, paying all of your payables on time is extremely important as this will improve your reputation and allow you to get better terms in the future.
However, you should always and negotiate better terms with your vendors. By getting the vendor to extend your repayment terms from 30 to 60 days you can receive a significant boost in your interim cash flow position, which could also reduce your need to borrow money on a line of credit and be charged interest from your lender.
—
DISCLAIMER: This article expresses my own ideas and opinions. Any information I have shared are from sources that I believe to be reliable and accurate. I did not receive any financial compensation in writing this post, nor do I own any shares in any company I've mentioned. I encourage any reader to do their own diligent research first before making any investment decisions.