CEO Spotlight: Vimeo's Anjali Sud
Anjali Sud focused on creators' platform instead of following the formula that made Netflix, Hulu and Amazon successful. So far, the gamble is working.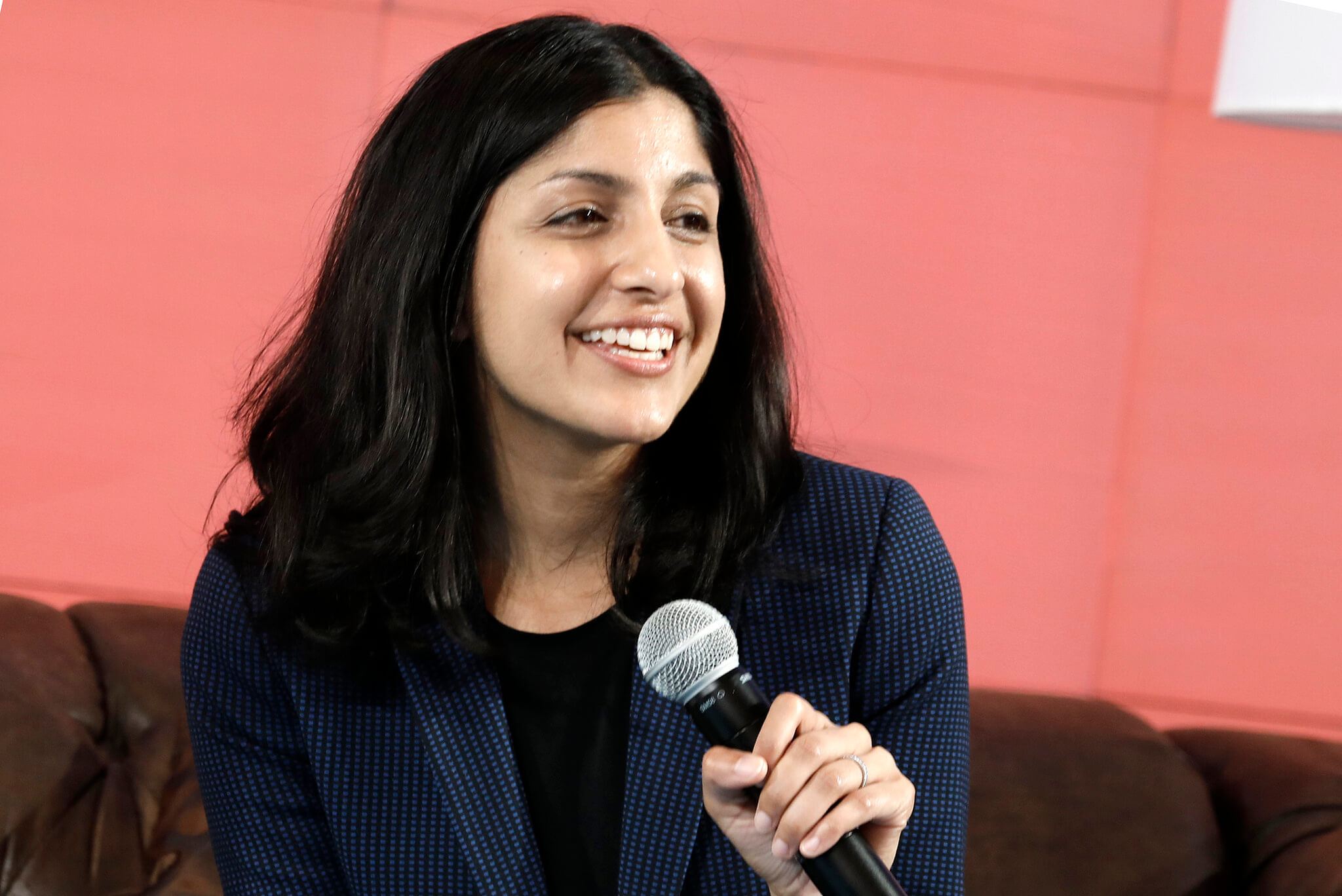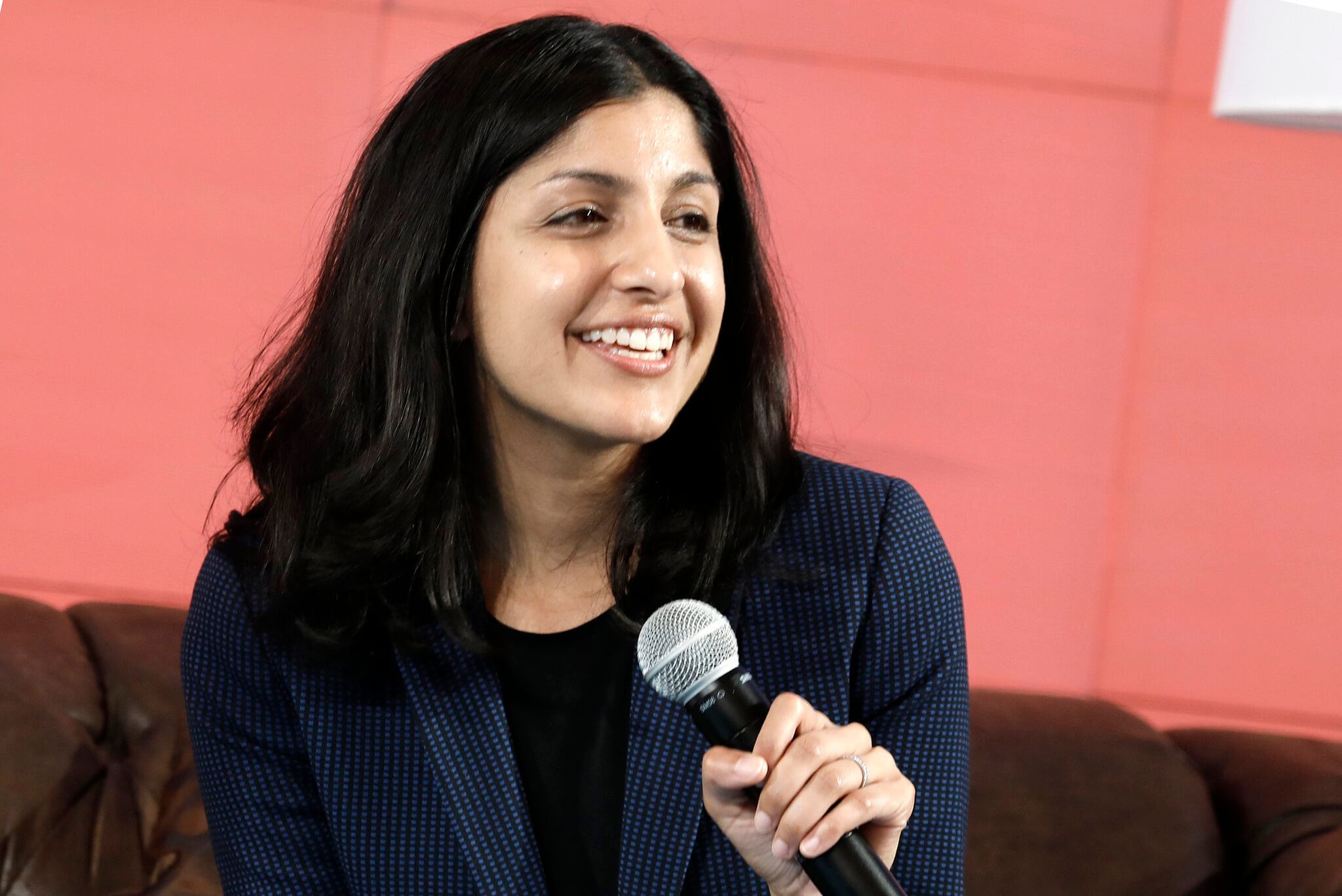 When your company is up against big players such as Facebook, HBO, Netflix, Amazon and Hulu, it's better sometimes to fold and create your own path. That is what Vimeo did behind the leadership of its 34-year-old CEO, Anjali Sud.
Brief background
Sud was born in Flint, Michigan. She enjoyed the field of performing arts, but she ended up on a completely different path. According to Yahoo! Finance, her father runs a recycling plant in the city, and he influenced her that starting a business can help the community by providing jobs.
She graduated from the Wharton School at the University of Pennsylvania and earned her MBA at Harvard Business School. Before becoming a part of Vimeo, Sud worked in the e-commerce and media departments of Amazon and Time Warner, respectively. Bloomberg stated that she also served as an analyst at Deutsche Bank.
Career at Vimeo
Vimeo is the world's largest online and ad-free video service. More than 50 million content creators such as artists, filmmakers and organizations use the platform to showcase their work, Future of Television detailed.
Anjali entered Vimeo in 2014 as part of its marketing team, where she managed to increase the revenue of the company through customer acquisition and retention. Because of her impressive performance, Sud was promoted to general manager and special vice president for the company's creator business.
Sud was named CEO of Vimeo last July 2017, replacing interim CEO Joey Levin. She was included in the 2017 Next Gen list of The Hollywood Reporter. It features 35 executives under 35 years old who have the potential to make some big waves in the near future.
Finding a niche in the competition
Vimeo could not possibly compete or even outperform major industry players such as Netflix, Amazon, HBO and Hulu when it comes to subscription video on demand (SVOD). They have already invested billions in producing original content.
Sud knows this, and just before she assumed the CEO position at Vimeo, the company abandoned its plans to offer SVOD, per Variety. Instead, it focused on selling tools and technology to content creators. One of its products is the 360-degree video showcase, which has been in great demand on the platform ever since.
"We are not building a Facebook Live or YouTube Live. This is a professional-level live-streaming service for anyone who's hosting professional events," she added. As of 2017, over 800,000 users are paying for Vimeo's creator tools, TechCrunch reported.
Vimeo estimates that the market for video-creator services is around $10 billion globally, and it is just starting to scratch its full potential with an $80 million revenue every year.
Finding opportunities and creating her own path to success was nothing new for Anjali Sud. "One of the things that I've tried to do in my career is look for opportunities even if they're not formally given to me — to drive results and grow the business," she claims in the same Yahoo! Finance article.
Expansion plans
As for future plans at Vimeo, Sud remains committed to putting users and creators first. This year, aside from helping creators succeed, it will also champion net neutrality, Fast Company reported.
The company is also planning to launch its own research and development incubator called Creator Labs, which will specialize in new formats such as augmented and virtual reality.
Under Sud's leadership, Vimeo is gearing up for the future of video and storytelling while satisfying its subscribers. If everything falls into place, the company will be able to further differentiate itself from its contemporaries.
(Featured image by Peter Foley via Flickr. CC BY-NC-SA 2.0)