The surprisingly cheap and useful tech gadgets to watch out for
The dollar store can be a great place for bargain hunting, especially when it comes to tech.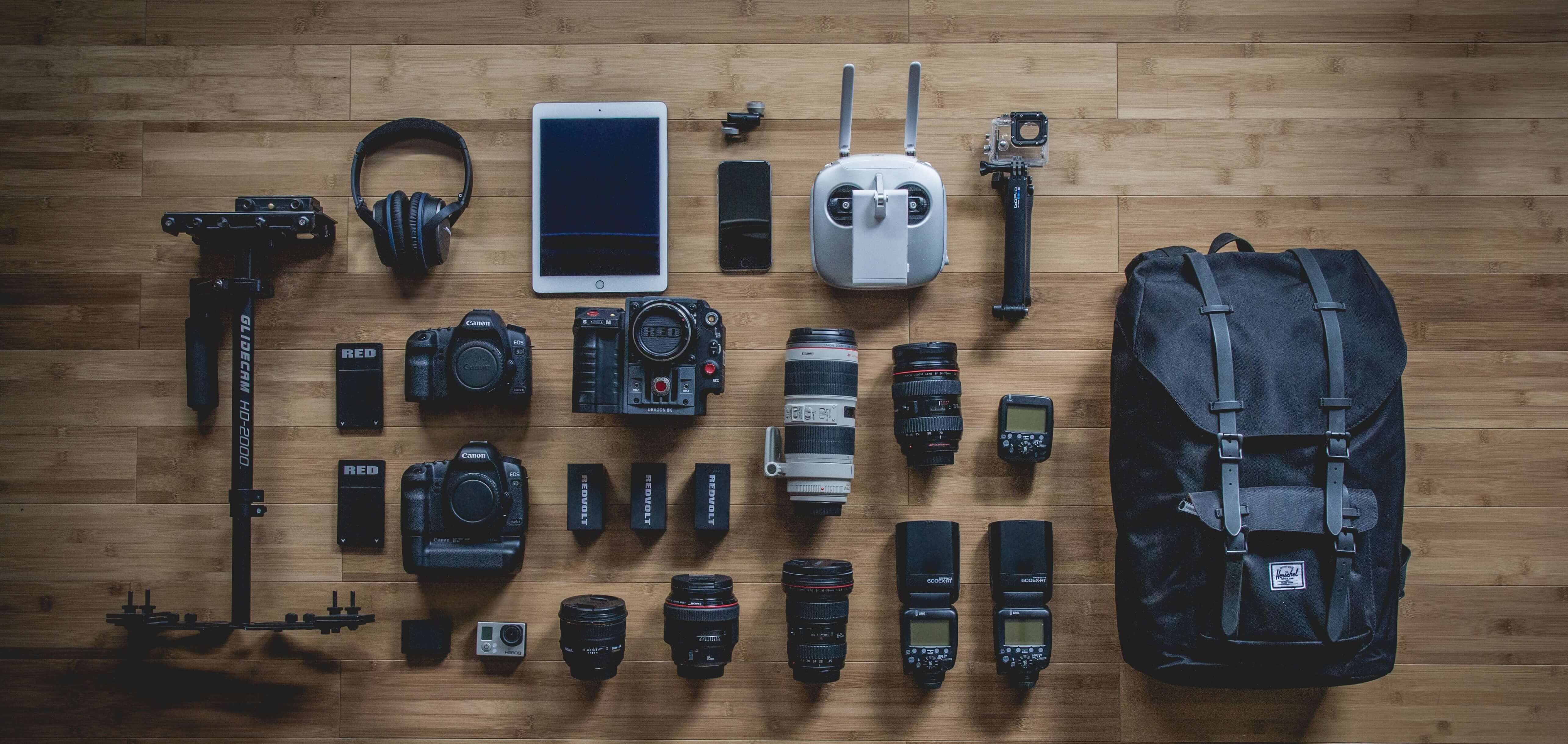 Good news for gadget lovers who don't have a lot of cash to spend: you can find cheap and useful tech gadgets at your local dollar store that has an electronic section.
You might just be surprised at what you can pick up for a mere buck or two as long as you have reasonable expectations when it comes to quality:
LED Book Light from GE
Unless you've been using a tablet with a backlit screen, reading an e-book or paper book in bed can be an issue unless you turn on a lamp, which might disturb your significant other.
Instead, pick up the GE LED book light in blue, pink or other color and clamp it to your e-reader, paperback or hardcover book. This adjustable book light includes a 10,000-hour LED bulb.
Credit Card USB Cable
Don't you hate it when your smartphone's battery is about to die and you didn't bring a charger cable with you? Well, there is a charging and syncing cable that's roughly the size of a credit card, so you can keep it tucked into your wallet.
Essentially, the 8-inch cable is coiled up inside a rectangular plastic case and it's ideal for most Android phones. It's a male micro USB connector on one end, accessible once you remove the quarter piece, and a full-size male USB cable on the other end.
Stylus Pen
Have you ever been taking notes on your smartphone or tablet during a meeting or presentation and realize that an old-fashioned pen and paper just might be faster?
Whatever the reason, stylus pens for capacitive multi-touch screens can cost up to $15, but you can opt for this no-name stylus for a single smiling George Washington. This stylus is also a ballpoint pen so you can just click the top to drop the pen through the stylus tip when you need it.
TriPod and Selfie Remote
Simply snap your smartphone into the holder and either open up the small tripod legs to place it on a table and use the bendable legs to wrap it around an object, or use it like a selfie stick along with the wireless Bluetooth shutter it comes with to snap the pic wirelessly.
iPad Cases from XtremeMac and BYO
You don't need to spend upwards of $20 for a protective iPad case when you can find one for a buck or two.
There are multiple options to decorate and protect your tablet, such as the products from brands like XtremeMac and BYO. The durable and form fitting silicon XtremeMac cases are available in multiple colors and designs for different iPad models, and has a textured side and back for added grip.
Motion Sensor light
Ideal for closets, bathrooms, porches, garages and other dimly lit areas you want to illuminate, the aptly-named motion sensor light is a three LED light with a motion sensor, so it will shine bright light once it senses movement up to two and a half feet away, such as you opening up a closet door in the bedroom.
The light has an auto off function after 30 seconds and runs on 3 triple A batteries which are not included in the pack.