China ironically favors Qualcomm with Apple's iPhone ban
iPhones are now banned in China, which could hit Apple's revenue. However, what else is there behind China's recent actions?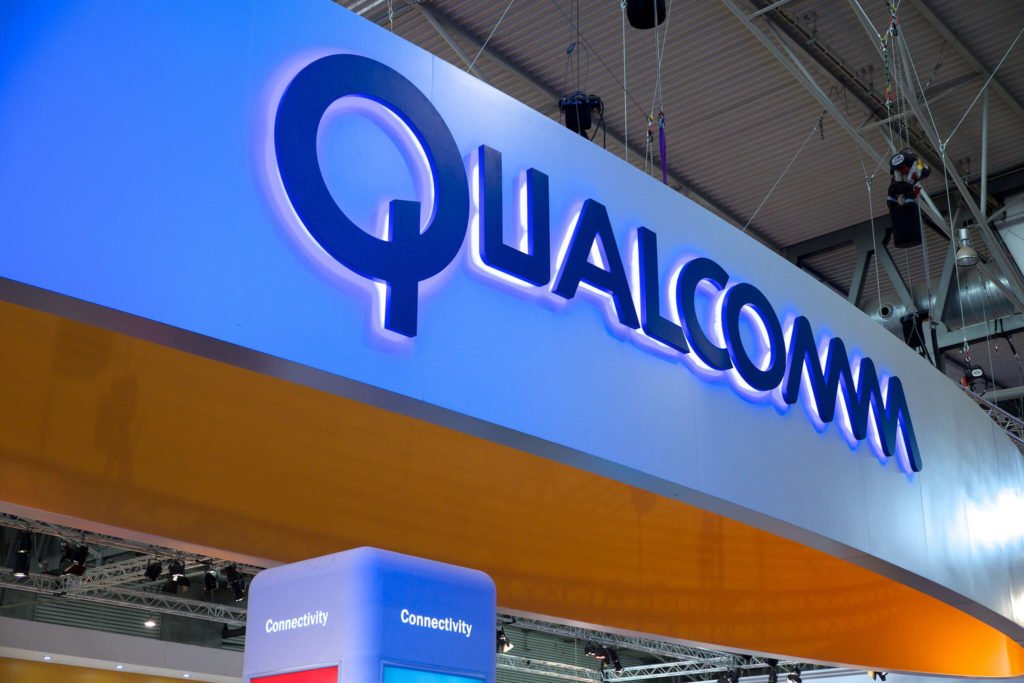 A lot has been going on between China and the United States even after both nations agreed to a 90-day truce on the trade war earlier this month. Days after the truce was announced, China revealed that it was banning the sales of Apple's iPhone 6, iPhone 6S, iPhone 7, iPhone 7 Plus, iPhone 8 and iPhone X models in the country. The big takeaway from the issue is that China's move is going to hurt the U.S.-based Apple, but there is more to it than that according to some, via The Street.
With the ban, China goes in favor of another company, Qualcomm. Oddly enough, Qualcomm was on the receiving end of China's strict regulations earlier this year when its bid to a $44 billion deal with NXP Semiconductors was disapproved. Qualcomm, later on, abandoned the deal and had to pay NXP a termination fee of $2 billion.
Furthermore, Qualcomm is also at the center of a patent-licensing dispute with Chinese company Huawei. Huawei's CFO was arrested in Canada for alleged violations of U.S. trade sanctions. China's government is still pursuing the release of the CFO who is currently in U.S. jurisdiction.
China's actions to hurt one U.S. company by favoring another which is also impacted recently is both ironic and unsettling. The dust is far from settled, however, as there could be more bans along the way. Qualcomm began its legal battle with Apple in Fuzhou before the current models were launched. It is possible that Qualcomm could work to ban these models as well.
Apple could be hit more
Apple is getting the short end of the stick in its current predicament on the Chinese market. Bernstein's Stacy Rasgon estimates that around 20 to 30 percent of Apple's Chinese iPhone sales come from the products under the ban. In total, it could affect Apple's global revenue by 3 to 4 percent, which is not that bad but it could grow bigger if Qualcomm pursues injunctions.
The injunctions could be taking a toll on Apple's stock performance as well.  The company's stock moved up higher a day after the injunctions but as of this writing, its share is trading only at $164, down by 1.4 percent from the last closing. It is only around $10 more than the lowest point of Apple this year, which was in February.
Though it is currently taking a hit from Qualcomm and China, Apple understands what it must do. In a filing reported by Bloomberg, the company says that it would be forced to settle with Qualcomm. The company could be forced to unreasonable charging modes and high licensing fees which could amount to hundreds of thousands of tax losses. Major Chinese manufacturers such as Foxconn could be caught up in the issue as well.
"Apple and many other companies, consumers, and government will suffer truly irreparable harm," Apple said in the filing.
Apple remains to be one of the biggest tech brands in the world. Its current issues with China and Qualcomm could result in struggles way beyond 2019.
(Featured image by Kārlis Dambrāns via Flickr. CC BY 2.0.)