China opens door for other countries to use upcoming space station
Meanwhile, the International Space Station might receive lesser funds in the coming years.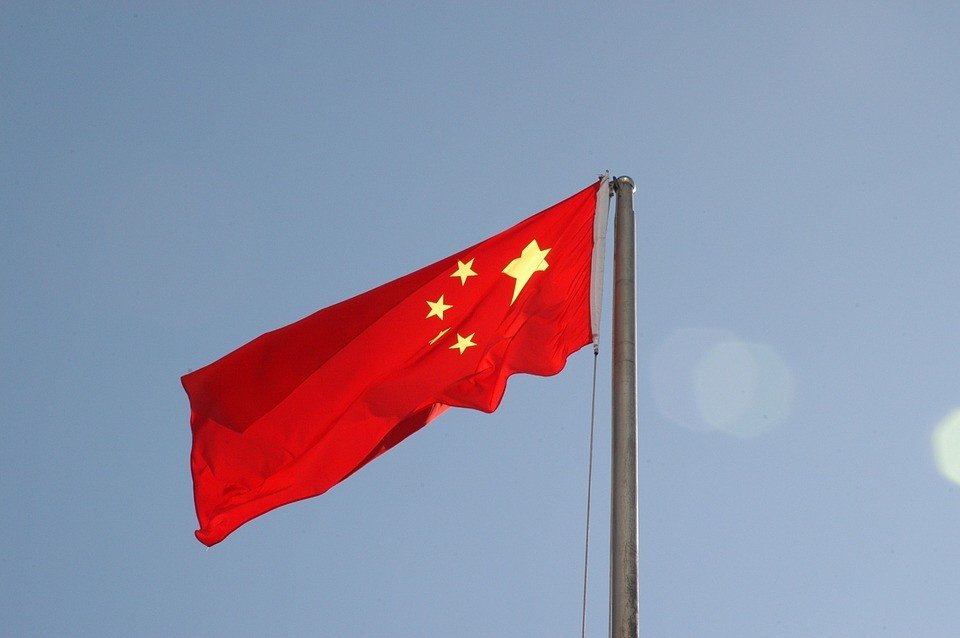 Once all set for operations, China will allow other member countries of the United Nations (UN) to use its space station, but they will have to wait until 2022 to complete its setup.
CNET reported that nations in the UN can use the China Space Station (CSS) to perform their experiments. However, before commencing with their research, they have to submit applications. Such opportunity will let countries further explore their interest in space technology, and it is also included in the 2016 Memorandum of Understanding between China's Manned Space Agency (CMSA) and the United Nations Office for Outer Space Affairs (UNOOSA).
According to China's ambassador to the UN, Shi Zhongjun, China is not the sole owner of the CSS and that "[a]ll countries, regardless of their size and level of development, can participate in the cooperation on an equal footing." 
Per ZDNet, this initiative from CMSA and UNOOSA will encourage collaboration between various countries concerning human space exploration. Aside from experiments, the CSS will also be a befitting environment for "space application opportunities."
Zhongjun added, "Outer space should become a new domain for promoting the common interests of everyone, rather than a new battlefield for competition and confrontation. Guided by the idea of a shared future, the CSS will become a common home in space for all humankind."
ZDNet also stated that what China is doing with the CSS is different to how the U.S. keeps the access of International Space Station (ISS) and its technology away from China.
Regarding the fate of ISS, it reported that the space station could be in danger as President Donald Trump is thinking about reducing the funds for the said space station by 2025 despite initially announcing that space expeditions to Mars and the Moon are considered as "top priorities."
The first module of the CSS called Tianhe-1 will be launched by 2019. As what Newsweek reported, the whole station will orbit nearly 250 miles above the surface of the Earth, and three modules will be sent into outer space to set it up, with the first module scheduled for launch on the said year.
In addition, China expects that the CSS' operations would last for approximately 10 years and would provide a home for six astronauts for 180 days, according to Business Insider. Aside from Tianhe-1, it also added that the construction of other parts of the CSS has been completed.
Also, a lot of backers of the ISS are being sought after to make investments in CSS. One of these investors is Robert Bigelow, founder of Bigelow Aerospace and owner of Budget Suites of America.
Newsweek also wrote that China has provided multiple opportunities for other countries to team up with endeavors regarding outer space as CMSA and the European Space Agency or ESA have engaged in discussions about some plans, including a moon base called "Moon village," which was seemingly inspired by various science-fiction movies.
This base would be used for launching space missions, and it can also become a significant area for exploring opportunities in lunar mining and space tourism.