How to choose the right health products for your lifestyle
Enjoy life to the fullest if you take care of your physical wellbeing. Try these easy tips to improve your overall health.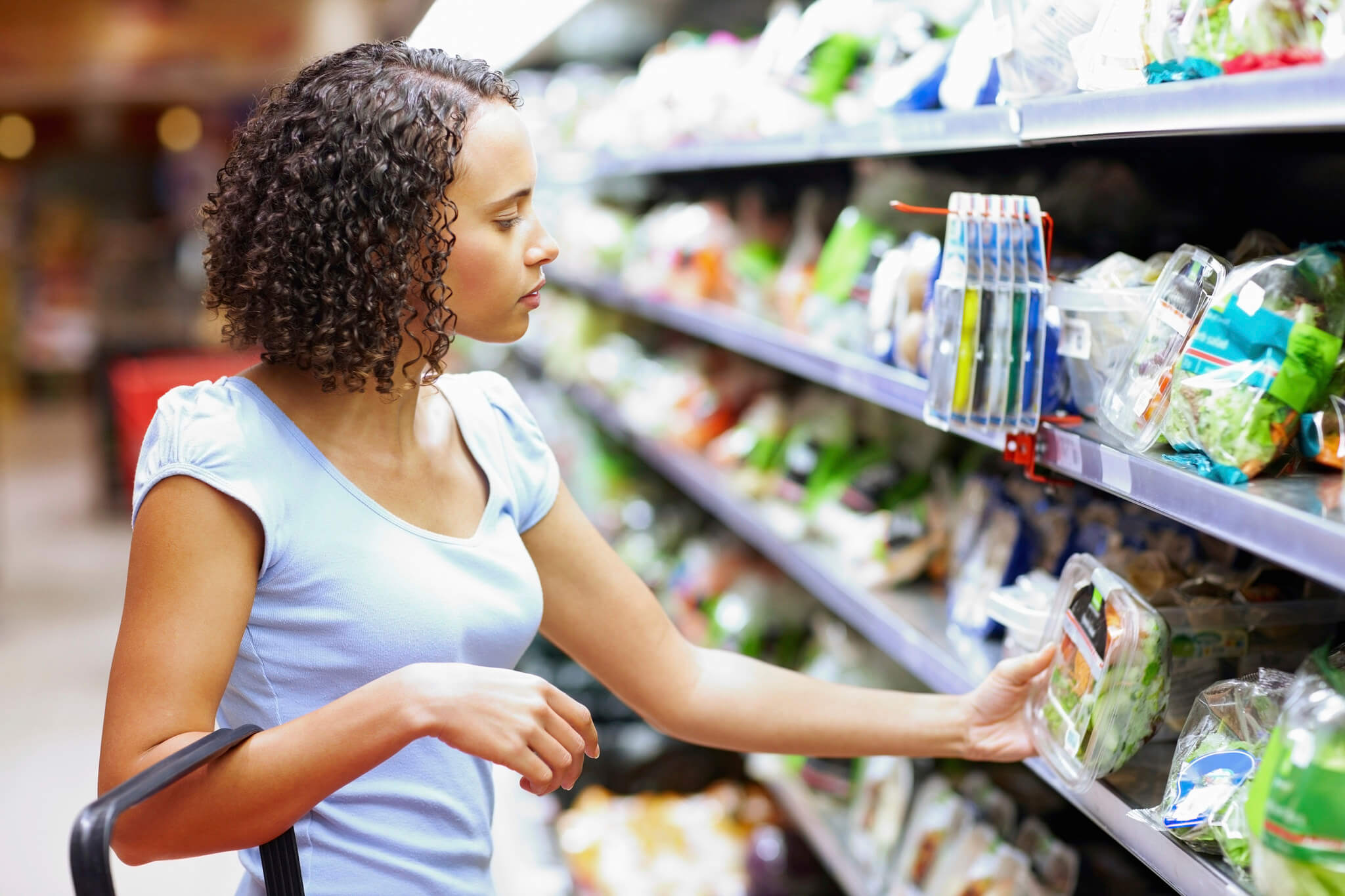 When it comes to taking good care of yourself, your physical well-being should really be a priority. You see, it's hard to enjoy life to the fullest when you're not functioning at an optimum level. This can have a knock-on impact on your mental and emotional health, professional performance, and even social life, with low energy levels, discomfort, and a lack of get-up-and-go directly affecting every aspect of your daily doings.
The best way to remedy this is by being proactive, and taking some small steps to improve your health. One of the best and simplest ways to do this is by choosing the right health products, so here are a few top tips to help you…
Glasses and contact lenses
We're all guilty of it—putting off our annual eye test because we have a busy schedule and better things to do – but don't fall into the trap of demoting your health and wellbeing to the bottom of your list of priorities. Yearly check-ups are one of the best ways to protect your vision and prevent unnecessary deterioration, so make sure you're a regular visitor to your optician. Finding the right products doesn't even have to be time-consuming, as it's perfectly possible to buy contact lenses online with no RX needed. This means that as long as you see a professional when you ought to, everything else can be taken care of from the comfort of your own home.
Vitamin and mineral supplements
Just like you can buy contact lenses online, you can also purchase any vitamin and mineral supplements you need here too. That said, we always think a specialist retailer is the best place to start, as their professionals will be ideally suited to advise you. Should you have any specific concerns, talk to a member of staff and see what they recommend. You don't have to buy any products from them unless you want to and are entirely free to take away their recommendations and look for cheaper alternatives on the internet. However, make sure you do some proper research before you purchase anything.
Haircare
Hair is one of the first areas of our body to be affected when we're not doing so well, and hair loss is pretty common amongst our overworked, overstressed population. Straighteners, curlers blow drying, dyeing, and environmental factors can also cause some real problems, so sometimes our manes do need a little bit of extra loving. Luckily, there are dozens of hair care products out there to help. The best way to find ones to suit you is to have a think about the issues you want to address, and then to source something that's specifically formulated to deal with them. Your hairdresser might be a good place to look for suggestions, but you can also do your own research online to see what others recommend. Remember, though, that it's
not just the products you use that will make a difference: hair health comes from inside too.
Whatever the common health issues you're hoping to address, there are always solutions out there, so long as you're prepared to do your research and find the right products for you. From contacts to supplements, isn't it time to be proactive and give your body the boost it needs?
(Featured photo by the U.S. Department of Agriculture via Flickr. CC BY 2.0.)