Citizen journalism is powerful but it still needs the Fourth Estate's guidelines
Citizen journalism is definitely helpful in shedding new light and bringing different angles and perspective in various issues around the world, but there are some corrections to be worked on.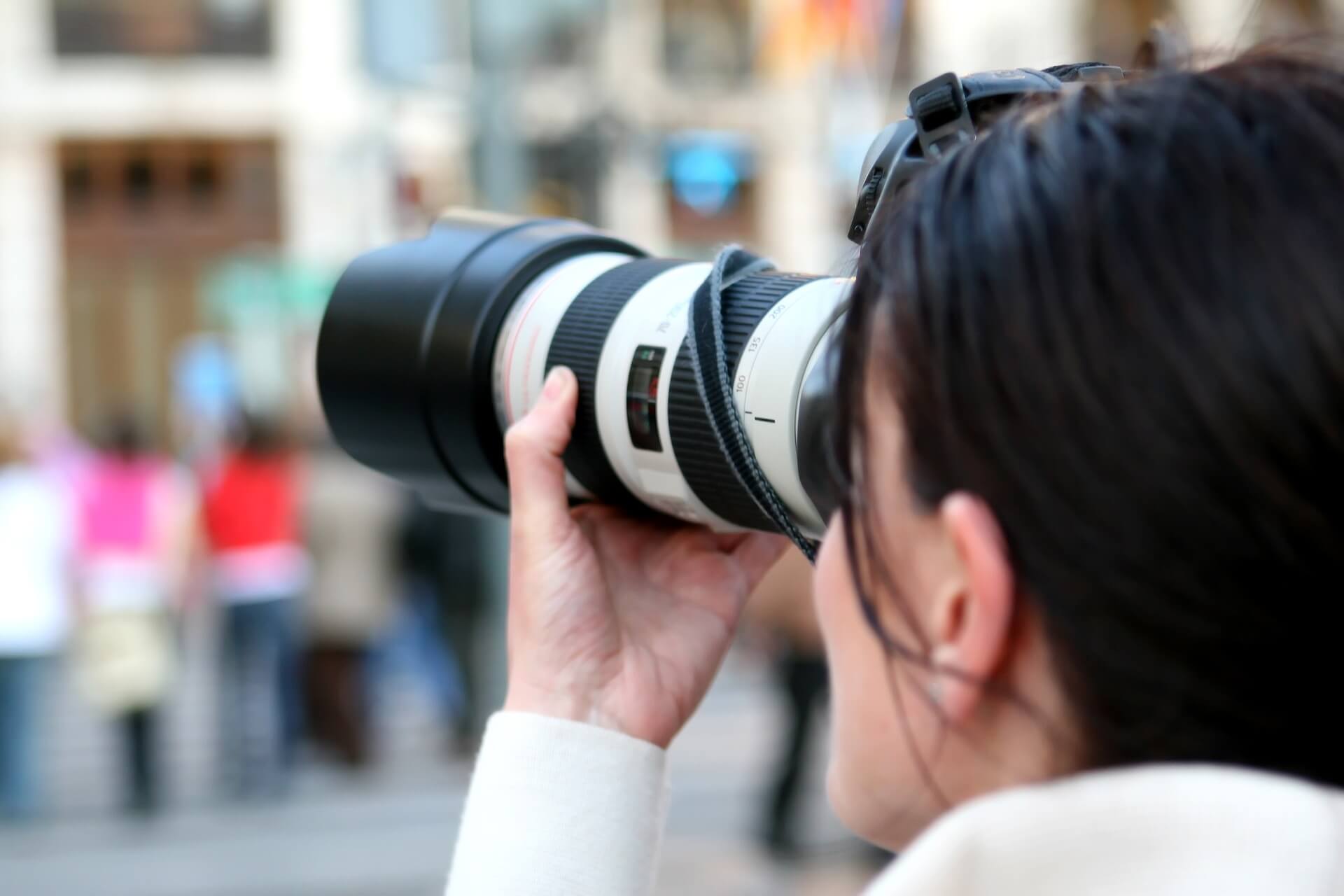 Citizen journalism has been gaining traction because it is immediate, potentially powerful, and can reach places that may be beyond the reach of the traditional media outlets. In so doing, with extremely limited resources and buoyed only by the spirit of a few but unswervingly committed individuals, it can give voice to the voiceless and the powerless.
It has also been lauded for becoming a tool to counter fake news. At the same time, it provides a counterbalance to the flaws and mistakes of professional journalism. However, those writers and editors who have been covering the field long decades before the smart camera was a figment in its inventor's minds, these ardent citizens can still copy a page or so from traditional journalistic guidelines to ensure that their own reportage is accurate and unbiased.
The New York Times packs an emotional punch simply by featuring photos and text snippets that have been captured by citizen journalists. These "ordinary" people risk liberty and life by covering abuses in hard-to-reach regions like war-torn Syria or police-embattled states in the U.S.
People actually living in these areas use their smartphones and digital cameras to record, write, and post on the internet the trying conditions they are living in. They report on the abuses of ISIS as well as the excesses of totalitarian regimes in the Middle East. Some of them daily cover unpunished police brutality in states like Missouri. Others extol the heroism of Cambodian monks who side with the poor who are being evicted from their homes by the government.
While acknowledging these strengths, The Liberty Voice, however, cautions that some citizen journalists are not as accurate in their reportage as others. Guidelines, and not necessarily the structure, of more professional journalism, can sift the chaff from the grain.
The Liberty Voice names some of the practices of citizen journalism that do need correction. Among them are double-checking of facts before posting reports; the use of a more dispassionate tone that serves the readers, instead of a more self-serving message that showcases the journalist's skills; and proper attribution, instead of anonymity, which then lays accountability of the reportage and its consequences on the citizen journalist's door.