Companies and countries unite in search of full connectivity
Digital wonders make it seem that the internet is commonplace. However, full connectivity remains to be a dream for many countries and communities.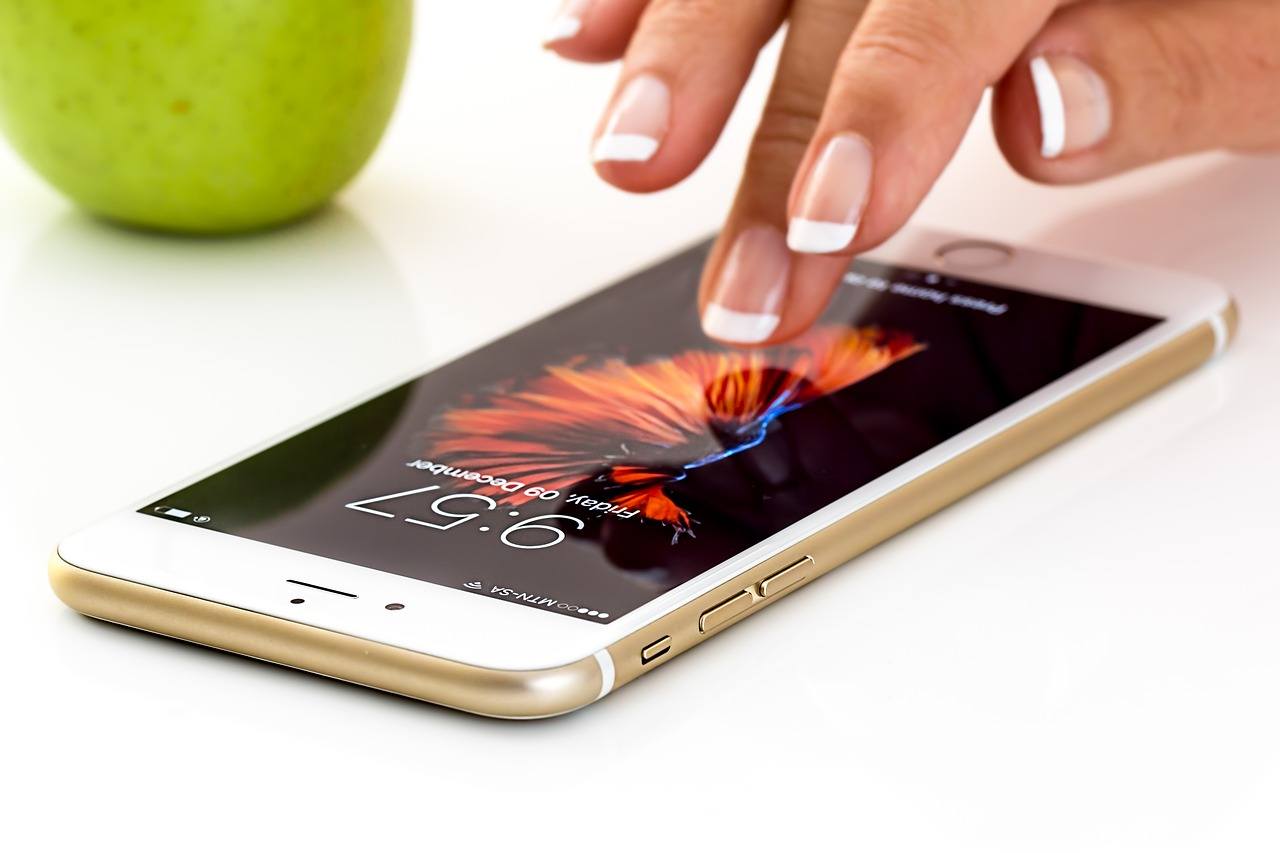 The emergence of digital wonders like the internet of things might make it seem that the internet is commonplace and available to every single human being on the planet. However, full connectivity remains to be a dream for many.
While internet devotees say that its access is as intrinsic to society as every other civil right, the fact remains that more than four billion people all over the world cannot avail of it. Connectivity is absent, slow, or intermittent. The report comes from Sputnik News who covered the APEC CEO Summit in Lima, Peru last November.
As the agency points out, four billion people are tantamount to 50 percent of the actual population living and breathing on Planet Earth. It also says that internet access cannot be seen as a luxury that unschooled youth will just use to blast monsters in video games. The star attraction of the summit, Facebook's Mark Zuckerberg, said that it is critical to the development of a nation's economy. The CEO of the most powerful social media site on the web quoted from a World Bank study which shows that a ten percent increase in connectivity means a two percent increase in that particular country's gross domestic product (GDP).
No wonder many pockets of civilization are fighting for the right to have their fair share of the internet. With Zuckerberg's backing, they have a strong ally in what appears to be an uphill climb. Communities, countries, and corporations in regions that are remote from the suburban areas or are classified under the "developing" or "emerging" standard are among the most steadfast and passionate champions of this campaign that will spill over into 2017 and the next few years after it.
India
The Indian office of Zuckerberg's domain is serious about providing a billion people full internet connectivity. If they succeed, that means bringing in one-fourth of the internet-alienated people into the digital fold. According to Business Standard, Facebook India will be providing a mobile platform for connectivity to 337 million people in India. Then it will reach out to millions more in Asia.
The groundwork in one of the world's largest countries and economies, however, had been laid out for some time by 5BARz India Pty. Ltd., the Indian subsidiary of the California-based  5BARz International (OTC: BARZ). Their flagship product, the network extender, has boosted connectivity in remote areas by enhancing weak cell signals to full power. The company will soon be rolling out its next product, a wifi router that can be customized according to its owner's financial and technical requirements, across 10 internet-challenged cities in India over the next five years.
Philippines
Meanwhile, in the Philippines, the government's Department of Trade and Industry is pushing to expand internet access across the country's 7,107 islands primarily to drive economic growth. The Sun Star says that 45 to 50 percent of Filipinos do have regular internet access, and the numbers are expected to reach 70 percent by 2018. Another online growth area that the government wants to capitalize on is e-commerce as 60 percent of the population now do their shopping online. But poor infrastructure is making it difficult to expand this platform to other parts of the country.
APEC itself is marshaling its resources to bring internet connection to the less privileged families in the region. According to SMB World Asia, it is focusing on small-to-business enterprises which stand to experience business growth if they are connected. Family-run entrepreneurs in Vietnam and the Philippines, which the APEC has helped, attest that mobile banking and digital promotions are playing a critical role in expanding their business and improving their lives.
The most powerful executive in the digital domain has sounded the battle cry to take the internet to the underserved areas. With a growing number of associations and regions aligned with his cause, full connectivity might become a reality to the four billion net outcasts who are still struggling right now.
—
This article may include forward-looking statements. These forward-looking statements generally are identified by the words "believe," "project," "estimate," "become," "plan," "will," and similar expressions. These forward-looking statements involve known and unknown risks as well as uncertainties, including those discussed in the following cautionary statements and elsewhere in this article and on this site. Although the Company may believe that its expectations are based on reasonable assumptions, the actual results that the Company may achieve may differ materially from any forward-looking statements, which reflect the opinions of the management of the Company only as of the date hereof. Additionally, please make sure to read these important disclosures.