Concrete future: How America's real estate scene reflects its economy
Real estate experts and economists gathered at National Concrete Masonry Association's mid-year meeting, where they discussed real estate and concrete.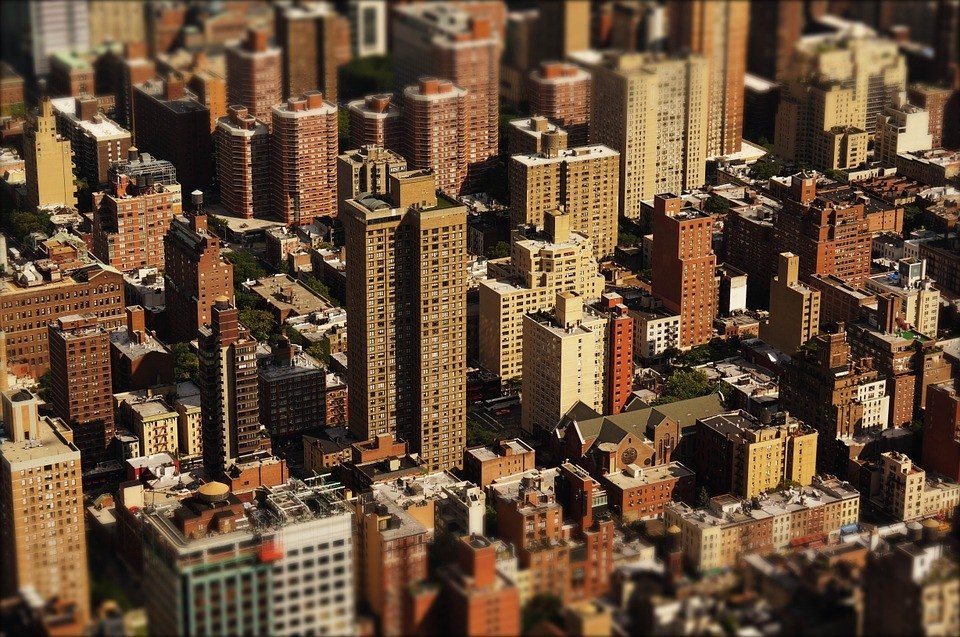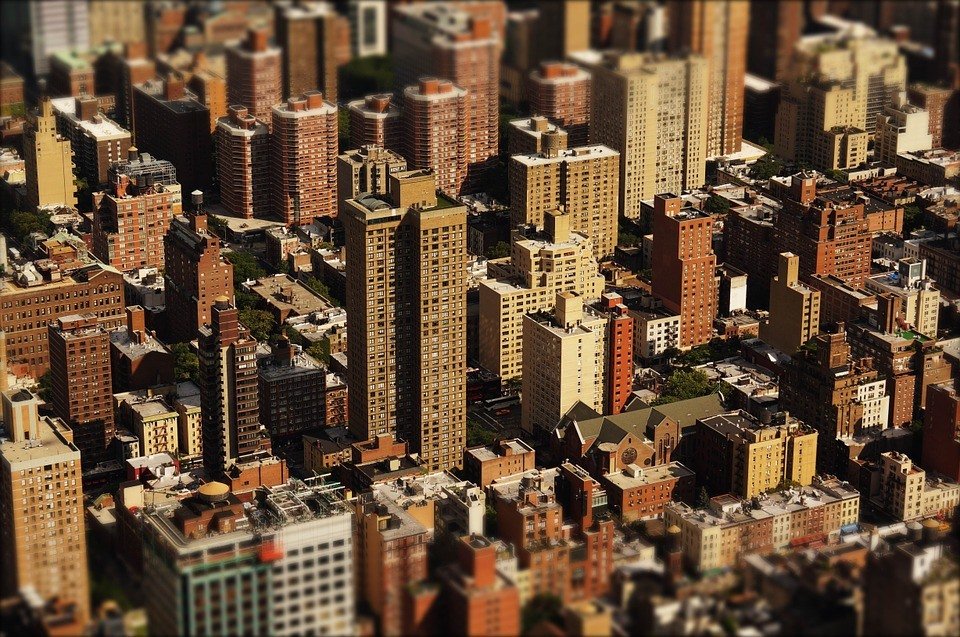 On the surface, America's economy looks like it's booming. On the average, a total of 200,000 new jobs open every month; that's more than 2 million employment opportunities in a year. Not to mention, the stock exchange seems to be doing very well despite some hiccups and is expected to close strong by the end of 2018.
But are we seeing the whole picture? During the recently concluded National Concrete Masonry Association's mid-year meeting in Chicago, economists and real estate experts pointed out a key indicator of U.S. economy: the cement industry or more particularly, the real estate industry.
The foundation of the U.S. economy
Forbes reported that Portland Cement Association Senior President and Chief Economist Ed Sullivan, who was also one of the event's keynote speakers, said that the American economy can be seen in two ways based on the real estate climate.
On one hand, an employment boom could mean a significant increase to household formation. As more people get hired, it also means that more homes would be needed to accommodate the new workforce.
On the other, the rise of the federal deficit, which is projected to reach $1 trillion in the next three years, is keeping real estate prices up. This indicates acquiring a home, especially for single-home users, could be difficult in the long run and affect the economy as a whole.  
Another major factor as well is President Donald Trump's immigration policy, which has impacted the skilled and unskilled labor force, affecting the real estate industry as well.
"The economy's good right now. These numbers [new jobs] lead to [the] household formation, which boosts residential development," Sullivan said. "Skilled and unskilled labor is getting scarce. The administration's immigration policy of forcing unskilled labor out of the country hikes inflation. Give these stressors time to percolate, and there's going to be an impact later on. You'll have to pay. Wage gains will start to accelerate, and driving the jobless numbers from 3.8 percent to 3.5 percent will have a much larger impact on wages then what we've seen so far."
When it comes to cement, Sullivan shared that the utilization of the said ingredient is anticipated to increase from 97 million metric tons to more than 100 million every year until the year 2022.
Now on property purchase, the meeting also painted a very specific picture. The rise of jobs and (still) low mortgage rates make it easier and affordable for individuals to buy single-family buildings.
The millennial market is a different scene. Debt is a problem for most millennials, and the lack of skilled workers could mean less housing by around 100,000 every year, causing a decrease in single-family houses' growth rates until the year 2022.
Also, office buildings could be a whole different matter altogether, with Sullivan noting that at least one-fifth of available jobs in the U.S. in offices. This could mean a demand for more non-residential buildings needed to make way for more office spaces. Aside from workspaces, lifestyle buildings to complement the business scene could also boost this real estate subsector.
Trump's infrastructure plan
During his campaign, President Trump promised the construction of more infrastructures to address the country's needs. This sounded like a very good deal then, only to be revealed that most of the cost would be shouldered by every state.
"Eighty percent of the infrastructure cost falls on states and local governments already burdened by debt. The plan sounds attractive, but when you consider it relies on states, the likelihood it will generate $1.5 million in new infrastructure improvements is remote," Sullivan said.  
If the indications remain true, the real estate sector will feel a rise until the year 2020 but might go downhill from there.