Connoisseurs say it all: There is something to be had in collecting liquors
Collecting liquor, as they always imply, is a way of life.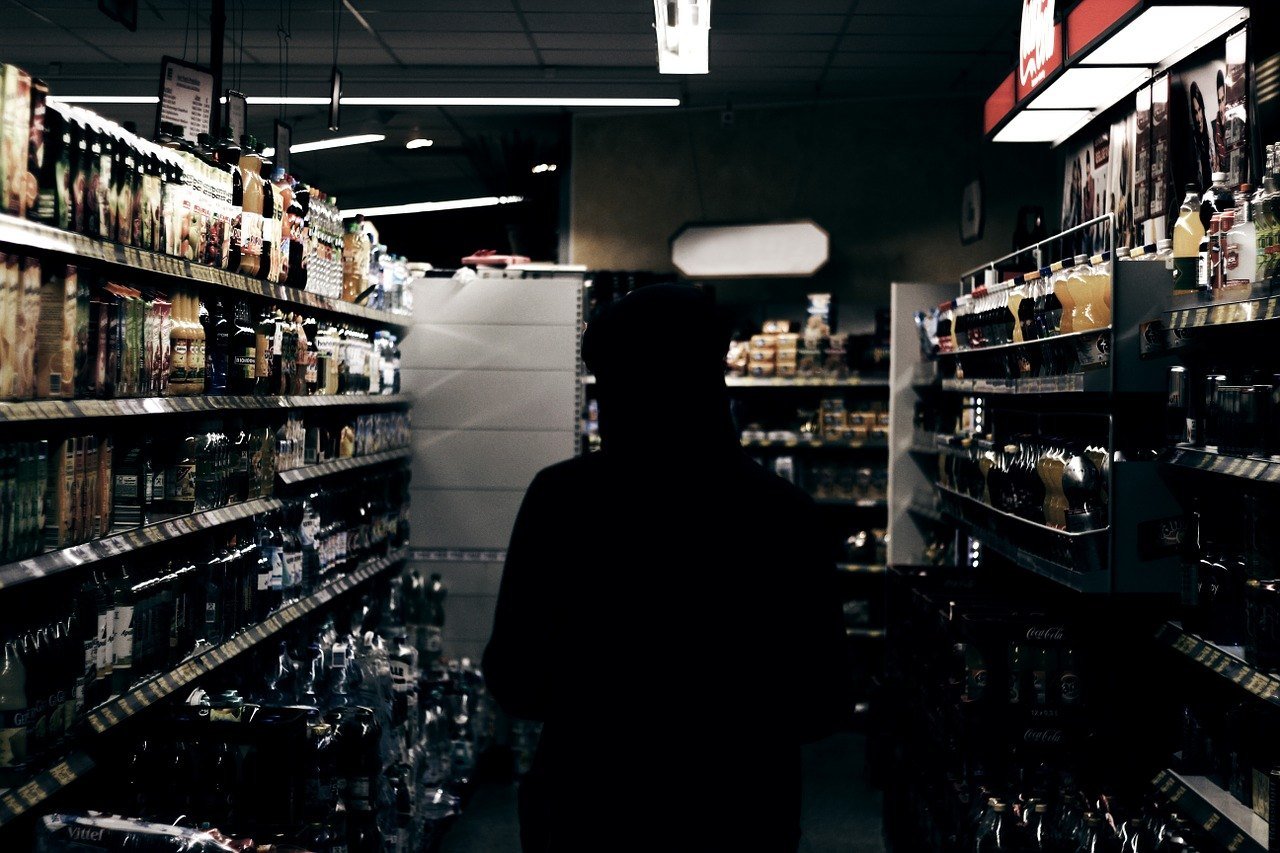 From a non-collector's point of view, collecting is just a lame excuse to call yourself a hobbyist, or so that others may perceive you as interesting.
But for those who have spent a long time bringing together whatever comprises their album, walk-in-closet, or shelf, collecting is one way of laying down markers of unforgettable past—something special and historic. This is especially true for liquor collectors.
History: This is what has convinced Bay Van der Bunt to expand his sprawling walk-in-closet of some 5,000 bottles of antediluvian spirits and liqueurs. Van der Bunt was only 23 when he started his hobby, and forty years of expanding his collection will not sway him to stop. It is his life.
Looking at his shelves is akin to watching a reel of historical film—these would take you to those times when your great, great grandfather wasn't born yet. And perusing the dates on each bottle would force you to remember the great wars you only learned from books—1789 French Revolution Era, the American Civil War, even the latest, the seventy-years-young Second World War.
But it isn't just about the dates. For Van der Bunt, everything has history. "The dust is a record of history," he would say, implying that blowing it off the century-old bottle is another way of deducting an "important story" from it. But what history can be sweeter than that of your own? For the sixty-year-old Dutch collector, all his bottles remind him of his parents, whom had this unsullied love for drinking and collecting cognac. His magnificent shelves and cellars hark back a dream aborted because of extreme poverty, which is now fulfilled.
For Jamie Boudreau, it's less historical, but more of recognition. Perhaps the right word is "pride." What he wants is to transform his Seattle bar—Canon—into the biggest collection of any bar in the world. But it's not just for reasons pompous and personal. He wants Canon to be a good representation of American liquor, which he considers an underrated art form.
His collection has a lot to brag about—1880 Amer Picon, circa 1930 Tarragona Chartreuse, 1895 Normandy rye, 1890 Union Club whiskey, 1898 Canoe Club and circa 1880 Westover Maryland rye. But he is prouder with the dedication he poured into this undertaking, because in his own words, "collecting liquors isn't for the faint-hearted."  It took Boudreau decades to put up this collection, which, according to him, was a product of hard work and dedication.
And his bar's name says it all: it is all about "Canon," a body of the most important, influential or superior works in music, literature or art. And his words tell us that the bar owner is not only a collector, but also a man of passion—he is a dreamer.
Mahesh Patel, a 57-year-old construction tycoon, is also a dreamer.  He wanted to escape poverty, which he did by working his way up. Now that he is successful—a millionaire—he sees to it that he always goes back to his first love: whiskey.
Whiskey reminds him both of his successes and struggles, his impoverished days in England and his triumphs as a magnate. He has set his sights on it from the beginning, but poverty deprived him from embracing it fully during his younger years.
The rest was history of course, and Patel attributed the privilege to his unwavering determination to succeed and passion for collecting. "You should always enjoy the product you collect, whether it is artwork, watches, or—in this case—whiskey. My buy-two-bottles-of-everything philosophy centers around this," he would always say, and his words resonated pure joy.
But these liquor connoisseurs and collectors don't have any difference from one another. They collect, drink, trade, invest, and sell.
Certainly, they have their own way of putting their affection for whiskey into words: Van der Bunt consider it historical, Boudreau an art form, Patel a symbol of joy. But these all reverberate one thing: Collecting liquors does not need too much technicalities, it is as simple as having an unadulterated love for liquors, enjoying drinking them, and perhaps finding pleasure in watching them silently gracing your shelves.