Here is why Constitutional Facial Acupuncture is the newest trend in a skin care regimen
Constitutional Facial Acupuncture is a very thorough and effective process designed to help the face and the whole body both look and feel younger.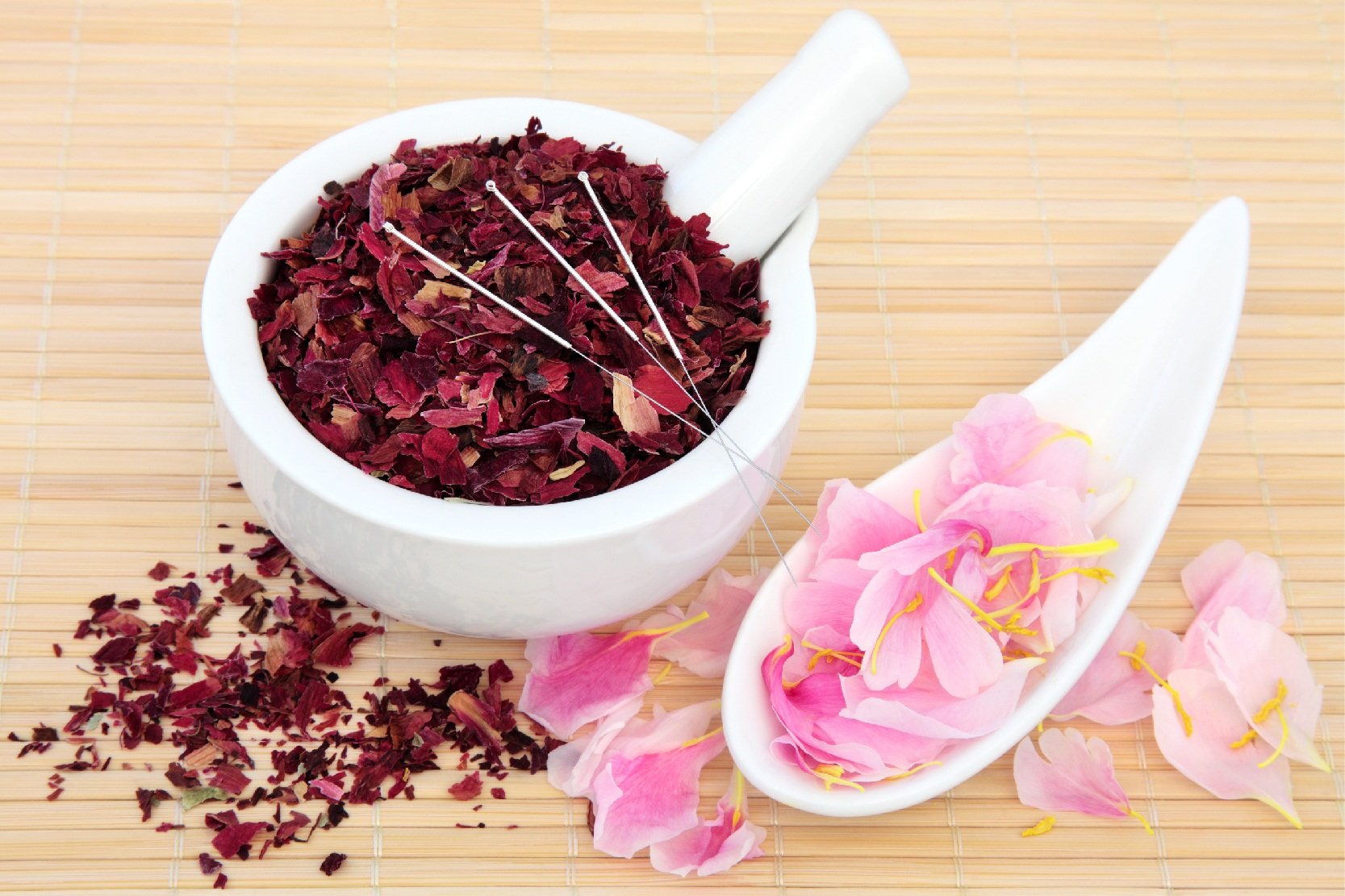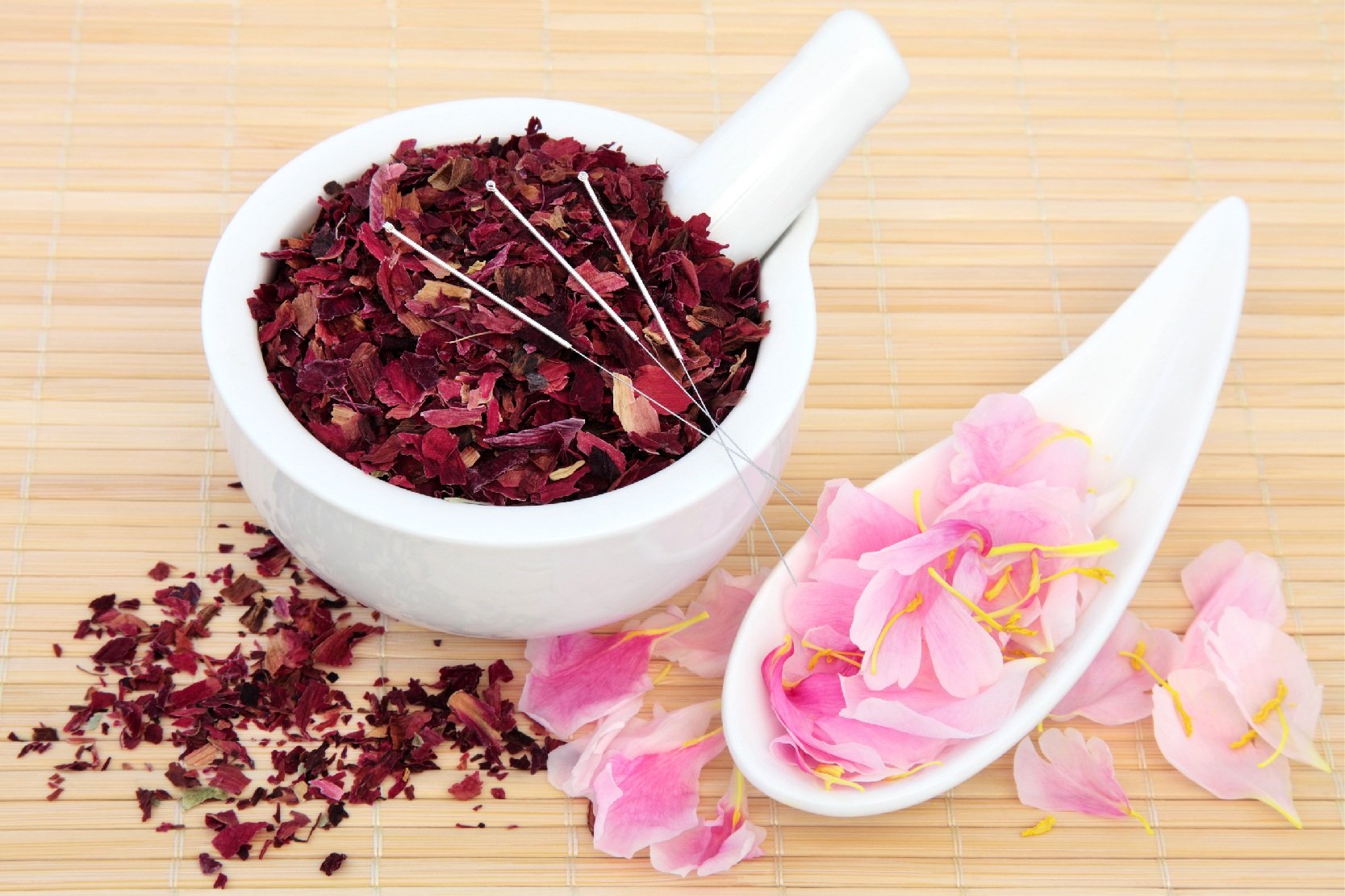 The pursuit of beauty and longevity is universal and has dominated throughout the ages of the human history. The idea of youth, appearance, and beautiful skin is certainly not the exclusive domain of citizens of the modern Western world. Beauty persuades many to engage in healthful measures. Indeed, the earliest indication for this is in China and dates back to 50,000 years ago, from relics of adornment found and believed to be for make-up and visual enhancement.
Nowadays, the use of Constitutional Facial Acupuncture for cosmetic purposes has already attracted great attention worldwide. The media have latched on to this trend, fuelled by the current cultural obsession with looking youthful and reports of celebrities receiving this treatment. It is not surprising that nowadays many are seeking facial acupuncture treatment as a substitute for harsh chemicals or expensive surgical treatments.
Constitutional Facial Acupuncture is a very thorough and effective process designed to help the face and the whole body both look and feel younger. It involves the use of extra fine gauge filiform acupuncture needles and intradermals. As with regular acupuncture, points are chosen according to the constitution of the individual and specific needs at the time of treatment. Facial acupuncture is a virtually painless method for reducing the signs of the aging process, with results far more profound than merely what is visible on the face.
According to Longevity Eastern Medicine and their in-house Doctor of Acupuncture and Oriental Medicine, Mia Hanh, the practise of Constitutional Facial Acupuncture can lead to many benefits such as: reduction of facial lines and laxity, decreasing the size of smile and eye wrinkles, improving facial elasticity, overall face rejuvenation (increase of water and oil level in the skin), reducing of acne and acne scarring, and decrease of hyperpigmentation, among others.
The way Constitutional Facial Acupuncture works is that it intensifies fresh collagen and production of elastin under the skin layers by improving the overall blood circulation to nourish the facial tissues. The insertion of acupuncture needles is quite gentle but at the same time creates micro tears within the deeper skin layers. The immune system responds to these tears by creating new collagen and elastin fibers that help the skin to form strong bonds between cells, resulting in firmer, vibrant and clear skin. We have 43 muscles in our face; acupuncture and facial massage relax these muscles, producing highly effective results with facial rejuvenation.
Dr. Mia Hanh is a licensed California Acupuncturist as well as a Gold Standard Facial Acupuncture® practitioner that acquired her vast array of knowledge with the help of Mary Elizabeth Wakefield, one of the leading proponents of facial acupuncture. She claims that this technique is a great and effective alternative to cosmetic surgery and potentially dangerous procedures such as botox and other chemicals. Far less costly than cosmetic surgery, it is safe, having no risk of disfigurement or side effects other than mild bruising in some cases. Unlike those kinds of procedures which may require an extended recovery period with swelling and discoloration, there is no trauma from the facial revitalisation acupuncture.
And even though Constitutional Facial Acupuncture cannot reshape one's nose, it can definitely achieve a more subtle rejuvenation that takes years off one's face, safely and naturally while most importantly, improving overall health. So if you are looking for beneficial, effective and chemical-free skin care regimen we definitely recommend trying this treatment.
(Featured image by Marilyn Barbone via Dreamstime)
—
This article may include forward-looking statements. These forward-looking statements generally are identified by the words "believe," "project," "estimate," "become," "plan," "will," and similar expressions. These forward-looking statements involve known and unknown risks as well as uncertainties, including those discussed in the following cautionary statements and elsewhere in this article and on this site. Although the Company may believe that its expectations are based on reasonable assumptions, the actual results that the Company may achieve may differ materially from any forward-looking statements, which reflect the opinions of the management of the Company only as of the date hereof. Additionally, please make sure to read these important disclosures.