Diversified traffic? Try content-focused publishers
Content-focused publishers can help your business gain more and diversified traffic.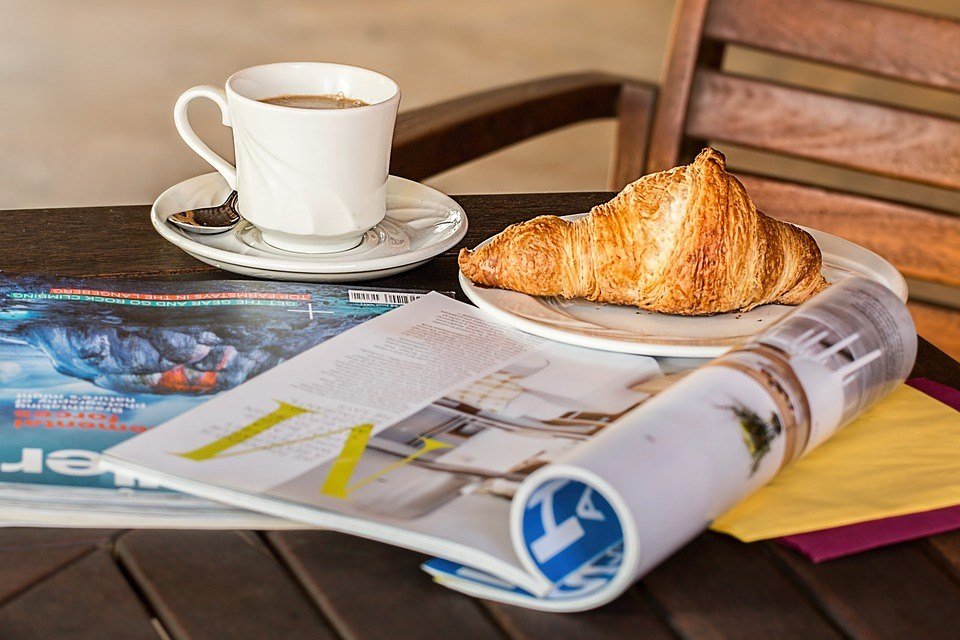 Typically, content diversification means only one thing: adhering to the guidelines of the publisher. For example, the likes of BuzzFeed and Upworthy will most likely publish stories written as listicles. The New York Times, on the other hand, is fond of infographics with unique data. LinkedIn favors long-form, industry-focused articles. The Lad Bible? A story must be digestible and oozing with male bravado to make the cut.
For a brand, especially a startup, succumbing to all these miscellaneous requirements is out-and-out tiring, not to mention costly. It could also mean hiring a super-flexible writer who can write in various styles as well as diversified articles.
Although there's nothing wrong with content variety, a cheaper, more focused alternative is always welcome. The same goes particularly for smaller brands who are hoping to utilize their small capital to the fullest.
Content-focused publishers as affiliates
The rise of content-focused publishers has somehow changed affiliate marketing in the past few years. While in the traditional sense the brand is just entrusting its product, services, or content to a single affiliate marketer, many content-focused companies are rebranding themselves as one. Among them are the content aggregators and curators.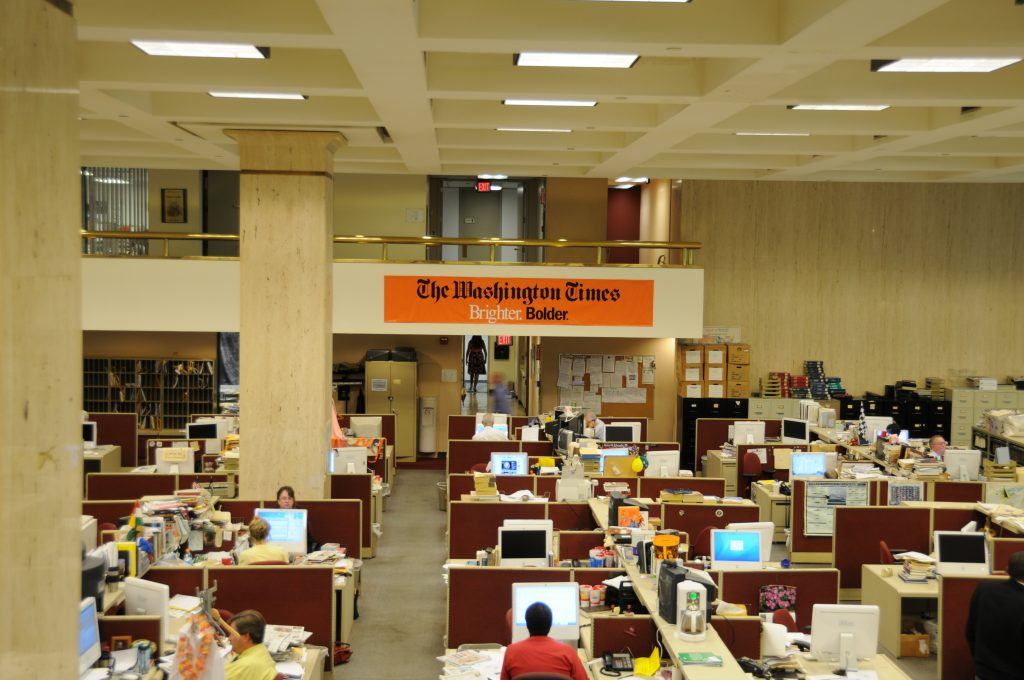 Its greatest benefit? Partnering with niche publishers and curators saves the brand a large amount of time. Because publishers have a diversified audience, brands approach them in hopes of having their article or content read by different readers. Moreover, by tapping niche publishers, a brand gets to bring its message to a specific reader. Hence, it's ideal, if not outright advisable, to look for content-focused publishers that cater to a specific niche.
M6 Limited, the company behind a multilingual news curation app, has been helping many companies in giving them diversified presence across the web. "The great thing about that is we know where to put the brand. We determine the right avenues and destinations for their messages—be it a press release or a straightforward article on their services," said CEO Dom Einhorn.
On the other hand, Upworthy, as well as its many incarnations, has become attractive to brands to an extent that it radically altered how content curation is done. Even giants like CNN and USA Today are using clickbait headlines for more readers. Even Facebook is slowly transitioning into becoming a giant content distribution platform, as today it only curates the trendiest stories shared within its constraints. Yet it only says one thing: Curators, or the content-focused sites, is doing their job really well.
Niche publishers as affiliate marketers
Chris Kramer of global ad agency House of Kaizen simply advises considering niche publishers as affiliate marketers. However, he isn't encouraging smaller brands to totally ditch traditional affiliate companies. "[Here] the ease and initial influx of customers rarely pays off. Rather than focus on sites that provide general traffic, go after niche publishers and targeted verticals. [In the end], find that working with individual publishers will pay off in the long run," he wrote.
Hence, the key here is not just to tap a content-focused publisher. Brands must scrutinize them well to know if they're on the same page. "Once you find potential affiliates, it's time to start communicating. Send emails to all of your targets, but keep them brief and personal. Publishers get a lot of solicitations; make sure you let them know you genuinely respect their work and want to be a part of it," Kramer advised.