Copper's past, present, and future
In the current marketplace, the demand for copper continues to rise as technology advances.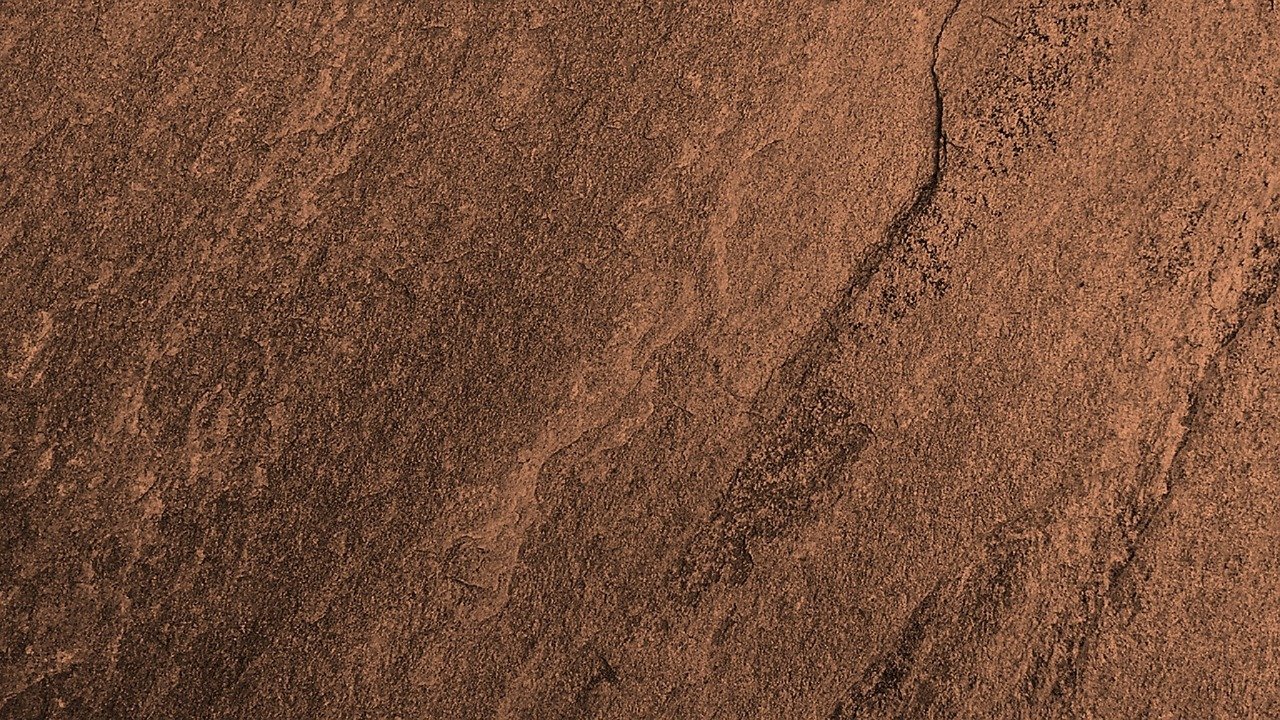 One of the most important materials man has utilized throughout the ages is copper. It has been the part and parcel of many technological achievements man has undertaken.
Copper has always been part of man's resources since the dawn of civilization. From making weapons, cooking implements and other tools, man has been able to harness copper's wide range of uses by either spinning it or making alloys with it together with other metals. From the Pharaohs of Egypt to the Emperors of Rome, copper has been part of the march of history forward.
Copper's hardness and malleability were the primary reasons why the metal was widely used then. It was only during the advent of the Industrial revolution that other qualities of copper, such as high conductivity and its ability to repel radiation, were discovered and put to good use.
Copper's Present
Now, copper has become ever present in civilization. It is the major vein that powers nearly every home in the world, as its electric conducting properties allow homes to be lit up and electricity made available for use. Now, information technology has also increased its demand for the ochre metal. Chips in about every gadget in the world today, for instance, largely use copper as a replacement for aluminum components in their integrated circuitries. With the integration of copper in microchip technology, every step of the creation of electronic data has been made possible.
Not only is the computing world boosting its demand for copper, other industries, too, are gobbling up copper. These include the telecommunications industry, as more and more copper components are being integrated into phone and internet cables. The construction industry is also one of the chief buyers of copper in the world market, for piping, wiring, and other uses. Even governments such as the United States have increased its demand for copper for coin and mint use. In its pure form, copper is used to make pennies, but it can also be fashioned into musical instruments.
Copper's Future
The current demand would only increase in both the near and far future. Being much more cost effective, tools and implements with copper components would help in maintaining technological structures of the future. These would include industrial sensors, HD surveillance security gadgets, intelligent traffic management systems to nuclear reactors and even spacecraft.
Copper and Amur Minerals
With these scenarios in place, the drive to succeed in the Kun-Manie mine in Russia is what compels Amur Minerals Corporation (OTC:AMMCF) to continue to strive in its endeavor. Recent reports from the site have showed that its efforts in the exploration and development of mining activities in the Russian Far East are paying off.
Amur Minerals CEO: Securing licence 'just a matter of time'
According to an internal Conceptual Open Pit Study of the JORC resource, reserves in Kun-Manie can be expanded by as much as 70 percent. This translates to 67 million tonnes of viable ore of which 0.59 percent is nickel and 0.18 percent is copper.
The resource, according to the study reported in the junior miner's website, may be extracted through underground mining methods. This translates to both an expansion of the possible reserve potential over and above what is recoverable if open pit mining was used as the extraction method. With the increased reserve and a favorable world demand for copper, Amur Minerals' Kun-Manie project could no doubt provide investors value.
(Sources: 1, 2, 3, 4, 5, 6, 7)
—   
This article may include forward-looking statements. These forward-looking statements generally are identified by the words "believe," "project," "estimate," "become," "plan," "will," and similar expressions. These forward-looking statements involve known and unknown risks as well as uncertainties, including those discussed in the following cautionary statements and elsewhere in this article and on this site. Although the Company may believe that its expectations are based on reasonable assumptions, the actual results that the Company may achieve may differ materially from any forward-looking statements, which reflect the opinions of the management of the Company only as of the date hereof. Additionally, please make sure to read these important disclosures.