Mining for high grade base metals: Boon or bane?
Our geological makeup is such that our mineral resources are not only non-renewable and finite, but also unevenly distributed all over the world. This is why some countries are richer in minerals than others, and even then not everyone has the same type of resources to mine.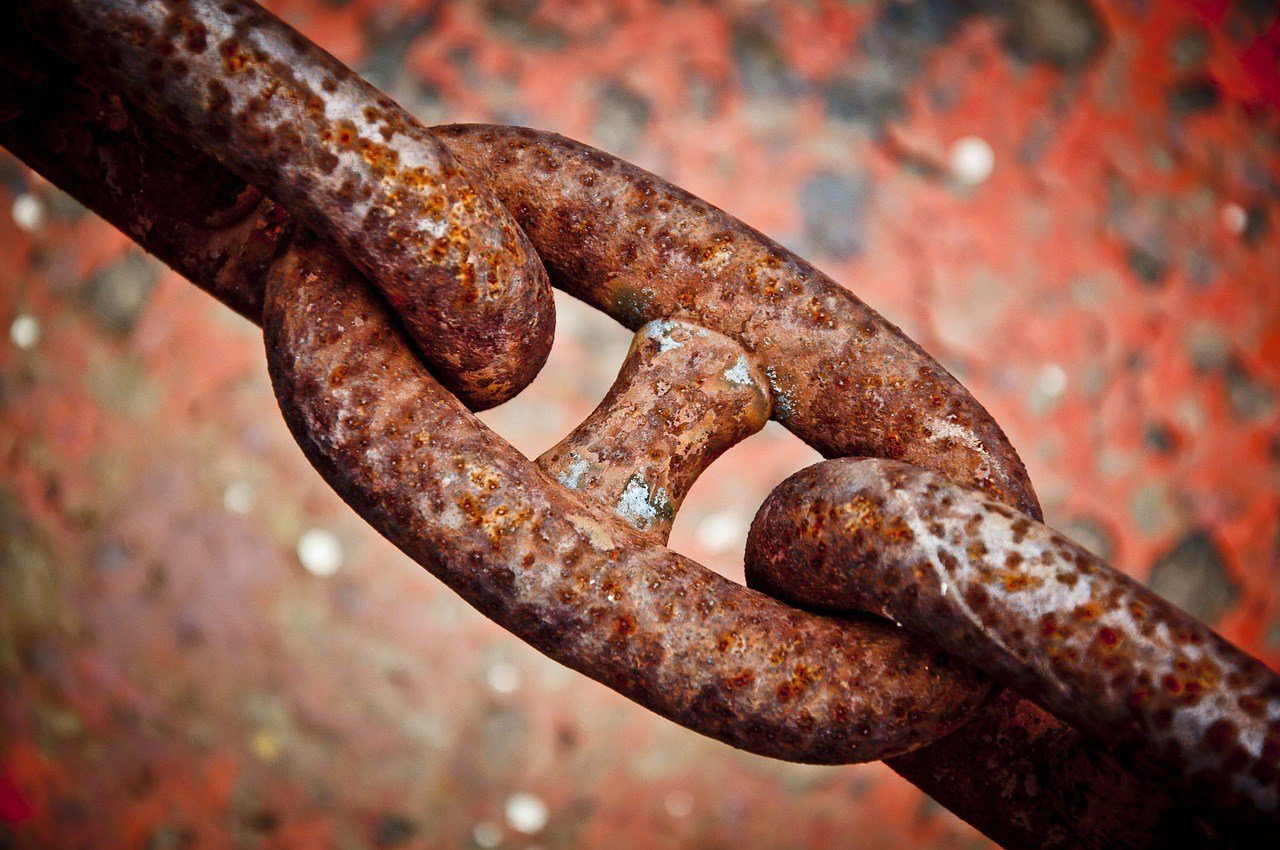 The term "high grade" in the world of mining refers to two things: the first is the prevalent unethical activity back in the late 19th century, when miners would hide some of the silver and gold ore in their lunch pails or work overall pockets. They would then take it home and proceed to make business dealings in other markets for personal profit.
This concealment is of course categorized as theft, and it wasn't long before mining companies learned about it. Changing rooms were then built as a response, requiring miners to change and shower before donning civilian clothes, to make sure that no one is carrying any ore with them on their way out.
The second refers to the business practice of mining for high-grade precious and base metals, which is the ideal output for any company looking to generate revenue.
The Reality of the Natural Distribution of Mineral Resources
The surface of the earth is rich in minerals, especially iron and aluminium, which can be found in abundance. Other deposits, however, like platinum and manganese, are much harder to locate and is comparatively limited in supply.
South Africa, for instance, is admired by other nations for being self-sufficient in a lot of mineral resources. In fact, it has $2.5 trillion in reserves, as reported by The Telegraph. Russia comes second—it specializes in iron ore, especially nickel. A mining company operating in the region, Amur Minerals Corporation (OTC:AMMCF), is currently sitting on top of a nickel sulphide-rich area in Amur Oblast amounting to about 120 million tons of mineralization, one of the most valuable projects in the world.
Amur Minerals CEO: Securing licence 'just a matter of time'
The Sustainability of Mining for High-Grade Metals
The United States used to be very rich in base metals such as aluminium and lead. However, since the industrial boom in the 1950s moving forward, the country has used up much of it, and very quickly, too. It is also in much need of metals such as chromium, cobalt, manganese and platinum for military and economic purposes. Unfortunately it is not abundant in reserve. Experts say that the mineral supply is also being used faster than it is being produced, and so the US now has to rely on a lot of exports—which are of a higher grade—because mining the remaining minerals today would be much more expensive than just getting it from somewhere else.
High grade mining is very profitable, but one must keep in mind that too much exporting puts a country at the risk of depleting their resources. Take, for example, South Korea in the 1950s— they had a lot of iron and copper back then and so they decided to get involved in the export business. By the next decade, they have exhausted and given so much of to the rest of the world that there was a discrepancy between their growing economy and the resources they needed to support it. They ended up importing the same metals that they had before.
Perhaps we can look at this situation as one of the reasons why Indonesia has decided to implement a ban on ore exports and instead concentrate on domestic production, exploration and consumption. The country is very rich in iron ore, making it one of the biggest suppliers in the world. But now its government is firm: No exports at this time, or in the near future.
—   
This article may include forward-looking statements. These forward-looking statements generally are identified by the words "believe," "project," "estimate," "become," "plan," "will," and similar expressions. These forward-looking statements involve known and unknown risks as well as uncertainties, including those discussed in the following cautionary statements and elsewhere in this article and on this site. Although the Company may believe that its expectations are based on reasonable assumptions, the actual results that the Company may achieve may differ materially from any forward-looking statements, which reflect the opinions of the management of the Company only as of the date hereof. Additionally, please make sure to read these important disclosures.