How to create a balanced portfolio
Having both long-term and short-term investments is recommended when building your portfolio. Here are a few reasons why.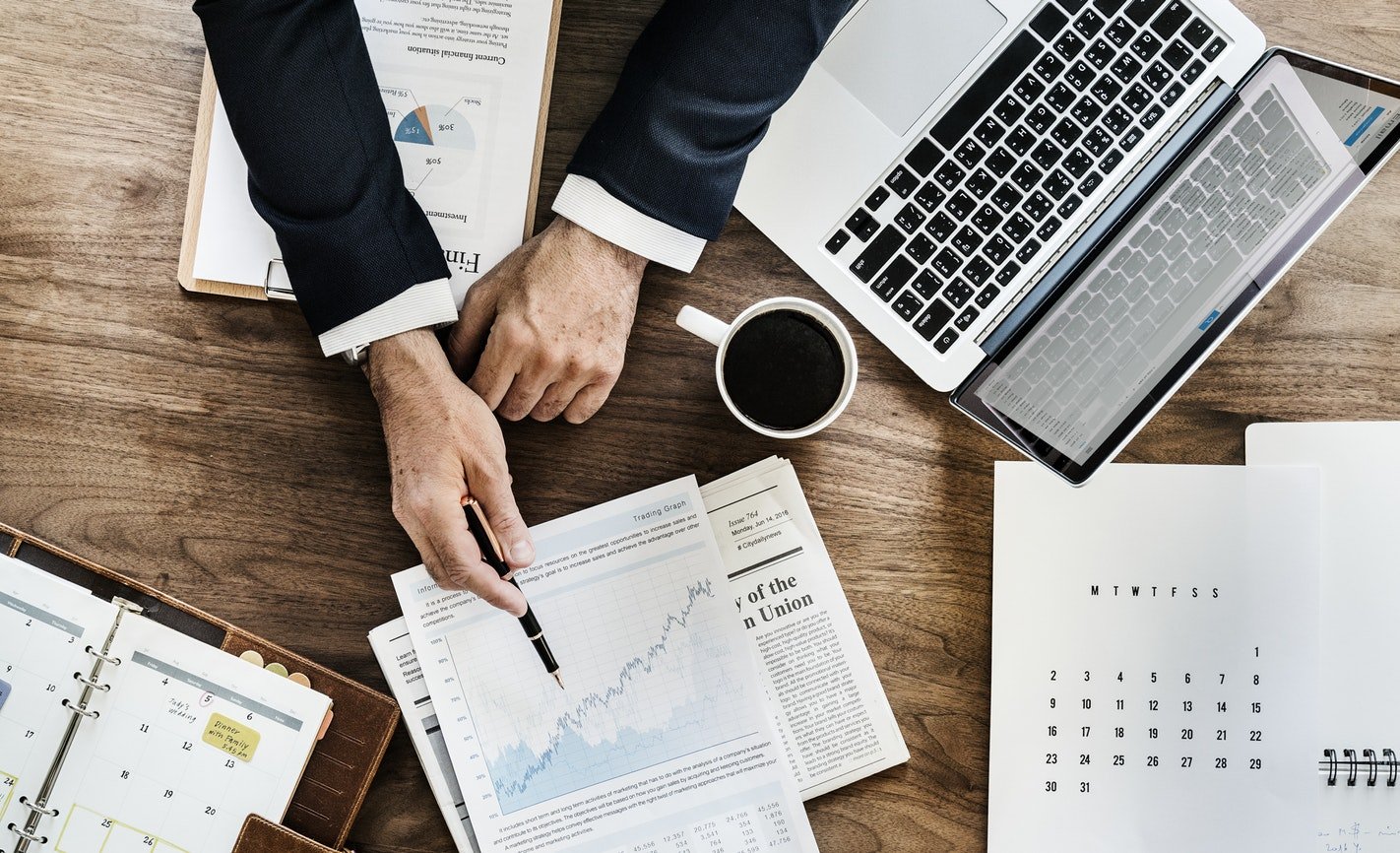 If you are looking to get the most from your investment portfolio, it is important to have a mixture of both long and short-term investments. Examples of longer-term investments include real estate holdings and blue-chip stocks that you plan to hold for the rest of your life. Short-term investments may include stocks that you hold merely for the dividends or homes that you plan to flip for a quick profit. Let's take a look at how each type of investment can benefit your portfolio.
The benefits of long-term investments
One of the greatest benefits of long-term investments is the fact that you don't have to actively manage them. What this means is that you can simply buy shares and allow them to appreciate gradually over time. If you receive any dividends, you can reinvest that money into new shares of stock. You may also benefit from stock splits or buybacks that will further increase the value of your investment.
If you decide to invest in art, gold or real estate instead of stocks, you can also benefit from long-term price appreciation without having to actively manage your investment. In the event that your investment temporarily declines in value, it may simply represent an opportunity to buy more of that asset at a lower price. You could also choose to sell that asset to secure a tax write-off.
In most cases, you can repurchase the asset after 30 days without losing your deduction. This is beneficial because it allows you to take advantage of a short-term decline while being able to capitalize on the asset's longer-term price growth.
The benefits of short-term investments
Short-term investments are ideal because they allow you to make money from market trends that may only last a few days, weeks or months. For instance, if you see that a stock tends to decline in value during the final quarter of the year, you can sell it short to profit from that situation.
In most cases, traders would buy short-term options as a hedge against their long-term position. For example, you could sell an option at a lower strike price without having to liquidate your current holdings. In some cases, short-term investments are ideal because you limit your holding costs.
For example, if you purchase a home, you are responsible for paying the mortgage, property taxes and maintenance costs. However, by fixing and selling it quickly, it is possible to generate a significant profit without the stress and aggravation of maintaining the property for more than a few weeks.
How to create a balanced portfolio
There are many different types of investments that can work to meet your financial needs both now and in the future. Before you construct your portfolio, it may be a good idea to talk to a financial advisor. A small business bookkeeping professional can help to manage your company's investments if it has any. This person may be able to help you determine your goals, risk tolerance, and investment timeline. By understanding these variables, you can create a portfolio that can maximize the return on your investment capital.
Ideally, your investment portfolio will have 60 percent stocks and 40 percent bonds. However, if you are not comfortable with that arrangement, you can substitute real estate, gold or other commodities that may experience less price volatility. Furthermore, real estate prices are generally not correlated with the stock market, which means that it can still appreciate in value even if your stock holdings are taking a hit.
To minimize risk and increase your overall returns, it is a good idea to have both long and short-term investments in your portfolio. Whether you choose to invest in stocks, bonds or alternative investment classes, it is important that you take the time to understand what you are investing in and the potential risks of doing so.
—
DISCLAIMER: This article expresses my own ideas and opinions. Any information I have shared are from sources that I believe to be reliable and accurate. I did not receive any financial compensation for writing this post, nor do I own any shares in any company I've mentioned. I encourage any reader to do their own diligent research first before making any investment decisions.