3 ways to balance the risks and rewards of your next credit card
Opening a credit card might carry the risk of spending too much and accruing interest and fees, but the potential rewards can outweigh the risks for those armed with a strategy.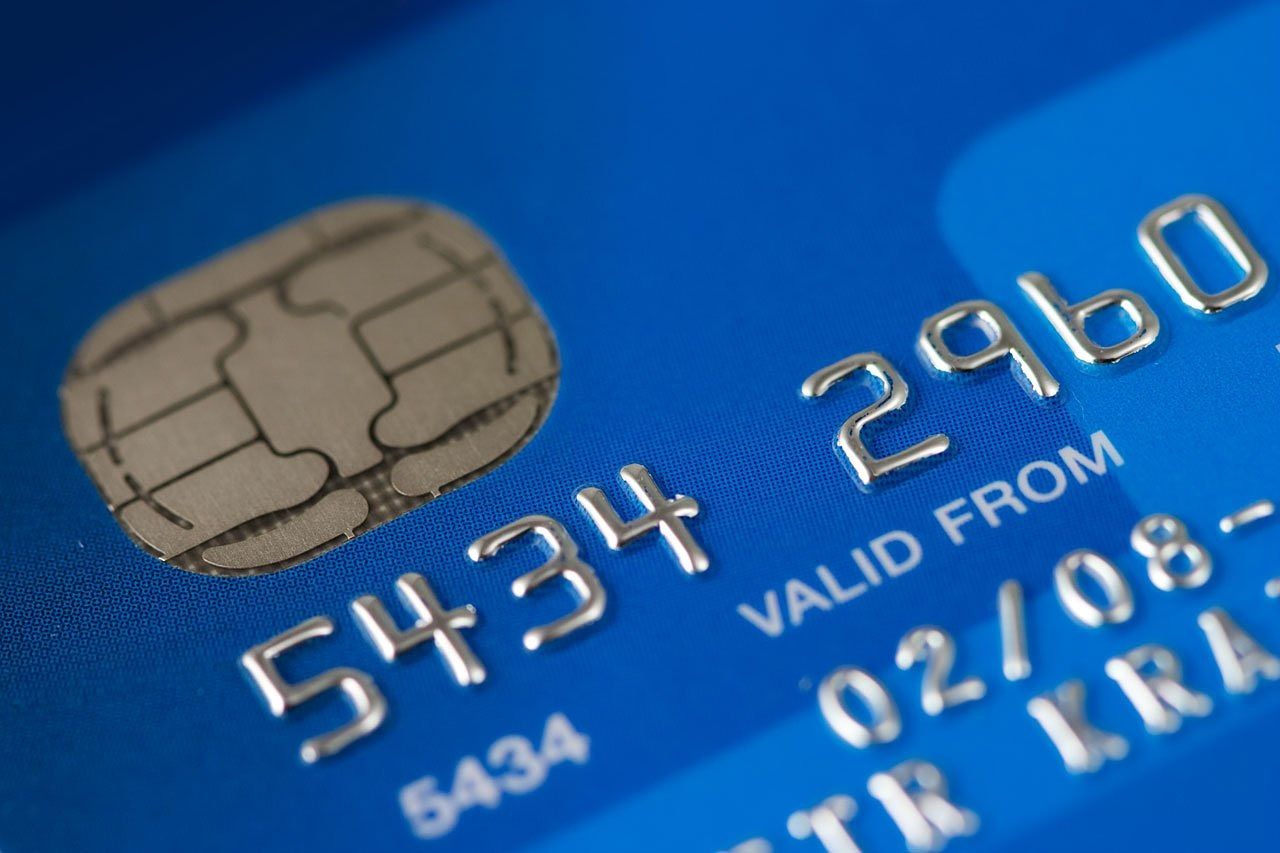 Looking for your next credit card? You're not alone. New credit card accounts jumped by more than 50 percent between 2010 and 2016, the Consumer Financial Protection Bureau reported in December. But choosing the right card can often be daunting — and knowing what to do with your credit card rewards even more so.
Opening a new account may introduce risks, but you don't always need an advisor to avoid them and to maximize your rewards. With credit cards, it often comes down to simply weighing the costs against the benefits.
What are the risks?
Your credit limit increases when you're approved for a new card, unless you're transferring credit from one card to another. Naturally, this can make you want to spend more — which is why temptation is one of the biggest risks associated with any credit card. Giving in to this temptation can create risks like being unable to pay off your balance and incurring heftier interest rates and fees in the process.
According to data from the Federal Reserve's Report on the Economic Well-Being of U.S. Households, the average debt for an individual U.S. household was roughly $4,000 in 2016. The report predicted that the number will continue to rise and that the debt will resultantly have a greater impact on consumers.
Increased debt lowers your overall credit score and affects your interest rate on loans and mortgages. This can make it more difficult to purchase a house — especially because many lenders today award mortgages only to applicants with debt-to-income ratios of less than 45 percent.
Evaluating these and other risks when looking for a new credit card is key. But the potential rewards can often far outweigh the risks — especially if you lay the groundwork well to avoid common pitfalls by employing these strategies:
1. Do the math
Ideally, your goal when opening a credit card is to always pay off your monthly balance — but life has a way of interrupting even the best-laid plans. Be a savvy consumer by researching fees, rates, and penalties for any card you're considering. These costs can vary widely, and paying off only a portion of your monthly balance can sometimes leave you with a hefty fine.
Understanding the fees associated with each card allows you to accurately assess the benefits. Some cards offer sign-up bonuses in the form of points or cash back. If you consistently pay off your balances, the benefits can easily cancel out the costs of any annual fees and give you hundreds — or even thousands — of dollars in surplus value.
Frequent travelers, for example, can benefit from a plethora of perks just by being cardholders. Cards let travelers earn points for flights, gain access to exclusive airport lounges, have covered costs of U.S. Customs and Border Protection's Global Entry program and TSA Pre-Check fees, receive airline and hotel upgrades, and enjoy reduced baggage fees.
2. Don't spread your points too thin
If you have myriad cards across different companies, then you're collecting points under different hubs. Avoid opening several cards with different types of points, or you'll find it harder to collect enough under each one to benefit from the rewards. Instead, utilize cards that allow you to collect transferrable points.
These points can be moved among a number of airlines and hotels that partner with credit card companies, which gives you a lot of options for redeeming your points. Airlines often devalue their points, so it's important to not rely on just airline credit cards. The card perks are great, but if you can't transfer points when they're devalued by 25 percent, then you'll have to fly 25 percent more miles to get your rewards.
But it often makes sense to have one or two credit cards with airlines on which you frequently fly. Securing priority boarding and a free checked bag every time you fly can save you a lot of money annually. Just make sure that if you are collecting points across multiple accounts, you deploy some strategy behind it. Ultimately, your goal should be to give yourself as many options as possible to maximize your points and not restrict your ability to do so.
3. Follow the 5/24 rule
Earning more rewards can be as addictive as spending beyond your credit limit. Avoid quickly opening too many credit card accounts just for the purpose of gaining more rewards, lest you spend beyond your limit or spread your points too thin. Some credit card companies already have restrictions to protect themselves and consumers from this trap, like my partner Chase's 5/24 rule.
The 5/24 rule means that you won't be approved for another card if you've activated five or more cards in the past 24 months. If your rewards strategy requires you to take out more cards than that, you should learn which cards may have similar rules and prioritize opening them first. Otherwise, you'll have to wait until you've opened only four cards or fewer in the past two years.
It might take some research, but following this rule for all of your credit cards will be more than worth it in the long run. Take stock of the cards you currently have and all of the rewards they offer. Then, trim away the cards you don't need, and apply this same strategy to all of your future cards.
The potential pitfalls of opening a new credit card should never be taken lightly. A haphazard approach to opening and using cards could have resounding effects on your credit and ultimately make the cards' bonuses null and void. However, a strategic approach can help you make wiser decisions and limit your risks while maximizing your rewards.
—
DISCLAIMER: This article expresses my own ideas and opinions. Any information I have shared are from sources that I believe to be reliable and accurate. I did not receive any financial compensation for writing this post, nor do I own any shares in any company I've mentioned. I encourage any reader to do their own diligent research first before making any investment decisions.