3 leading crowdfunding platforms for today's campaigns
One platform, Nextseed, goes beyond crowdfunding for its campaigns as it also provides help in marketing.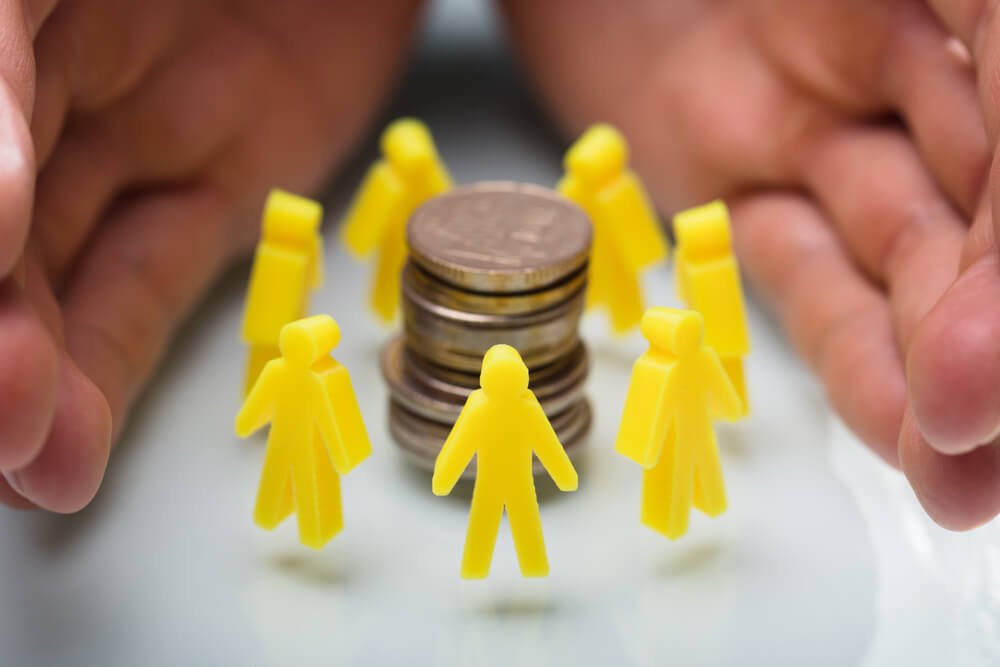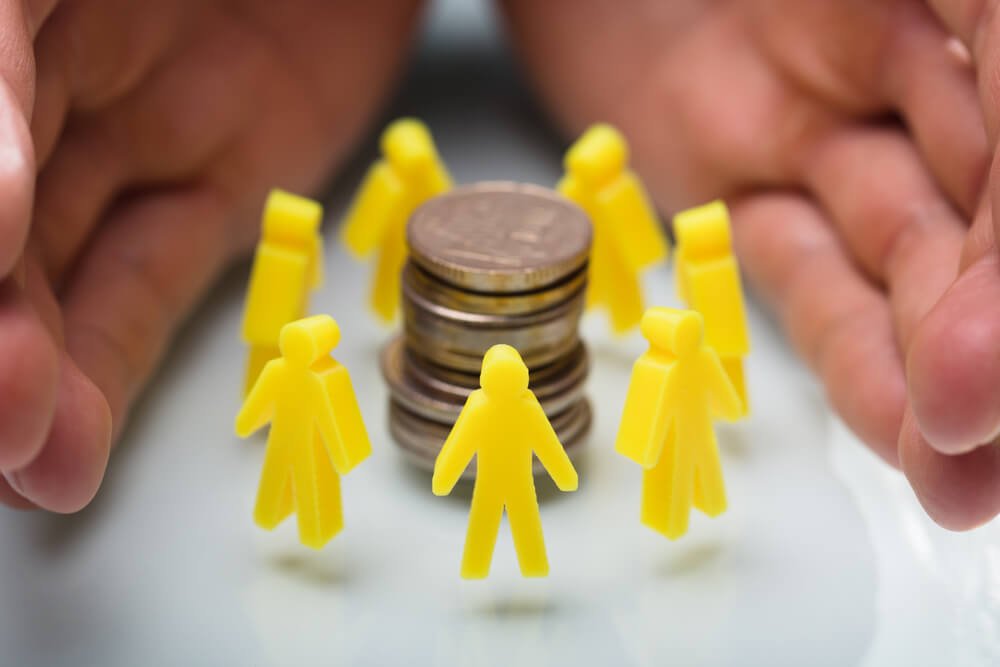 Crowdfunding has become a crucial part of the startup industry. Many entrepreneurs and social businessmen have turned to various crowdfunding platforms to help them with the initial funding stage. However, not all campaigns have met success, and there are various factors to consider before launching one.
A significant aspect to consider during the crowdfunding campaign's planning stage is the appropriate platform for the venture. There are countless options to choose from, but there are a few that are a cut above the rest.
Nextseed
The most important metric startups should look for before picking a platform is the success rate. It reveals just how many ventures have achieved their goals through the crowdfunding platform. With success rates in mind, Nextseed has positioned itself to become a certified leader, per VentureBeat. It has set the bar with a whopping 93 percent success rate. For a closer look, that translates to 28 out of 30 campaigns.
Part of what makes Nextseed a success is its focus on giving investors the chance to support local businesses. The investment terms of its platform are very intuitive, meaning that even new investors can understand the possible risk and returns of a certain campaign. Additionally, it provides startups with various assistance such as marketing and PR advice.
Kickstarter
One of the most popular platforms entrepreneurs can launch their campaign on is Kickstarter. The platform has very fair terms for entrepreneurs. As of this writing, it has a backer population of 14,784,025. Campaigners will have to set a funding goal and a campaign time between one and 60 days. If the campaign reaches its goal, those behind it will only have to pay 3 percent of their profits to Kickstarter.
The projects launched on Kickstarter are focused more on media and arts. Its project categories include video games, journalism, food, fashion, film, design, music, photography and publishing, among others. It is also the ideal platform for individuals who want to launch projects they have worked on alone.
WeFunder
The leader when measuring the total amount of money acquired for campaigns per platforms is awarded to WeFunder. A total of $38 million has been placed on this crowdfunding platform, and this translates to one out of every three dollars from backers. For campaigns, this indicates they have a better chance at getting support here.
The company is founded by tech founders who already have a clear understanding of various startup industries. Most of the successful campaigns on WeFunder are either tech-based or small but innovative businesses. At its core, WeFunder appeals to backers by taking in campaigns that can help support communities.
Crowdfunding campaigns have made the dreams of countless entrepreneurs a reality, but those are made possible not only through crowdfunding platforms but also from their hard work. Regardless of what platform a startup chooses to launch their campaign on, they are unlikely to reach their goal unless they put in much effort in getting their message across.