How crowdfunding helps Switzerland become a hub for startups
Switzerland has about 43 crowdfunding platforms that were able to raise $377 million in 2017, making it an ideal place for startups to establish business.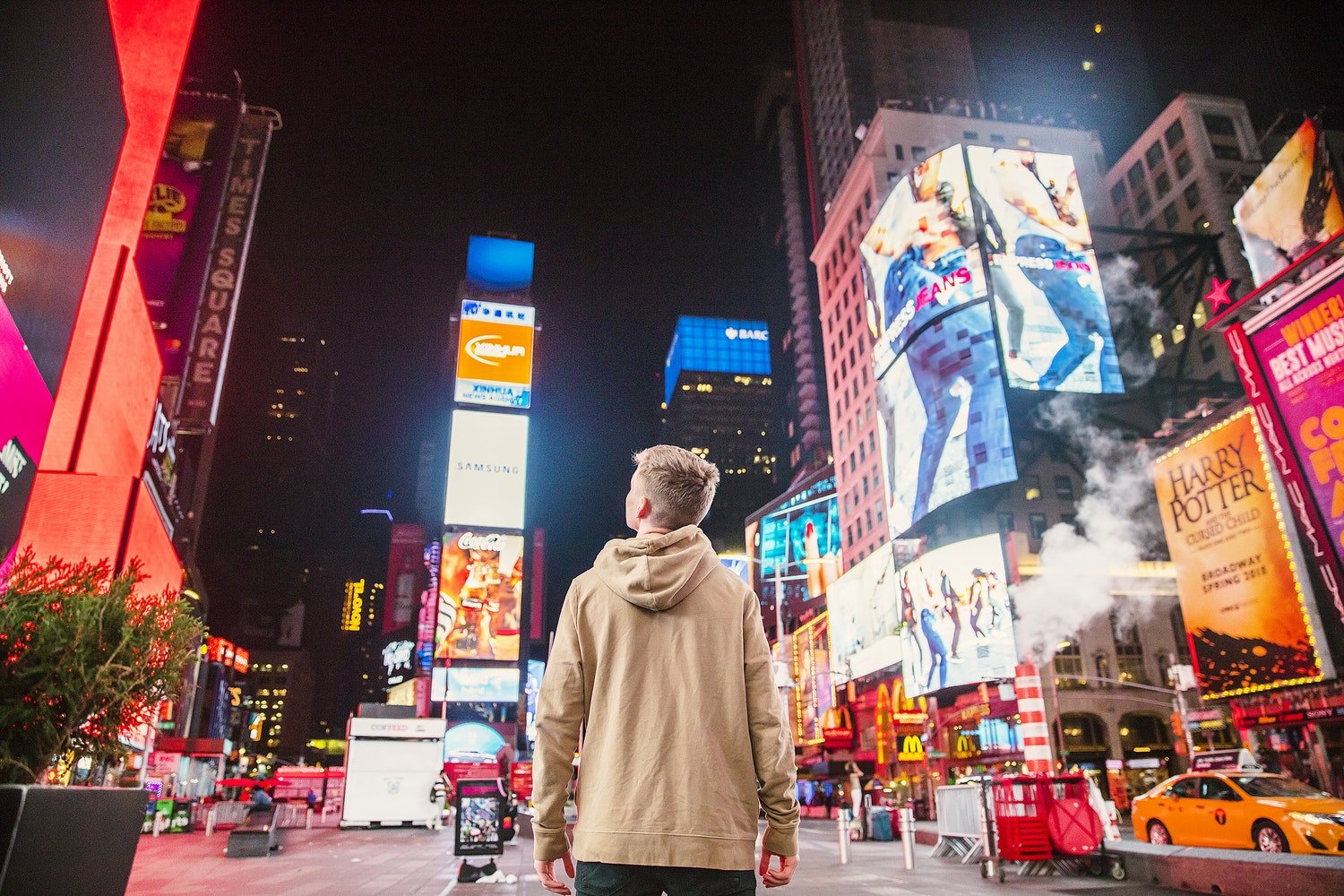 Crowdfunding is usually used to fund personal projects or to help other people with their immediate financial needs, particularly when it comes to medical needs. But this type of funding has expanded into helping startups.
Today, startups find it hard to land Venture Capital (VC) investments because they are considered a high-risk investment, per Forbes. This problem hinders startups to actually develop their products/services and release them to the public.
With crowdfunding, startups are able to raise funds from minor investors who are looking to invest. There are companies that allow private investors to join in with their investments with limited funds. Simply put, crowdfunding became more popular because it enables startups and new investors to help each other reach their financial goals.
There are several platforms that operate across the globe, but compared to other nations, one country has given this industry and startups more attention.
Switzerland's take on crowdfunding industry
In 2017, the Swiss Federal Council alleviated banking regulations toward crowdfunding platforms, giving them a grace period of 60 days. And now, there are about 43 crowdfunding platforms in Switzerland, which generated $377 million in 2017, per Swissinfo. Overall, there were about 160,000 people who supported crowdfunding projects in the country.
The Swiss Government is leaning toward crowdfunding industry because of a lack of venture capital in the country. According to Lucerne University of Applied Sciences and Arts, investors think that crowdfunding is a fascinating investment and that it could be a billion-franc market by the end of the year, with funding of small- to medium-sized enterprises as the main source of growth in this industry.
Why is this a great move for Switzerland?
According to Swiss Economics Minister Johnann Schneider-Ammann, supporting local startups could make these future companies stay in Switzerland, which could lead to the generation of more jobs and economic growth for the country. This is why 60 percent of the government-backed private funds for startups will be specially allocated to companies that are physically located in Switzerland.
According to Entrepreneur, with Switzerland being ahead when it comes to crowdfunding industry, it could also attract startups from the United Kingdom given the uncertainties brought about by Brexit.
Supporting the industry may just be part of the overall plan of Switzerland to dominate the financial technology industry in Europe. In 2016, Financial Times reported that Switzerland wanted to be the European hub for fintech through a licensing regime that would liberate companies from regulatory troubles facing banks. Aside from this, this move would also benefit companies that deal with blockchain and cryptocurrencies.
Switzerland is truly ahead compared to other countries in Europe. In fact, the European Commission just recently drafted a regulatory proposal for crowdfunding companies. But Switzerland did it almost two years ahead of the Commission. As Switzerland thinks in advance, it might not be long that other countries even outside the EU would follow the same model as they did when it comes to crowdfunding industry.