What startups should be looking for in choosing the ideal program
Getting a business off the ground requires strong support base. These companies show how they can provide startups with the help they need to succeed.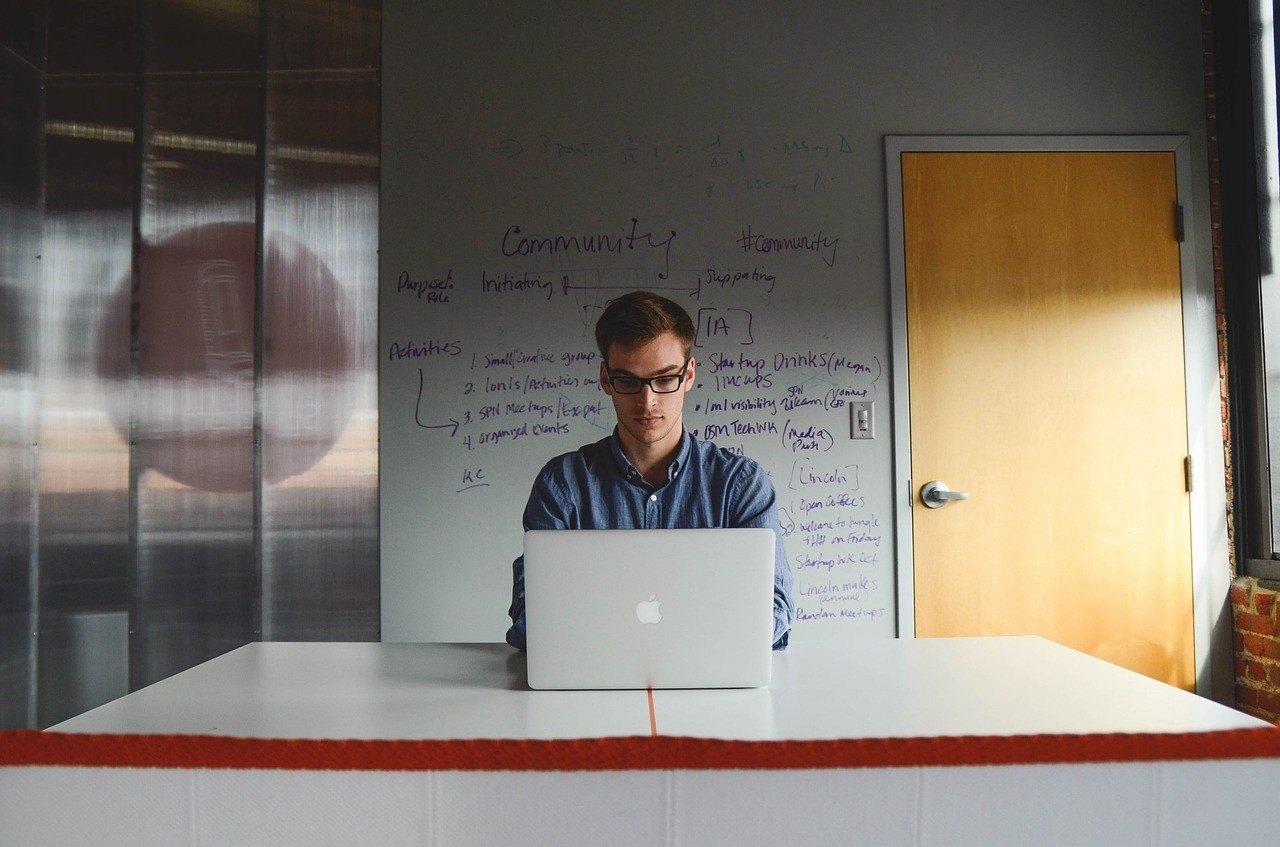 The digital age has not only brought people closer together but has also made life-changing products, and programs that were once inaccessible are now available at a touch of a finger.
Information is readily available, be it as simple as a recipe for carrot cake or a recipe for success. Startups, most especially, have the most to gain. Available online are data that could help transform the way they run their business, and there's a treasure trove of online courses and programs capable of giving them the direction they need from funding, seeding and incubation to actual operations.
But which online data can startups truly trust? The advantages of digitalization (quick access to everything) is also its downfall. People are exposed to both good and bad investments, and only through careful assessment can businesses and investors respectively thrive and get their money's worth.
Here, we try to identify the signs and see which startup program can work for various business models and investment decisions:
It has a great reputation.
When it comes to online investments, it is best to research the reputation of most data companies, especially if you are looking to invest in startups. For example, Startup Boost, a pre-accelerator program for early-stage companies vying to be part of the robust tech industry, has partnered with TechStars, one of the world's top accelerator programs, earlier this year.
This partnership has solidified Startup Boost's authority, making initiative programs worth looking into. Recently, the group launched another initiative program that aims to help companies who are still in the early stage of seeding. This group, via mentoring, tries to help startups move to the investment and revenues stage.
The activity started in Dublin and operated as well in London, Toronto, Detroit, New York and Los Angeles, supporting as many as 1,000 startup businesses.
This program, held one night a week for six weeks, offers mentorship, pitch training and expert seminars to participating businesses. After the program, six to eight companies will be chosen to take part in the next program. Those accepted will not be charged any fees or equity, but they need to have a solid business model, a viable product and a market traction.
It dares to be different.
Data companies who offer something new is also a great gauge of whether or not you should trust their judgment. Being different means that you have the advantage to capture different results, a plus especially if you're competing against other business models and investors.
Digital Asset Monetary Network or DigitalAMN (OTCMKTS:DATI), for example, offers a unique way to do fundraising and business developed for startups via the company's game-changing Public Accelerator-Incubator (PAI) model. DigitalAMN's PAI program is unique for several reasons.
Aside from it being an accelerator-incubator specifically designed to leverage and support opportunities within the microcap markets, what's most interesting is that the entire model is built primarily on the premise that funding for startups and development stage companies can be easily achieved if "acceleration" was less focused on mentoring, and more attention given to expediting access to liquidity for angel and early-stage investors much much faster. Much more frequently. The more liquidity private investors have, the more freely they will invest in early business ventures. This means more cash available for the global startup community. An easy concept.
So what DigitalAMN does is it allows investors to access liquidity in less than 24 months without losing any equity in the private venture they originally invested in. This is done through the PAI's Angels+ program which is offered to startups and development stage companies, giving these ventures the one weapon they truly need to incentivize investors: liquidity options.
Likewise, investors can now look beyond just blockchain or other technology-based companies. Consideration can be given to startups from many different sectors, such as Twin Bay Hops Farms, listed on TruCrowd, Inc. (owner and operator of the Top 10 ranked equity crowdfunding portal, truCrowd.com)—a funding platform DATI owns a significant stake in. This allows all investors, from angel investors to pensioners, to microcap investors and everyday people just looking for a wealth-building opportunity, to invest in more companies with the potential to significantly stand out in the future. And to do so more often.
The PAI focuses its programs around the notion that regardless of socioeconomic class or location, the opportunity to invest in high-valued fast-growth companies should be accessible to everyone.
Compare this with investment tool trends such as initial coin offerings (ICOs), which in theory, cryptocurrencies and the 'Alt Coin' removed the geographical and financial barriers to invest in foreign companies. However, it did not entirely do this, particularly not in the United States. DigitalAMN, however, even in the cryptocurrency market, stands true to its mantra through SEC compliant Crypto Asset strategies which afford both American Citizens and everyday non-accredited people in the U.S. around the globe, the ability to invest.
Ultimately, PAI works by vetting promising startups, providing them with business management development services and offering various funding strategies needed to realize their ideas, a concept they call democratized investing. Through this, DATI offers the opportunity to invest in so-called smart money startups, or businesses which have received support already from major investors. Vezt, Inc., a DigitalAMN portfolio company, is a perfect example of the "smart money startup" investment opportunity—having received the early financial support of Jonathan Teo.
Arming future investors with this knowledge, particularly "everyday people" who may not have the same savvy investment acumen as seasoned, well-heeled investors, helps everyone make wise decisions on where to put their money and maximize their capital. What's more, during the early development process of the PAI, DigitalAMN founders worked with well-trusted accelerators and "smart money investors" to improve the overall strategy, business model and service offering of DATI.
Tasked with an ambitious mission, DigitalAMN certainly dares to be different.
It wants inclusive growth.
If a company aims to encourage investors to take their chances on startups by spearheading an information drive on possible investment opportunities and gains, then there's a big chance that company only wants to see success for everyone in the future. And that business is something to watch out for.  
Early this year, accelerator company Y Combinator launched an online training course called Startup Investor School, which was promoted to train new investors for free in a span of four days. The seminar, held at Y Combinator's Mountain View office and online, was the first step to another significant event, the company's exclusive startup Demo Day.
The goal of the program was to address as many questions and concerns regarding common hesitations of potential angel investors in taking a chance on a new company.
In an article from Forbes, Startup Investor School creator and Y Combinator partner Geoff Ralston said, "I know there's demand to be angel investors, but people I talk to say, 'I don't know how to get started.' If there's more seed money available, more startups will have a chance."
These companies are only a few that can truly help budding companies and the future of their business. With careful research and planning, you'll be able to find the right tools and additional information to make your business plan work and be another success story in the making.
—
This article may include forward-looking statements. These forward-looking statements generally are identified by the words "believe," "project," "estimate," "become," "plan," "will," and similar expressions. These forward-looking statements involve known and unknown risks as well as uncertainties, including those discussed in the following cautionary statements and elsewhere in this article and on this site. Although the Company may believe that its expectations are based on reasonable assumptions, the actual results that the Company may achieve may differ materially from any forward-looking statements, which reflect the opinions of the management of the Company only as of the date hereof. Additionally, please make sure to read these important disclosures.