Cryptojacking surpasses ransomware as top cyber crime
Some studies from firms such as McAfee Labs and Kaspersky Lab have indicated that there is a surge in the occurrence of cryptojacking.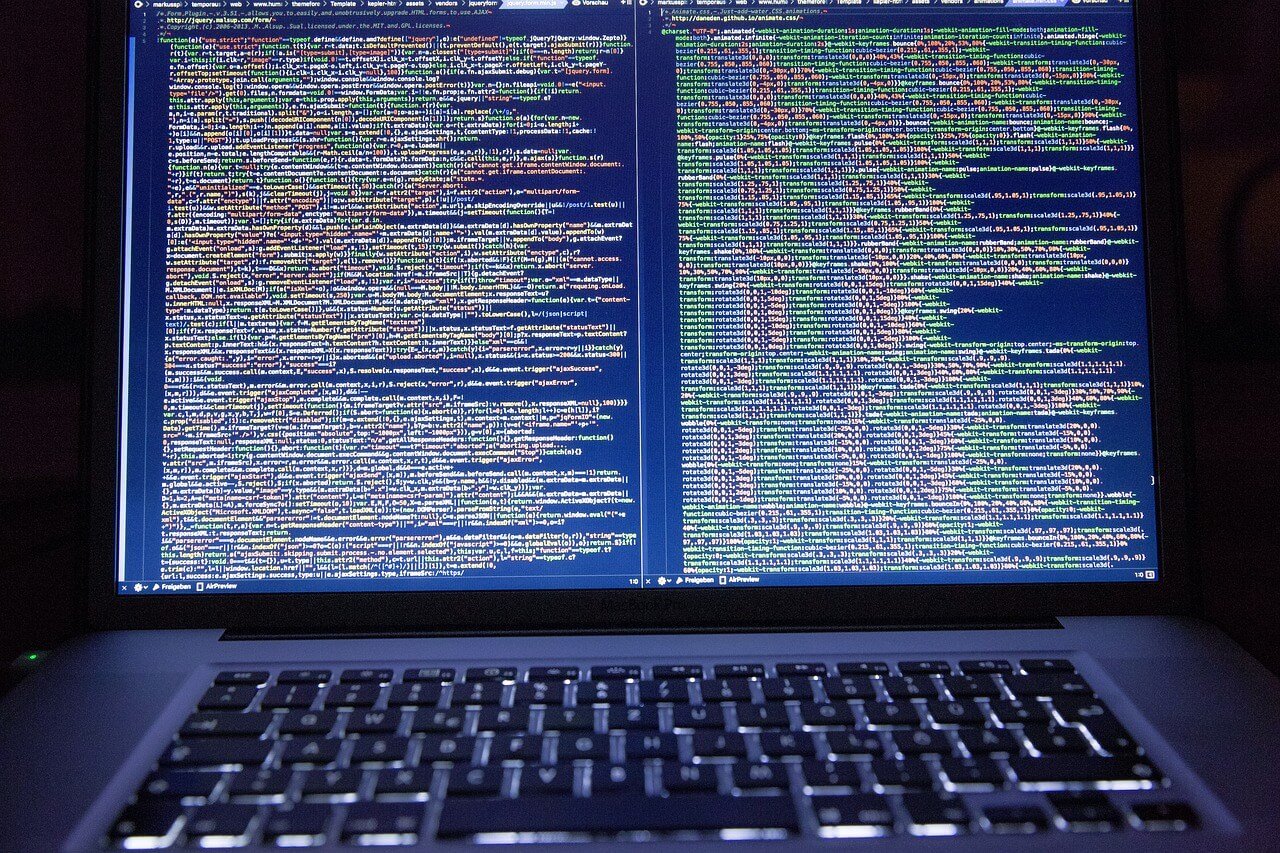 Cryptocurrencies have opened up countless new opportunities for investors to gain massive returns. But not everyone has bought the idea of digital coins though as there are many risks that await those who see the potential in major currencies like Bitcoin, Ethereum and XRP. When thinking about these possible risks of cryptos, people would initially think that it has something to do with the volatility of prices. However, many seem to forget that cryptos are also vulnerable to cyber attacks.
A few years back, ransomware was one of the most common cyber crimes on the internet. Now, two cybersecurity firms have revealed that cryptojacking has grown immensely bigger.
First and foremost, cryptojacking is defined as "the unauthorized use of someone else's computer to mine cryptocurrency." Similar to ransomware, the attack is initiated when a person unknowingly opens or clicks on a malicious link sent by the attacker. The link is typically under the guise of exclusive offers or "important" emails. Once opened, the link will encrypt a crypto mining code on the computer.
Aside from this, cryptojacking can also occur via a website or an online ad with a JavaScript code that carries out the mining task on the victim's computer.
According to Russia-based Kaspersky Lab, cryptojacking is the top cyber crime of 2018. Its data reveal that ransomware attacks have dropped significantly from 1,152,299 in 2016–17 to 751,606 in 2017–18. On the other hand, cryptojacking incidents have risen from 1.9 million to 2.7 million in the same time frame.
McAfee Labs from California has the same findings with regards to cryptojacking. The crime grew by 629 percent, jumping from approximately 400,000 in the fourth quarter of 2017 to 2.9 million in the first quarter of 2018. The firm also indicated that ransomware attacks fell by 32 percent.
McAfee Labs argues that one of the main reasons for the upsurge in cryptojacking is that it is more direct and less risky. Unlike ransomware, the attackers no longer need a middleman to make a profit out of their victims. They also don't have to worry about being tracked as their victims no longer need to pay the ransom. They'll just have to wait for the digital coins to pile up instead.
Cryptojackers also tend to be more discreet. Their main goal is to remain undetected for as long as possible so that they can mine more coins using another person's computer.
The crime isn't unavoidable, however. There are already various extensions for the Google Chrome browser like Anti Miner, minerBlock, and noCoin. Additionally, computer owners could also install ad blockers for an added measure. When it comes to email links, users will need to become very discerning when opening them.
People are looking to make a lot out of cryptos, and this includes cybercriminals. For users worldwide, having a keen eye to watch for suspicious links and ads is the key to avoid becoming the victim of such attacks.