Cyberheists, weaponized hacks cost the world billions
Cyberattacks or cyberheists have affected millions of people around the globe and have stolen billions of dollars. Worse, hacks can now get weaponized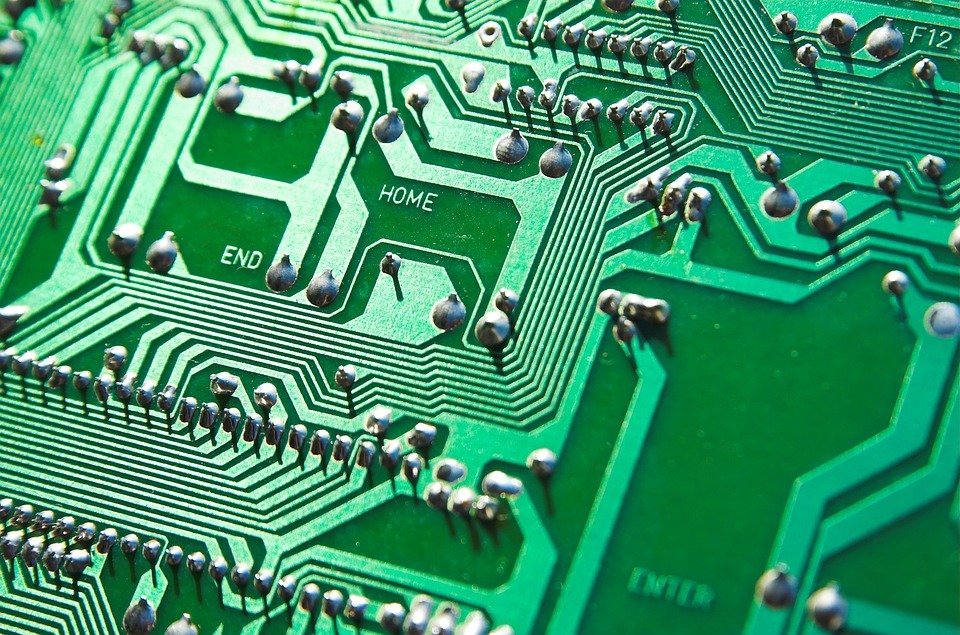 The latest cyberattack that happened on June 28th, that's being dubbed as "Goldeneye" or "Petya" by researchers, is costing billions of dollars in losses to companies around the world. The virus had spread to 60 countries, though most of those affected were in the Ukraine.
Research firm Cyence, which specializes in risk-modeling, estimates that the Petya attack, together with the WannaCry ransomware that struck in May, will likely cost $8 billion in economic losses. Just like WannaCry, Petya encrypted data in computer networks and demanded $300 in exchange for the data. According to a Reuters report, however, security experts said the ransom demand was just a cover for the virus' real purpose: to wipe data from computer systems in the Ukraine. They also suspect the attack was likely state-sponsored.
Massive, global cyberattacks are not new. Some attacks are obviously meant as heists. In 2013, hackers breached the blockchain of Bitcoin company Mt. Gox and stole an estimated $460 million worth of Bitcoins. Today that amount is valued at $568 million. In 2013 as well, retail chain Target said that hackers made off with $148 million after a breach. These heists make the 2014 hacking of Sony look like peanuts. After a hacking of Sony's movie and entertainment division, the company said it lost at least $15 million.
One of the major cyberheists happened to the Bank of Bangladesh in 2016 when $81 million was stolen. Experts now believe that the heist was state-sponsored, although there's been no official word on which state was responsible.
Quoting a report from market research firm Cybersecurity Ventures, INC said that cyberattacks cost businesses some $400 billion a year. The dangers of hacking, however, go beyond monetary. When hackers steal personal information, it compromises the safety of millions of people.
Hackers today can access all sorts of devices, from automobiles to cellular phones, gas pumps, and even toys. One example was in 2014, when hackers took control of the entire system of Cherokee Jeeps, including the onboard computer, engine, and brakes. Cherokee recalled 1.4 million vehicles in response.
The most frightening cyberattacks are those where hacking gets weaponized. In 2009, the U.S. and Israel hacked into Iran's nuclear power plants. The plants were shut down as a result but frighteningly, the virus nearly caused explosions in the nuclear facilities, and also spread beyond Iran.
The WannaCry attack was also likely a weaponized hack. According to a CNN Money report, intelligence agencies are saying North Korea unleashed the virus. As for Petya, Ukraine is blaming Russia for it.