DC Two to create first solar-powered bitcoin mining farm in Western Australia
DC Two will build the first solar-powered data center that would be focused on bitcoin and cryptocurrency mining.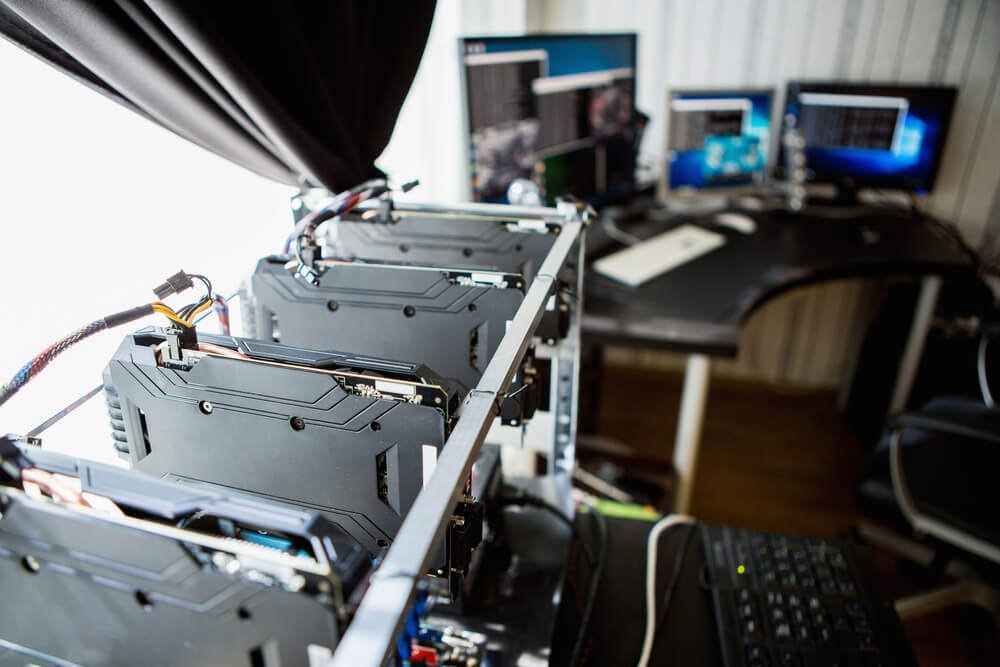 DC Two—an internet service provider headquartered in Osborne Park, Western Australia—is planning to create the country's first bitcoin mining and data center powered by renewable energy. This is not just another data center as it is being built for the company's cryptocurrency subsidiary, D Coin.
CCN reported that the data center will be in Collie, a town in the South West region of Western Australia. While DC Two will build the data center, Hadouken Pty Ltd will construct the solar farm.
The Government of Western Australia's Joint Development Assessment Panel has granted Hadouken's request last April to build the renewable energy facility that costs AU$16 million.
According to DC Two's statement, it has engaged both international and local crypto mining groups by offering competitive rates through its renewable energy-powered facility. It also provides cheap hosting options tailored particularly for bitcoin mining and cryptocurrency. The data center is expected to provide communications options of up to 10 gigabytes per second as well. Though the focus of the facility is the aforementioned mining, there would still be areas designated for traditional IT workloads.
The facility currently has two installations, which is supposed to deliver up to 30 kilowatts per IT rack. The installations are currently expected to provide power to 256 IT.
The irony of a solar-powered company and Collie
It is quite ironic that the Collie is a coal-centric town, while DC Two's facility would completely rely on renewable energy. But DC Two believes that this situation would allow the company to provide a globally competitive source of electricity to customers.
The same but quite different
Though DC Two's facility is the first solar-powered data center for crypto mining, it is not the only bitcoin mining farm in Australia. Last May, IoT Group partnered with Bitfury to start a crypto mining farm in New South Wales, CCN also reported. The difference between these two companies is that IoT Group's facility would be powered by a coal plant, which is part of the conditional terms by the Australian Securities Exchange.
The company also said that with the primary 4-megawatt power supply expected to be finished in 2019, its facility could mine 650 coins each year valued at $6 million—referring to the recent exchange rates in cryptocurrency.
(Featured image via DepositPhotos)