Is decentralization the future of the way we do business?
Barely a year since the rise and fall of Bitcoin, some are surmising that we might be tiptoeing into a decentralized future.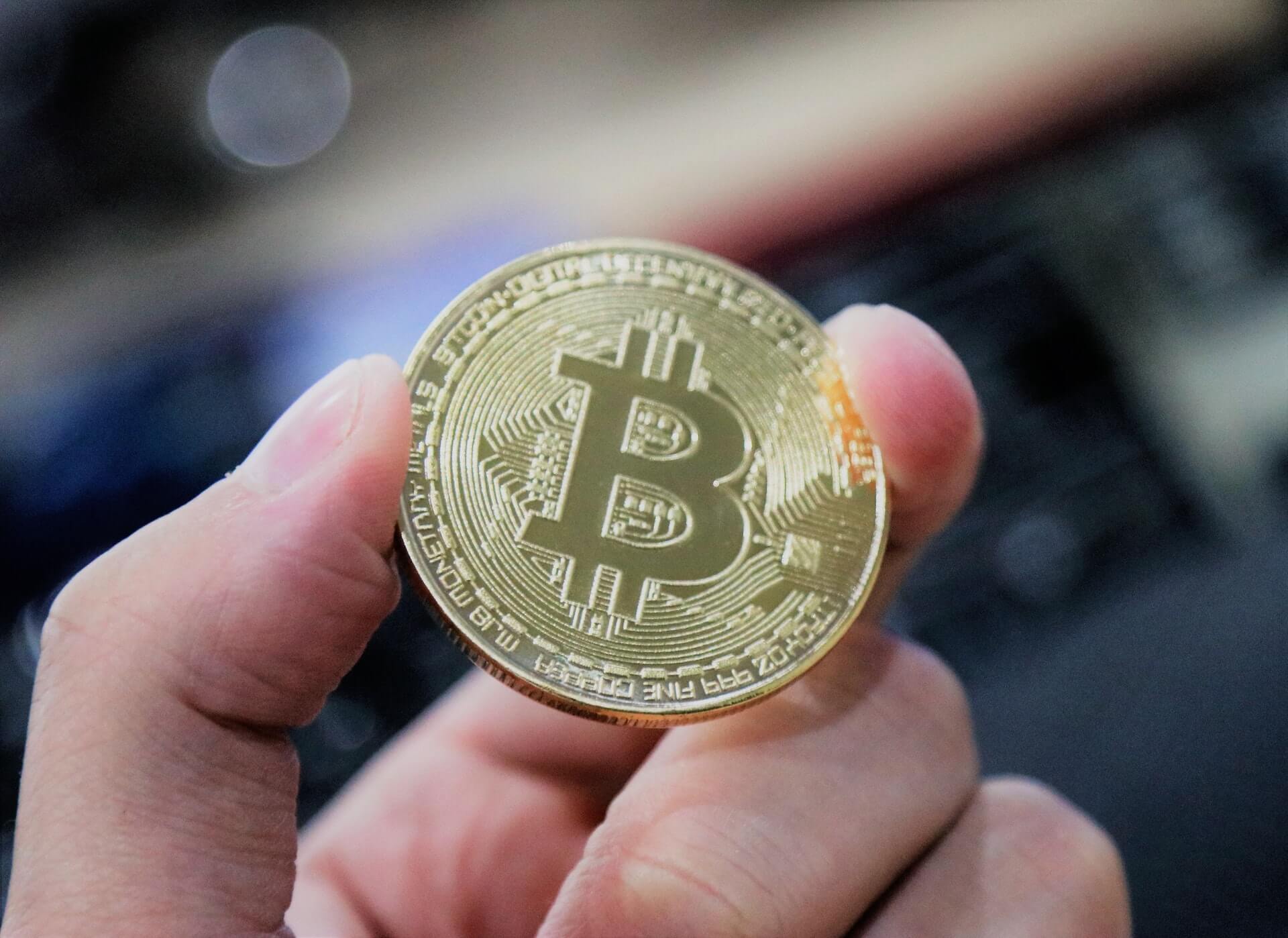 Barely a year after Bitcoin, the biggest cryptocurrency in the world, reached incredible heights and fell from grace, digital tokens are starting to see themselves getting thrown in the spotlight once again. But what are cryptocurrencies? And what's the deal with these digital coins?
Similar to real-world fiat currency, a cryptocurrency or digital coin/token is a digital currency made to work as a medium of exchange. Using what is called as cryptography to decipher and verify transactions, these coins are essentially entries in a database that is limited and can't be easily changed if specific conditions go unfulfilled.
A brief history
There have been various attempts throughout the '90s to create these digital currencies. However, every attempt failed. As a result, the hope for creating such a system was forgotten for a while. 2009 came and a programmer or a group of programmers that used the alias Satoshi Nakamoto introduced Bitcoin, which Satoshi described as a "peer-to-peer electronic cash system." Completely decentralized, it uses no servers and no central controlling authority.
Lying dormant for a few years, Bitcoin saw itself rise to all-time highs on a daily basis last December 2017, just a hair away from reaching $20,000 per coin. With its rise though, came the rise of other, smaller digital coins, and with the sudden over-influx of excited investors, Bitcoin saw itself go through a steady descent from December last year up to January this year. Bitcoin was indeed a bubble, and it popped before reaching its full potential. According to CoinMarketCap, the digital coin is currently trading at $6,500, going through tiny ripples every now and then.
The power of decentralization
Perhaps one of the most enticing benefits that Bitcoin, and other cryptocurrencies, give us is its decentralization. Traditionally, transactions go from original owner to a middle entity, and finally to their actual destination, which can be a local government, bank, etc. Decentralization makes the process simple, removing any middleman that has control over the funds and making the transaction as simple as buying a piece of candy from the store.
As a result, decentralized digital tokens such as Bitcoin and Ethereum provide more privacy, what with decentralized servers spread through different locations. Furthermore, removing any middle entity makes for cheaper transactions, something which everyone can benefit from. Even better is how peer-to-peer trading place ownership of one's digital currency in the hands of its own users, paving the way for better coin responsibility and improved security.
For these reasons and various others, an increasing number of people are surmising that we might be walking into a decentralized future. Decentralization promotes better capitalism, challenging the monopolies of old systems where only a few become successful.
In fact, more and more people are investing in these applications. As per a report published by Fabric Ventures and TokenData, over 453 Initial Coin Offerings raised $5.6 billion back in 2017.
Of course, it's still in its early stages, and with regulations blocking its way, it has a lot to go through. Still, decentralization keeps the possibility of a future where equality in business or even simple exchanges is alive and thriving.