Disney raises ticket prices ahead of new 'Star Wars' attraction
Ahead of its introduction to its new "Star Wars"-themed attraction, Disney announces ticket price increases ranging from 8-10 percent.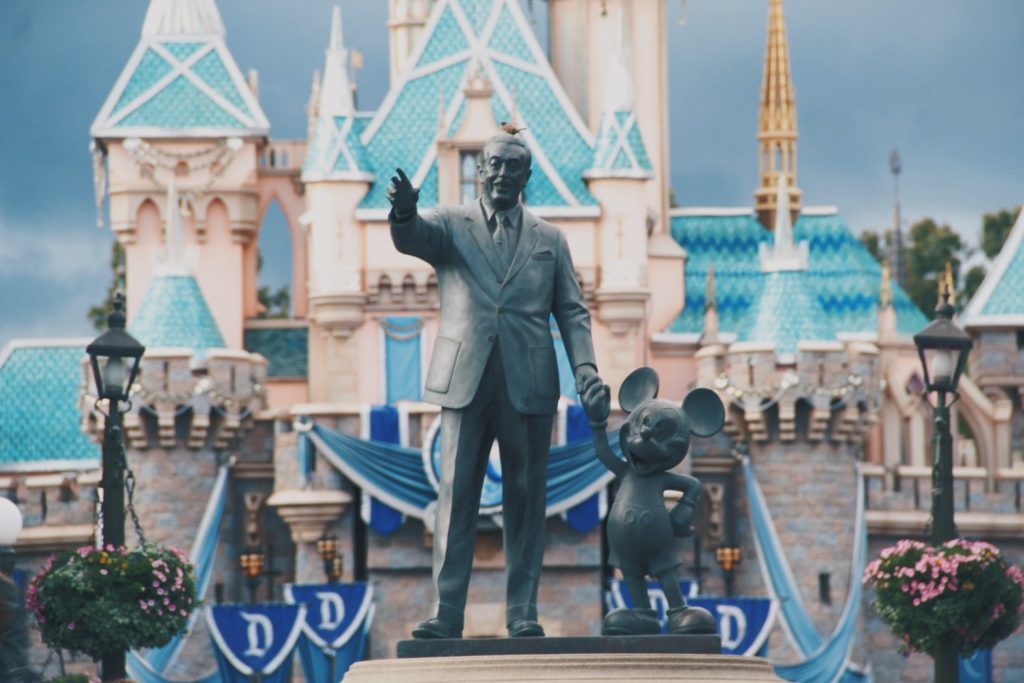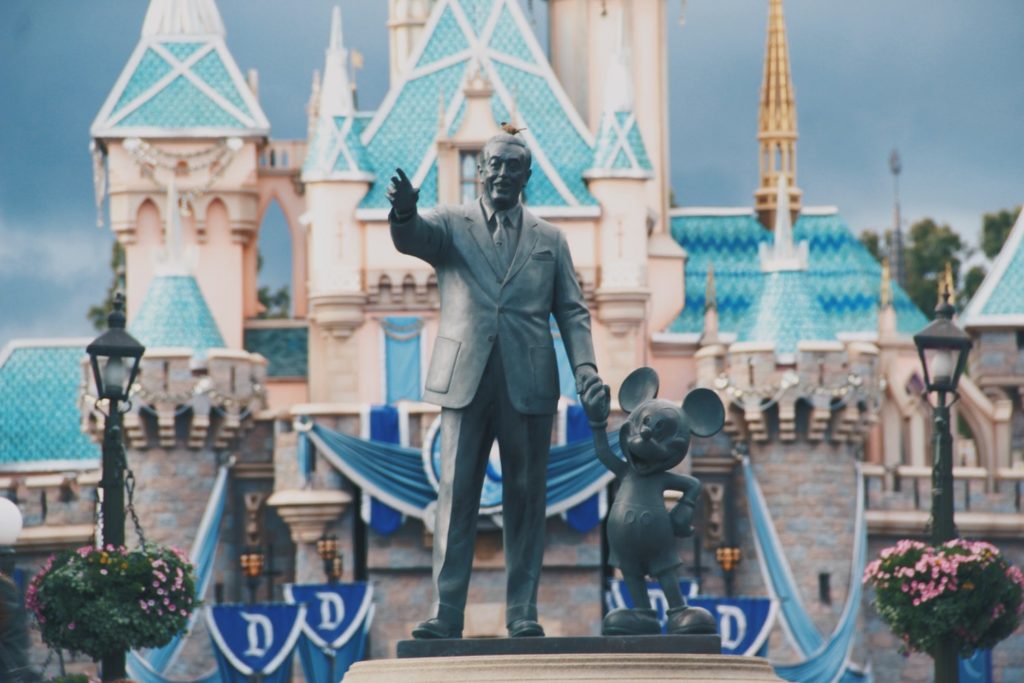 As if rising gas, everyday necessities and food prices are not enough in this volatile economy, a ticket to experience the magic at the happiest place on Earth now costs a few bucks more.
The Walt Disney Co. recently raised its one-day ticket prices in its domestic parks, specifically in California. The increases were around 8-10 percent, and tickets for those aged 10 and older to Walt Disney World in Orlando rose from $71 to $75. On the other hand, tickets for children aged 3 to 9 rose from $60 to $63.
One-day ticket prices in Disneyland in Anaheim, California, are also no exemption, as the prices increased from $66 to $69 for those aged 10 and older, and from $56 to $59 for children aged 3 to 9. Prices increase and vary depending on how long the stay will be. The announcement also indicated that the park hopper option, which is an add-on that allows ticket-holders to move among any of Disney's parks, now costs an extra $5 at $50.
Furthermore, the most affordable annual select pass also increased its price, going up from $369 to $399, while its elite counterpart (the annual elite Premier pass, which combines Disneyland and Walt Disney World admission) increased from $1,579 to $1,949. These annual passes also come in six varieties now.
Disneyland parking rate also rose 25 percent and is now $25 a day. Monthly payments for the season passes are also affected by the increase, running as high as $103, not including the down payment, LA Times reports.
A necessary change
The price increase comes at a necessary time for the parks. Through the more recent years, the company has been aggressively investing billions of dollars to turn intellectual property from Lucasfilm, Pixar, and Marvel into theme park attractions that can help bring in more guests. A strategy that worked, as according to Bloomberg, attendance at the company's parks worldwide rose 4 percent last year, while spending per guest increased 6 percent.
In fact, one of the reasons for the price increase is the upcoming "Star Wars: Galaxy's Edge" attraction, which will be launched this summer.
The attraction, which is based on Lucasfilm's long-running international franchise, is scheduled at both Disneyland and Disney's Hollywood Studios park in Orlando, Florida. Along with other new attractions, the ride will feature a simulated intergalactic combat portion, a cantina resembling that from the movie where drinks are poured by costumed staff, and an exhilarating ride on the world-renowned fictional Millenium Falcon spaceship, which the films brought to life as intergalactic smuggler and thief Han Solo's ever-reliable space ride.
Back in 2017, Disneyland attracted 18.3 million guests, making it the second-most visited theme park in the world after the company's Magic Kingdom, which is located in Orlando, Florida.