Disrupting industries: The age of radical business and nonprofit ideas
Blockchain and nonprofit platforms showcase how disrupting ideas are groundbreaking and efficient in this digital age.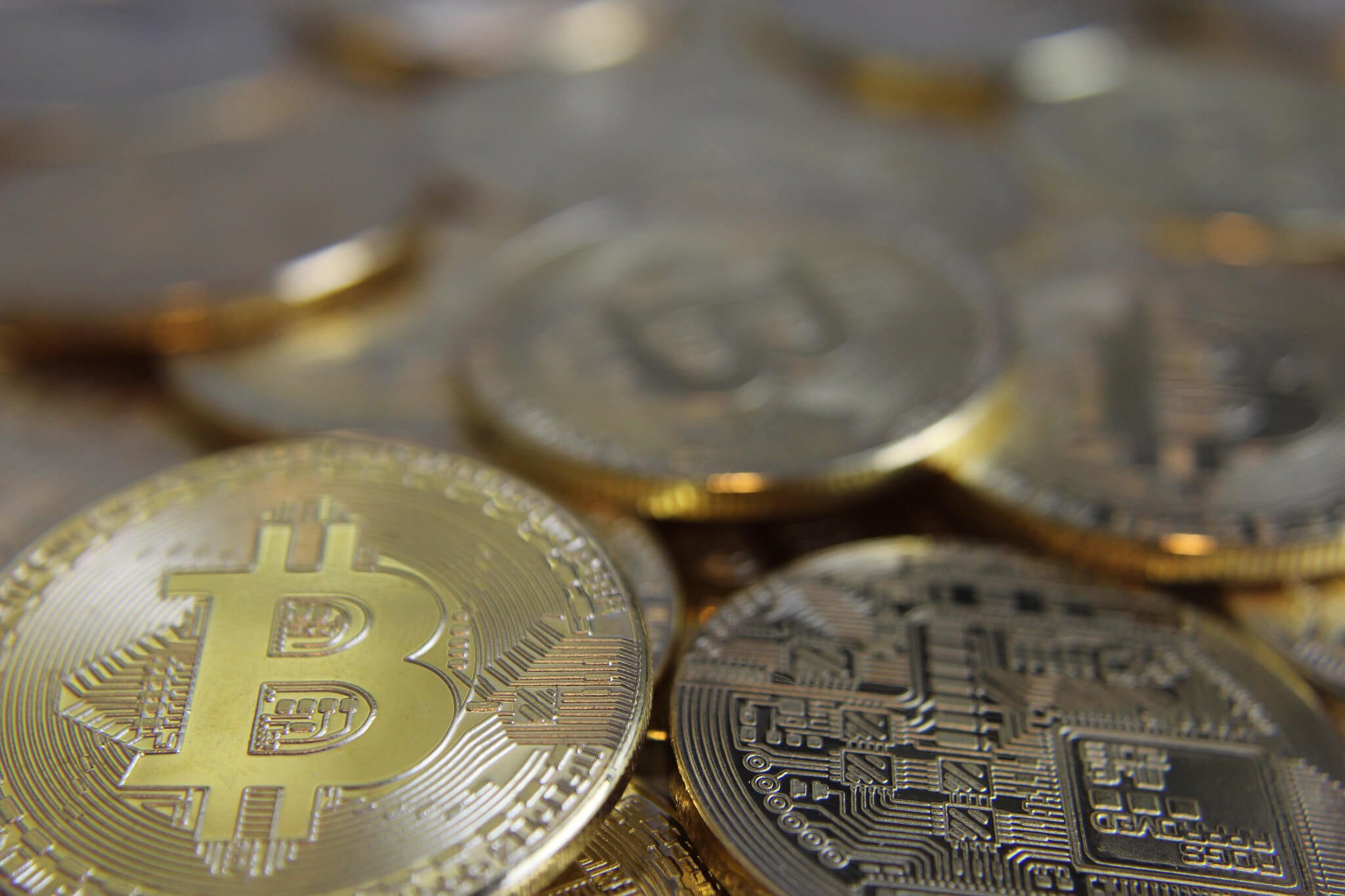 When Bitcoin was introduced back in 2009, it basically changed the way people transact. No one really anticipated how a virtual currency could mean and be valued so much in the coming years, and it took almost a year before Bitcoin officially equated to a monetary value—the first exchange was when 10,000 bitcoins were used to buy two pizzas—but it set a different dynamic of how people did transactions and investments.
Now, 10,000 bitcoins would be worth $100 million, and it basically proves how radical ideas can thrive in the modern business arena. The Bitcoin blockchain was a sight to behold as people saw firsthand how the cryptocurrency market rapidly grew with the vital information stored in a software that can't be easily encrypted.
Ideas like cryptocurrency and blockchains have also made people aware of an exciting and different world that adds value to the operations of various industries.
Today, various businesses like the energy industry, video games industry and even nonprofit groups are offering new insights and avenues for investors to pursue. These are different takes that allow people to see how an industry is growing and how people can be a part of it.
Here are some companies that are disrupting how operations in businesses could be run:
ID2020
Living in a digital age makes it easy to commit crimes and fraud via identity theft. Almost all the information needed about a person are now available or can be found online. However, there's a blockchain solution that can turn the dangers of one's digital identity into something useful and groundbreaking.
Through the blockchain technology called ID2020, one's personal records and even biometric info (e.g., retina scans, fingerprints, etc.) can now be stored in a new software that's safe and encrypted. This type of technology is useful particularly for people who have just fled their country of conflict and left all public data needed to start a new life in another nation.
According to an article by Barron's, ID2020 is being built by companies Microsoft and Accenture along with organizations like Mercy Corps. This technology aims to identify around 1.1 billion individuals such as refugees who lack documents so they can establish a legal identity and start a new life somewhere else. Getting a proper identity or background would also make it easier for them to receive services from nongovernment organizations who are helping them get a new lease in life.
This technology is considered groundbreaking, as it can easily be used to establish an identity for future use. For example, some veterans in West Virginia make use of a similar blockchain system for their biometrics so they can vote even when they are located in different counties.
Everledger
Another blockchain software called Everledger is helping individuals keep track of their ownership of various assets. This startup which first operated in London has created an efficient system that keeps track of assets and has a secured record and history of important ledgers.
Currently, Everledger keeps ownership records of over two million diamonds by uploading serial numbers and distinct features of every individual gem.
This tracking system is also being applied by renowned jewelry companies like the De Beers Group, which is using the blockchain system called Tracr. The system keeps track of around 100 precious diamonds and is seen as a way to reduce the proliferation of "blood diamonds" often tied to mass crimes like genocide from all over the world.
Exponential, Inc.
Exponential, Inc. (XPO²), a cause-related technology marketing startup founded by Dom Einhorn, a French-American entrepreneur, also offers another efficient and unique platform that's disrupting the way people support various nonprofit groups and organizations.
Via its marketing portal, XPO2 has established a way for people to do crowdfunding by relying on a simple platform which allows an individual to help in any way he can. Like a blockchain platform, it's easy to see all the foundations and nonprofit groups that are being supported by XPO². On the site, people will find information on each group or nonprofit, all of which are presented professionally thanks to XPO²'s marketing suite (which is free for them).
Individuals can also track contributions given to every group or cause, helping other people who wish to contribute see a better picture of what cause to support. They can contribute directly via financial assistance which can be done on the XPO² portal or they can know more about an organization and opt to contribute their time and effort.
XPO² personally checks and vets charity groups and nonprofits—those who address social issues like animal welfare, gender equality and world hunger—and then supports them by incorporating technology and commerce with charity work.
THINX
This company is changing the way we view topics that are usually taboo or too uncomfortable to talk about like feminine hygiene and menstrual flow. But discuss they did and they were able to promote products and feminine issues using cheeky ads and other creative marketing ploy.
Their campaign has proven to be so effective that no one actually felt uncomfortable to see advertisements of menstrual underwear plastered across public places in New York.
Looking at all these examples of blockchain and nonprofit platforms, it is safe to conclude that technology is a powerful tool that could mean not just the success of companies, charity groups and institutions, it could also change the way we see how society works in general.
(Featured image by Crypto360 via Flickr. CC BY 2.0.)
—
This article may include forward-looking statements. These forward-looking statements generally are identified by the words "believe," "project," "estimate," "become," "plan," "will," and similar expressions. These forward-looking statements involve known and unknown risks as well as uncertainties, including those discussed in the following cautionary statements and elsewhere in this article and on this site. Although the Company may believe that its expectations are based on reasonable assumptions, the actual results that the Company may achieve may differ materially from any forward-looking statements, which reflect the opinions of the management of the Company only as of the date hereof. Additionally, please make sure to read these important disclosures.