Do paid music streaming services have a future in in-car audio?
The future of music streaming services rely on the willingness of customers to pay for monthly subscription fees.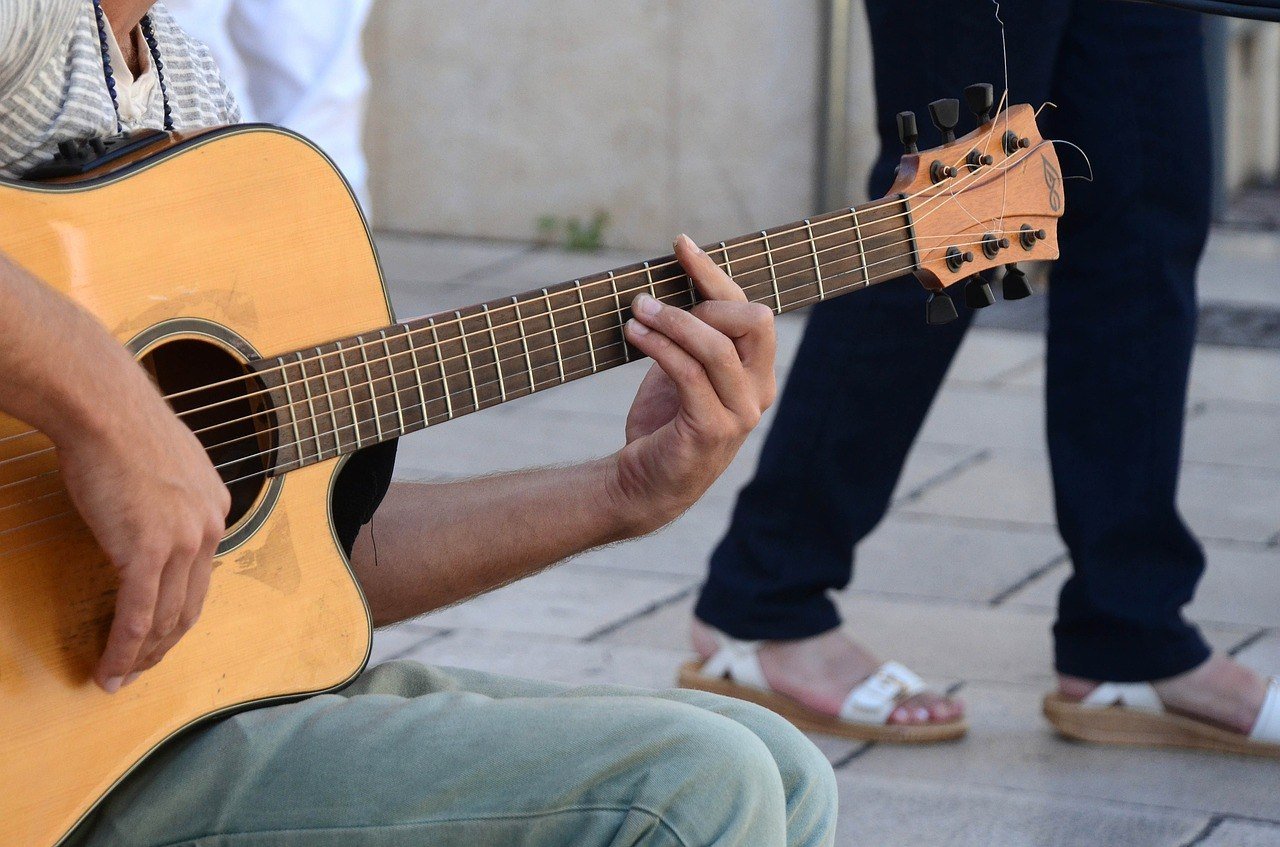 Music streaming services are banking on the fact that music aficionados all over the world will eventually invest on a monthly subscription fee to pay for digital audio services. But according to Ipsos research, this dream is still a long time in the making as an overwhelming majority of American motorists—84 percent to be exact—still prefer listening to free radio in their cars instead of digital music streaming services like Pandora, Sirius XM, and Spotify. In fact, less than a third of those surveyed are paying for their music.
To make matters worse, 80 percent of those who preferred listening to traditional radio said that they would not be willing to pay for in-car streaming digital audio services in the future.
"We're certainly seeing reluctance amongst Americans to pay for music in the in-car environment," said Thomas Spinelli, vice president of Ipsos MediaCT. "The ability to listen to free music is important to Americans, as is their comfort with their current AM/FM setup."
To illustrate the discrepancy, popular music streaming service Pandora has around 80 million active monthly users. However, only about 3.5 million of these users are premium subscribers, meaning they pay for their Pandora's services. Things are better for Sirius XM, which has 27.3 million paying subscribers in 2014, perhaps because it offers subscription-only music and talk radio programs as well.
"Our studies show that despite all the technological advances we've made when it comes to digital listening, the vast majority of Americans still prefer AM/FM radio overall and especially expect it to be part of their cars," said Spinelli. "In fact, virtually all said they wouldn't buy a car without a radio."
Spinelli also said that the results of the survey may be a signal to advertisers and marketers to rethink their strategy in monetizing digital audio. A possible alternative is the use of pre- and post-roll advertisements, such as what leading digital streaming audio platform Audioboom Group PLC (LSE: BOOM) is doing.
AudioBoom CEO on how he plans to make business cash generative
Audioboom has partnered with WideOrbit Inc. to develop an advertising management solution that would enable them to monetize the spoken word audio content in Audioboom. The company has adopted "WO On Demand," an ad insertion platform that helps digital audio content providers make more money through the dynamic insertion of audio advertising in podcasts, as well as other on-demand digital audio content.
But all is not lost for the world of paid digital music subscriptions. "As new vehicles roll out, many of which are equipped with built-in digital music services, we may see a shift on how Americans are thinking about listening in their cars," Spinelli said. But right now, purely relying on paid subscriptions seems to be an unfeasible business approach.