Does your website design tell a great story?
Today, being navigable and mobile-friendly are not enough. The easily bored users now need to be entertained whenever they're viewing a website.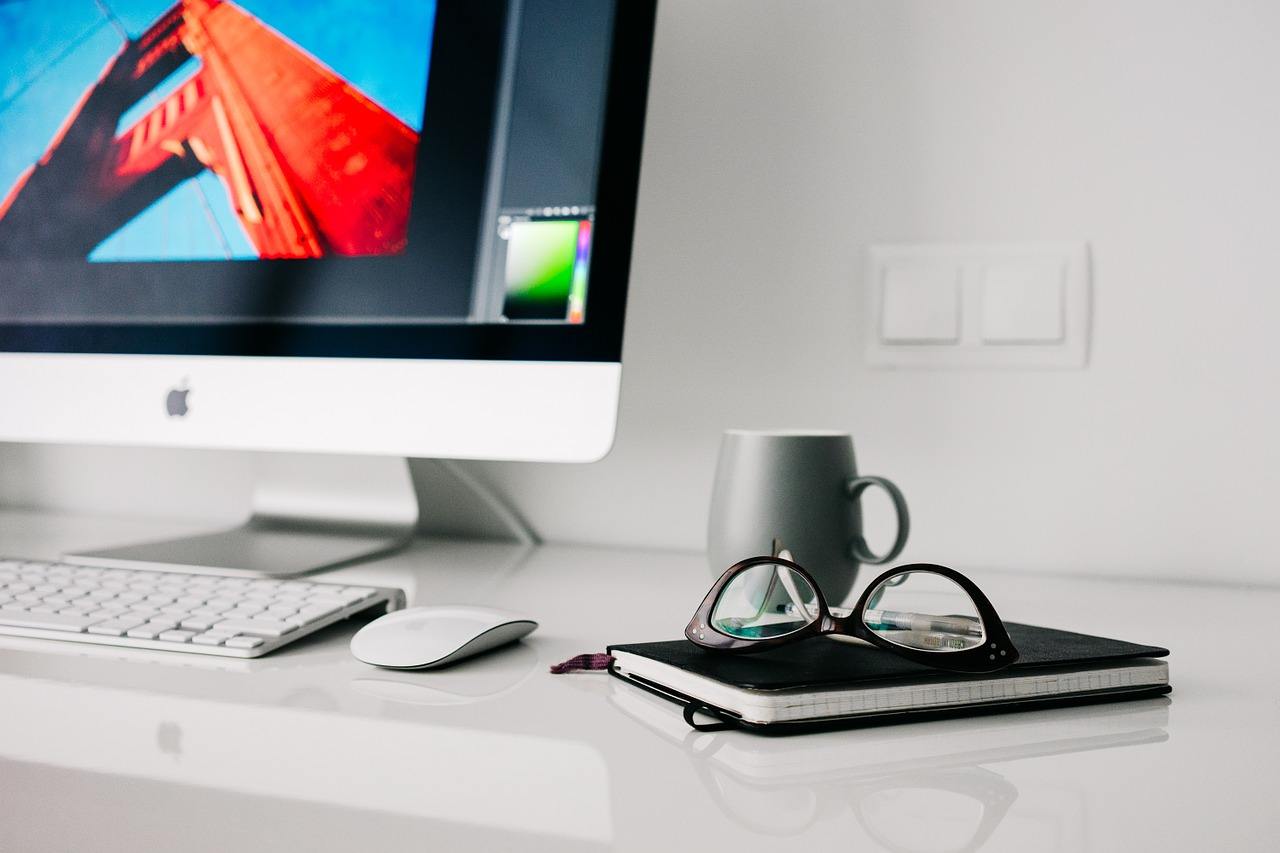 It's undeniable that mobile responsive design took the entire web by storm. In creating would-be online spaces, web designers prioritize two concepts: a mobile-first approach and a responsive website.
These two make sense because the number of mobile users has grown and has overtaken desktop users. The people's fast-decreasing attention span is the culprit in all the recent changes in web design philosophy these days. It's like a god, because designers seem to be overly subservient to it. They must make everything easy and digestible to the users.
But isn't it the point of design? It's meant to please people: your clients. For them to stay long on a website, they need to be enthralled. Design evangelists and web design experts call it "interactive storytelling."
On Interactive Storytelling
Storytelling in web design—or in design as a whole—is not at all a new thing. Since the inception of the Internet, designers have been clinging to the power of narrative to steal the attention of users and keep them glued to their screen.
But the keyword is "interactive," which means designers must coax users to get involved with the design. In simpler words, the design elements must guide and persuade the user to unscramble the story inside the design.
The entire idea of injecting interactive storytelling to web design started with the New York Times's Snow Fall, a report on the Tunnel Creek avalanche in 2012 by John Branch. Apart from Branch's gritty and crisp prose, the entire article is carefully embellished with videos, slideshows, and side info, making the entire write-up more worthy of reading.
Since then, countless companies have been asking for such kind of design presentation from digital agencies inside and outside the United States. In fact, looking at themes being sold at WordPress (i.e. 2013-2015) alone would convince one that the New York Times's interactive storytelling has influenced many designers and changed design approaches.
A little misconception
Trend sometimes could be misleading, or at least it could point people in the wrong direction. When interactive storytelling became a big thing two years ago, many designers just relied heavily on it. A lot of them thought that every client needed such kind of approach to their websites, forcing them to hire writers just to have a story somewhere on the Home Page. Some websites had to exaggerate their own stories just to have a "story" on their site, just to create "interest" from their boring brand history.
Elegant Themes' Nathan B. Weller believes that interactive storytelling is not just about putting a story onto the website itself. For him, a website does not have to boast of a fairy tale, an exciting yarn, or any form of fiction just for it to tell a story.
He emphasizes that every design aspect (page layout, font, web copy, whitespace, image, micro interactive page element) is a narrative tool that should be utilized to tell stories that embody the concepts and values that represent the brand.
Consider the Apple website. It does not have any "fiction" in it. Nor does it command you to click this and that to know more about such and such. It is minimalist, clean, and has only the 3D view of the latest iPhone stylishly standing somewhere on the left or center of the page. Everything else is breathing space, and somewhere in that space are three links—Learn More, Watch the Film, and Experience the Keynote. The design commands respite, but it also tells stories. So the users will click, and click, and click, and click until they buy that stylish smartphone.
That is powerful storytelling.
Companies looking to develop a powerful, professional web or mobile presence can resort to development teams like ITCraft whose services are scalable andcan address the needs of businesses of all sizes. Companies ranging from innovative startups to well established companies with eight-digit revenue make use of ITCraft's technical expertise.