Study confirms dominance of digital news sites over traditional media
Despite a stronger readership, newspapers are still not immune to the effects of digital publishing and new websites coming up all over the web.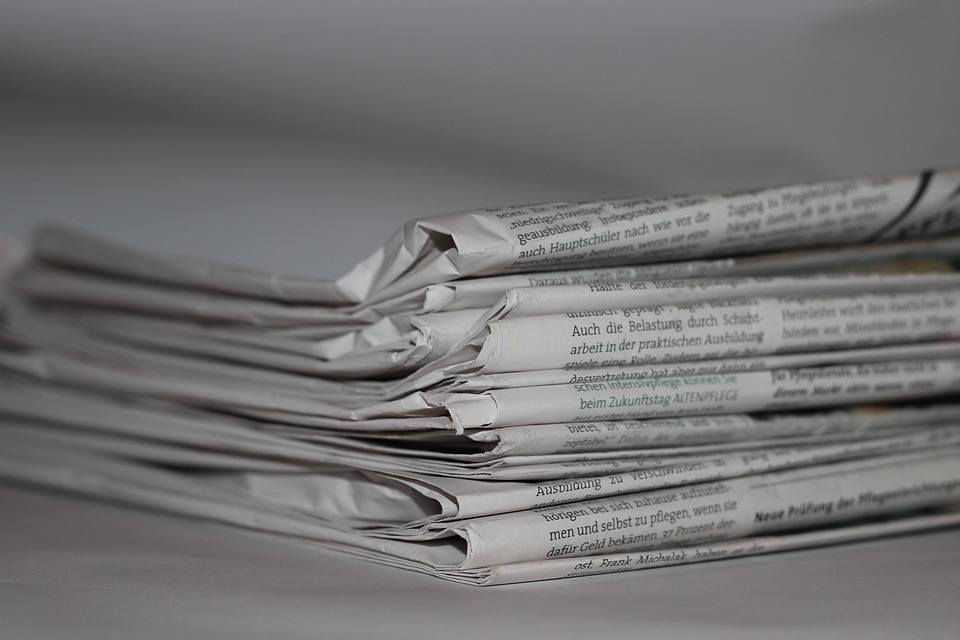 Despite having more than 10 million online readers, the Detroit Free Press is not immune to the changes in the newspaper industry. Since its inception, print advertising has become the newspaper's financial lifeblood. But now the landscape is changing. The digital advertising revenues that the Detroit Free Press is making cannot compare to its print advertisement revenues.
This poses financial troubles for the Pulitzer Prize-winning newspaper. The whole newspaper industry is experiencing the shift from consumer news consumption to free online and mobile sources.
According to the Reuters, 43 percent of Americans said that online sources are their main source of news. Television trails behind at 40 percent, although it has long been the Americans' biggest news source.
Print newspapers are struggling, falling around three percent from 2013 to 2014. Furthermore, more than 70 percent of magazines in the United States have lost subscribers. For instance, the Pew Research Center indicated that Time only sold a little over an average of 60,000 copies of each edition in 2014. It sold almost 117,000 copies per edition in 2008. The same study also reported that half of the online news magazines included in the survey received more visits via mobile devices than desktops.
"We see the smartphone more clearly as the defining device for digital news with a disruptive impact on consumption, formats, and business models," said Nic Newman, a research associate from Reuters Institute.
Digital news apps
That is the reason why there are now apps that take advantage of the growing online and mobile news trend. One example is the site TAPinto.net. The site acknowledges that online news is booming and readers are shifting to mobile platforms.
"Here at TAPinto, our unique model of franchising local news enables us to be able to provide original hyperlocal news content for our growing readership that now tops 3.8 million," said Mike Shapiro, founder of the site.