The do's and don'ts of using video ads in 2018
Video ads play a significant role in marketing, that's why it needs to be relevant and engaging. Here are tips on how you should create video content.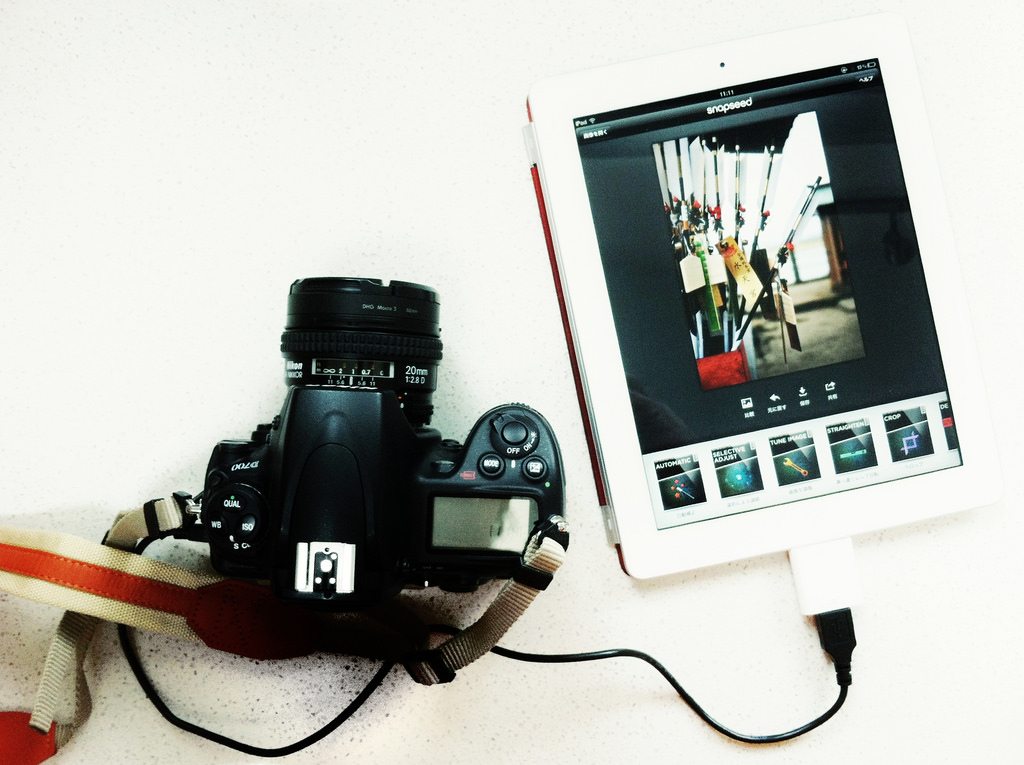 Visual content has always had a place in marketing, and it always will even despite the rise of voice-enabled technologies and voice search. With the likes of YouTube, online and mobile platforms, social networks, and even TV—streaming content is the huge focus these days over traditional broadcasts—video will continue to be a huge draw for many.
In fact, the YouAppi CMO Mobile Marketing Guide points out that 85 percent of marketers plan to increase their video investments in 2018, which is a 10 percent boost over last year's ratings. It also highlights video as one of the most lucrative opportunities for marketers and businesses to make their mark.
The most popular forms of video for mobile marketing include:
Social media videos

In-app and mobile-exclusive video content

Brand advertisements

Mobile web-optimized video
These channels do matter. However, success in the space is about more than just uploading content to popular streams and waiting for the views to pour in. A whopping 80 percent of all content available on the internet is in the form of video. You have to stand out, but you also have to do it in a way that's relevant and engaging.
Younger audiences—like teens from Generation Z—are actually opposed to advertisements and promotions that appear on platforms like YouTube. Many of them, alongside older generations, use ad blockers to bypass such content.
Most importantly, it shows there is definitely a right way to deliver and structure video content, as well as a wrong way to do so. There are many challenges to developing, promoting and even sharing video content in the current landscape. It is important you know how to overcome them.
The dos
Here are some things you should do with your video content:
1. Do give back through video content
For text and conventional content marketing, the media must give something back to an audience. This is also true for video content. "How to" videos are incredibly engaging, for instance, and will be both revered and shared among audiences.
You can't always deliver something that is necessarily helpful, because sometimes strictly promotional or ad-like content is warranted. However, when the opportunity is there, take it.
2. Do optimize video length
Metrics and audience polls are necessary for this one, but the investment is worth it. You'll gain valuable insights on optimal length and engagement times. Sometimes a five- or 10-minute video is absolutely viable, while others you have less than a minute to get your point across.
Since this is going to vary from topic to topic and channel to channel, the user and audience metrics at the ready are going to make or break campaigns. Continue to optimize length and content throughout the course of a campaign, and into the future.
3. Do visually stimulate
A static scene where an actor or company rep stands in front of the camera spitting out dialogue for five minutes straight is not fun or interesting. You're working with visual content, meant for the eyes, use that to your advantage. In some way, ensure the audience is always visually stimulated whether by background elements and scenery, or just attractive content.
This is exactly why many promotional videos include background visuals or events while a narrator provides a voiceover. While that's not necessarily the ideal way to go about visual stimulation, it does work. Just remember to think outside the box.
4. Do choose the right platforms
YouTube, Instagram, Snapchat, Facebook, mobile web, proprietary apps—these are all incredibly popular platforms and channels for delivering content, especially video. However, that doesn't mean marketing teams should focus on every single one.
Aside from wearing resources thin, the content must be tailored to match the resulting audience. Relevant videos on Facebook or YouTube are always going to differ from those shared on Snapchat, the platform and formats are separate. Doing this with dozens of different videos and content streams is going to get old fast.
Choose the best channels for your brand and strategy, and then specialize.
The don'ts
Adversely, here are some things you shouldn't do:
1. Don't neglect video quality and resolution
You don't necessarily have to honor a ridiculous budget, but that doesn't mean it's okay to produce and deliver poor quality videos. It's important you understand how to optimize various elements like lighting, audio and even resolution.
More importantly, make sure you understand the quality and size requirements of the platform you're targeting. YouTube, for instance, relies on stringent video and audio specifications for all content uploaded to the platform. Going outside of those requirements will mean that—even if you captured high-quality video—your content wouldn't display properly.
2. Don't copy content between platforms
With print ads and promotions, it generally involves creating a new piece of content for each channel. It's easy to consider doing the opposite with video, especially considering the time and money required to invest in a proper visual campaign. But don't.
Share fresh content across all channels you target including social, online video sites and mobile.
One thing to note—it's okay to produce cross-platform content that spans multiple channels. It's also okay in some cases to revise existing video. The point is primarily not to clone the same video content.
If targeting Instagram, for example, produce a video that works for that particular channel and audience. Lengthy videos don't cut it, and IG content is generally less preachy and promotional in nature than say a TV commercial.
3. Don't pass over new technologies
VR, or virtual reality, is an up-and-coming form of technology for media-based content. While it might be easy to dismiss some of these platforms as just a fad, that's certainly not the case with all of them.
In Q3 of 2017, VR headset sales surpassed 1 million, 14 percent of which were from mobile headsets. This shows that not only is the VR niche important, but the mobile VR niche is a great place to start exploring and sharing content.
As we move forward and new technologies and channels open, don't be averse to adopting them for your marketing campaigns.
4. Don't expect success
We all want to be successful, especially in marketing because, generally, it accompanies a positive ROI. But unfortunately, not every piece of content will gain success. Times will present themselves where you publish a video that gets fewer views or even creates unwanted, negative attention. That's okay.
What's more important is to measure your overall succes—the progress you achieve over a longer period of time. More importantly, ensure your team and content production efforts are growing and improving. Eventually, you'll publish great material again—if not soon after.
In other words, don't expect it, but absolutely strive for it.
Through all of this, if there's only one thing to take away, it's that continued growth is the key to eventual success. Follow the best practices—the dos and don'ts in this case—but continue to optimize and improve your content production efforts with each new campaign.
(Featured image by Jason Wong via Flickr. CC BY-NC-ND 2.0)
—
DISCLAIMER: This article expresses my own ideas and opinions. Any information I have shared are from sources that I believe to be reliable and accurate. I did not receive any financial compensation in writing this post, nor do I own any shares in any company I've mentioned. I encourage any reader to do their own diligent research first before making any investment decisions.