Original online video content is a rich, must-explore terrain
Now is the best time to explore original online video content given the increasing interest from the audience.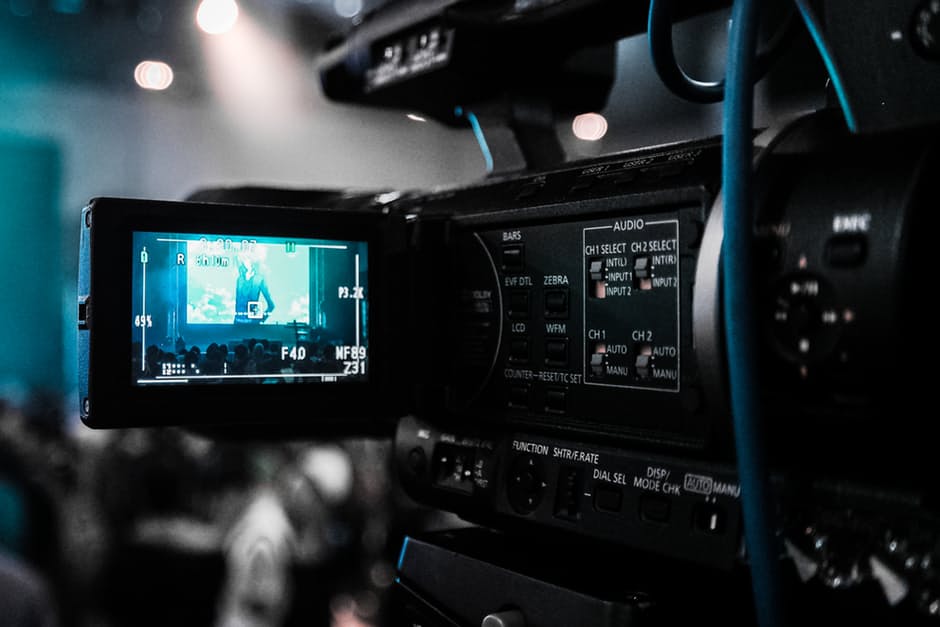 Original online video content is pretty much-unexplored terrain. Media analysts and the video producers say so themselves.
However, it is a compelling path that content producers and brand advertisers cannot avoid if they want to attract more users, as one content partner of Spotify admitted in an interview with Digiday. The heads of the music streaming app realize fully well that some of their original video programmings may not last for the next five years.
Spotify stunned its music-loving audience by offering original online video content series. These ranged from history, comedy, animation, to behind-the-scenes exposes. All of them dealt with the various aspects that make a song, dance, and the people who performed and created them a must-watch. This is a gamble as there is no formula to predict user attraction or content popularity.
Still, "It's something they all have to try."
News content producers, anxious to hang on to a disappearing audience, are the next to adapt. Redoubtable news agencies like BBC, CNN, and The New York Times are experimenting with their own video streaming. The first step is to put 2-10 minutes of an anchor team discussing the trending news on their respective websites. These are not video clips culled directly from broadcast news. They aren't replays like the hundreds of thousands that pepper these same news room's channels on YouTube either.
What the audience seems to be looking for, and which the four legacy institutions mentioned above are dabbling in, is original online video content. Think of Netflix launching into mainstream popularity its own self-produced shows like "House of Cards." This time, it's broadcast news that doing it, creating content never been aired and produced primarily for the internet audience.
Original online video content trend
Journalistic watchdog Nieman Lab notes that the flood of video-on-demand services and video sharing sites are presenting a challenge to broadcast news. In addition to that, social media sites are creating and improving their own video platforms. TV viewership has been declining at a consistent rate of 3 or 4 percent in the past four years. It is no surprise that their once-rapt audience is now turning to video feeds on their mobile apps.
The numbers show it. According to App Developer Magazine, online video viewing shot up from 26 to 56 percent. Smartphone users also spend 88 percent of their time interacting with the content they download or watch on their video apps. Germany is the one country that seems to have the most enthusiastic online video viewers, says eMarketer.
One survey said that 86 percent of the respondents watched videos with a running time of 10 minutes. Eighty-three percent of them finished to the end. It would have caused no small envy among broadcast and cable producers who bemoan a fickle audience that keeps switching channels. What news producers would also find interesting are the reasons that keep them glued to the end. Entertainment captured 44.8 percent. Fun past-time had 50.4 percent. A whopping 77.7 percent said they wanted to research and discover information.
Taking up news videos
Research and information search has always been the main driver that fueled news agencies-cum-content producers. They aim to deliver accurate timely data that users will deem useful and applicable to their lives. If original online video content is the emerging platform for information delivery, then some news apps are happy to fill in the gap. Some of them are not necessarily extensions of familiar names like The Washington Post or The Guardian.
One such startup is NowThisNews, which set up its own online original video news channel. It positions itself as a one-stop shop for news items. The channel offers users a way to select and automatically send the kind of news they like to the news feed of their various social media sites. Users don't have to check on Facebook, Twitter or LinkedIn every time to get news updates. They can view all their wanted topics at once in their NowThisNews accounts.
The popularity of the original video content trend may be because of the earnestness and insistence in the message. These are what grip people when watching broadcast news. At the same time, it has an intimacy that traditional TV cannot replace. There is also that social interaction aspect. A news video, whether disturbing or exciting, can immediately be shared with friends by copying and pasting its link on social media. A person can easily become part of a greater community who responds to the news.
Watching a news video can be a powerful experience that does not leave you alienated but links you to a much larger universe where the concerns are the same as yours.